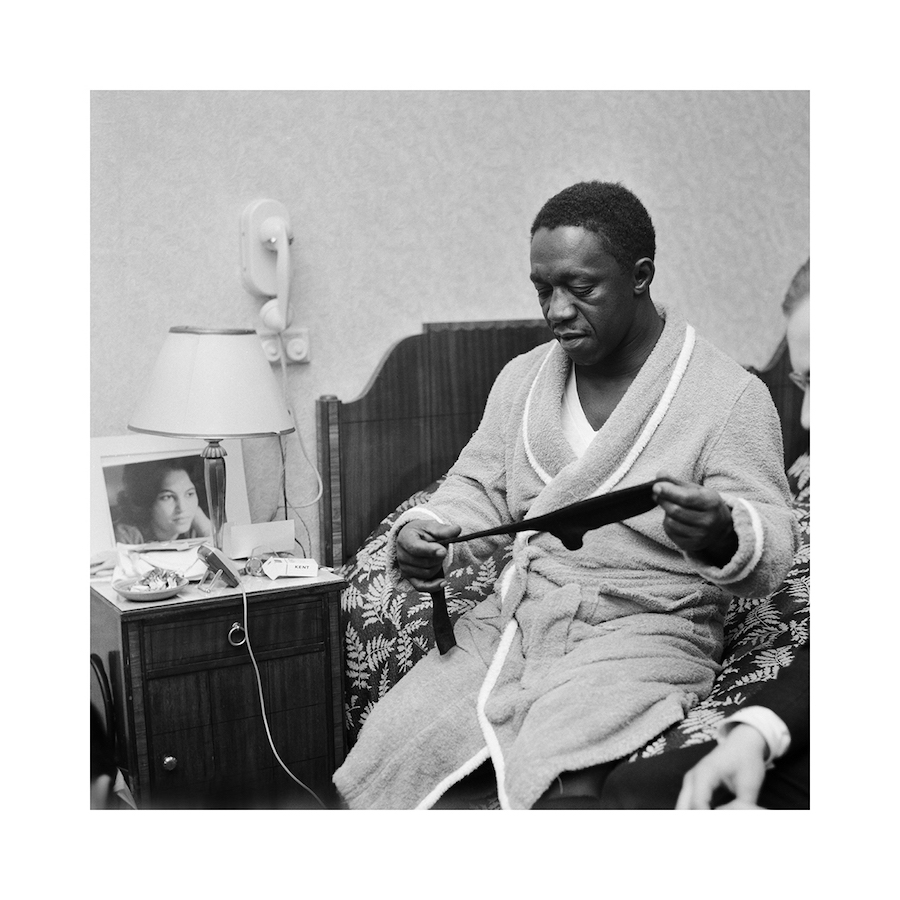 Roger Kasparian photographed the stars of pop, rock, jazz and French chanson in the 1960s: from the Beatles to Johnny Hallyday, from the Rolling Stones to Serge Gainsbourg, and from John Coltrane to Marianne Faithful. An exhibition at the Jazz Club Etoile in Paris presents a selection of the black and white and color photographs that the photographer took for youth magazines and record companies at the time.
Ex-fans of the Sixties, rejoice: you are going to discover sublime photos of your favorite stars, which have not circulated for… half a century! Because if Roger Kasparian's photographs were published in the 60s by magazines such as Salut les copains, Mademoiselle Âge Tendre, Bonjour les amis or Rock & Folk, or illustrated the covers of LPs or 45s, the photographer, born in 1938 and who was therefore of the same generation as his subjects, stopped his friendly activity as a celebrity photographer in the 70s. The reason? "I couldn't make a living out of it…", he confided to us (independent photographers readers will understand…). Once married and father of a family, Roger Kasparian decided, wisely, to take over his father's photo studio, in Montreuil. And he stops running concerts and airport tarmacs to chase the star…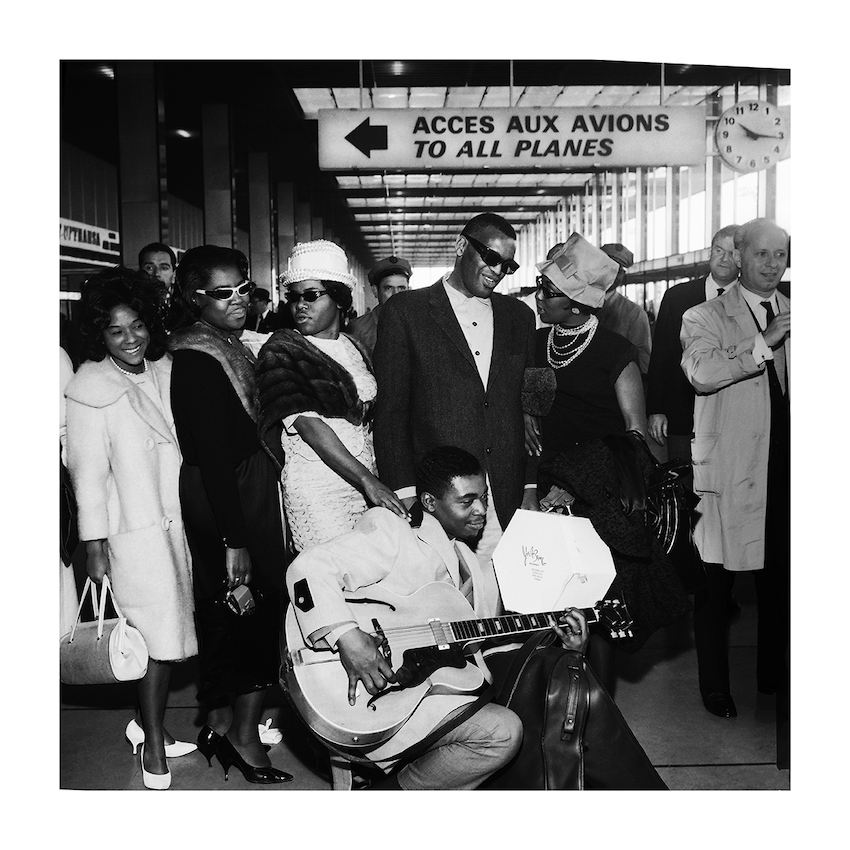 And it is pure chance that has allowed the resurrection of these thousands of pictures: in 2011, the meeting with a vinyl record collector, to whom Kasparian comes to offer some of his LPs, telling him in passing that it was himself who took the photo of such and such a cover… Intrigued, this collector – Alexandre Stanisavljevic, who now runs the MOOD store in Le Pré-Saint-Gervais – asks to see his other pictures, and when the photographer comes back a little later with a cardboard box marked with a "jazz" label, and filled with black and white photographs of John Coltrane, Thelonious Monk, Duke Ellington, Louis Armstrong, Art Blakey and other giants, the specialist of the Sixties can't believe it! This episode is recounted in the excellent documentary directed by Philippe Manoeuvre and Jean-Marc Gosse on the photographer, and shown during the exhibition.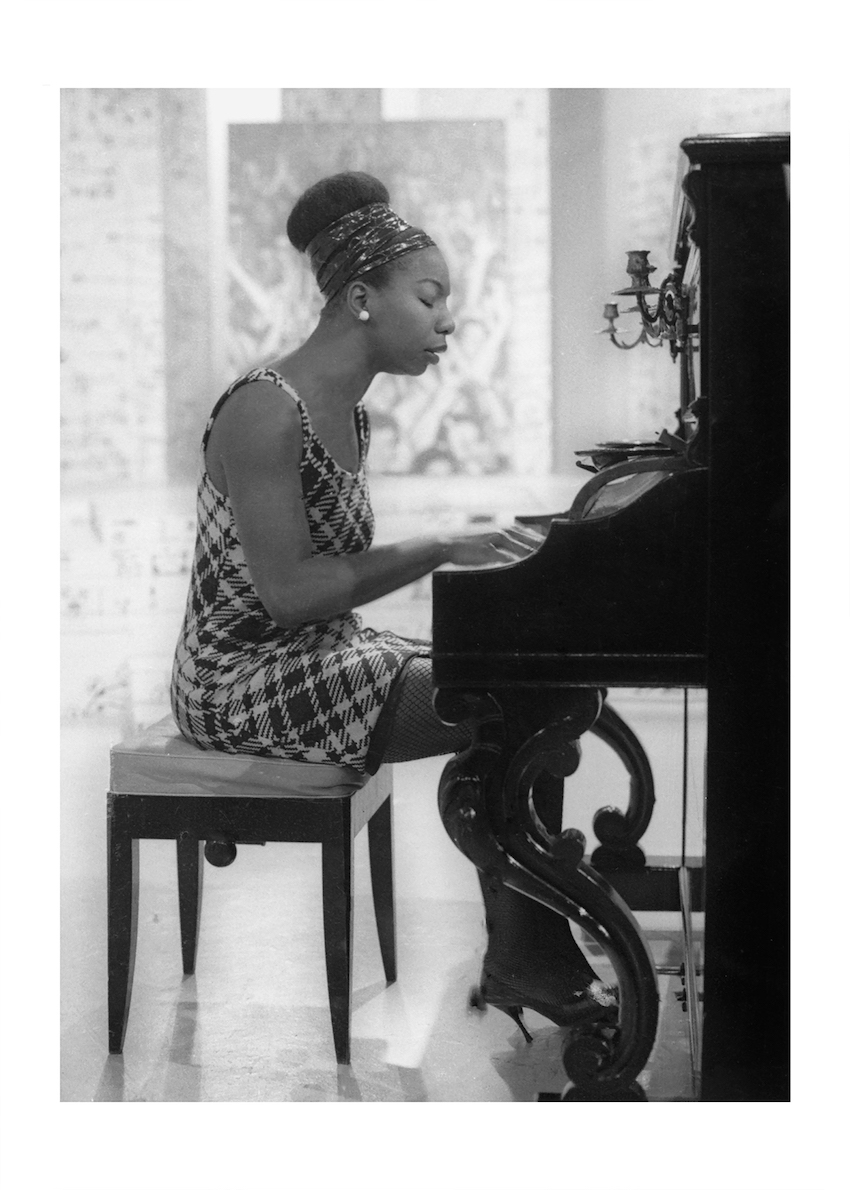 Thanks to Stanisavljevic a first exhibition of Kasparian's photographs is organized in London, at the Snap Gallery, in 2013: the beginning of a renaissance for the artist, at the age of 75! A few other exhibitions will follow, but the exhibition at the Jazz Club Étoile is the first major event in the capital – the very place where most of these shots were taken. Françoise Hardy as a real "star", a halo of light encircling her hair; the Rolling Stones waiting on a bench at Le Bourget airport in the general indifference, because still little known by the general public; the Beatles wisely dressed in suits and ties for their first concert in Paris; Serge Gainsbourg at his piano at home, young and already madly dandy; Johnny in color, the dreamy look and the face of an angel that makes girls fall in love …
Kasparian's genius is to have captured these stars in their intimacy, as if he were their friend. Because in addition to his gift as a reporter – being at the airport on the day of the Stones' arrival in Paris, or backstage at the Beatles' first concert in Paris – Kasparian was an outstanding portraitist, who, in order to approach his subjects as closely as possible to their reality, worked by spending a whole day at their side, to immortalize them in their most daily activities – those that reflect a personality, behind the public face of a "star"…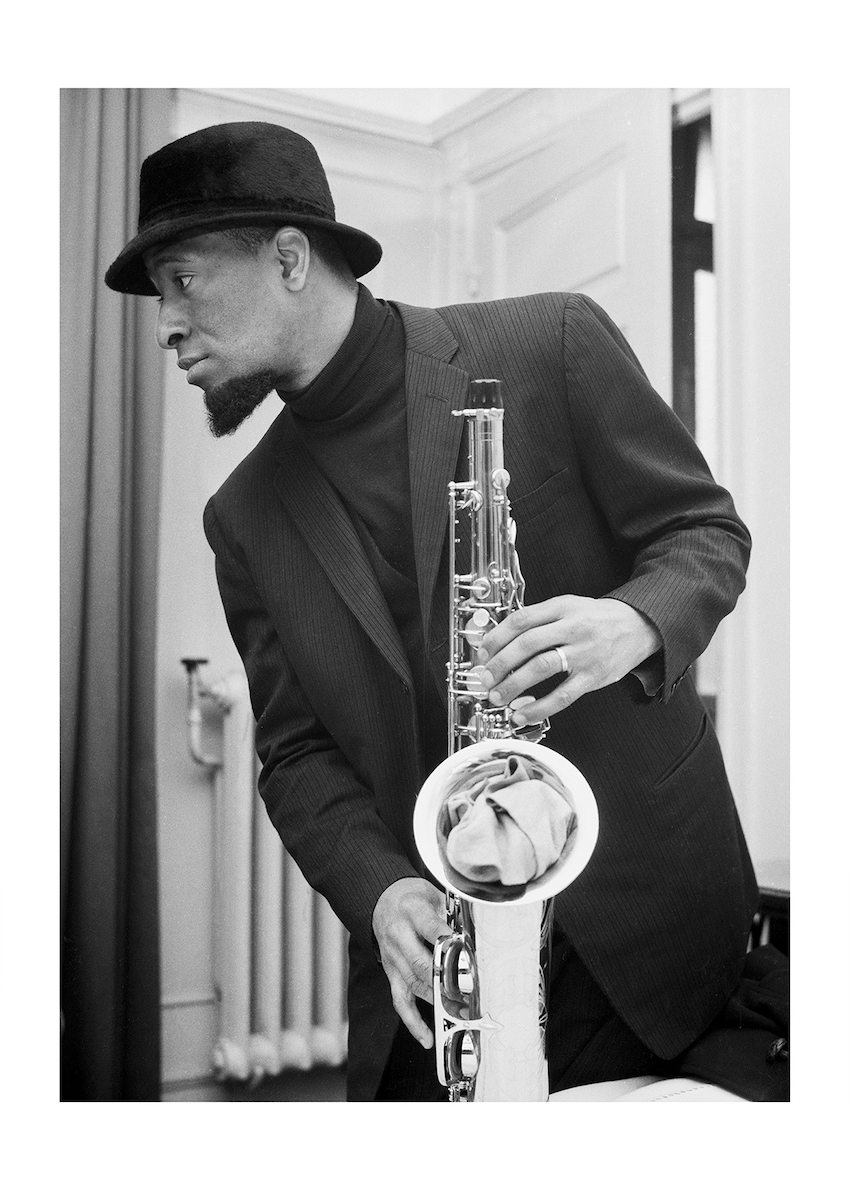 At the opening of the exhibition on Thursday, December 2 in Paris, the photographer was almost invisible: not surrounded by a swarm of admirers, but, discreet, chatting with some or others, and sometimes – his camera still in hand – stopping to capture with his lens a face, a group of friends, a smile… His daughters, and his granddaughters, who still keep alive the photography studio of the ancestor-founder, which became a place of exhibitions in Montreuil, were also walking around, their camera around their neck…
Roger Kasparian : a photographer father who survived the genocide…
"My father, Varastade Kasparian, was born in Armenia in 1916: his parents were murdered during the genocide when he was 4 years old, and he was slashed in the side of the chest and left for dead… But he survived, and was put in an orphanage, in Istanbul. One day, a rich American of Armenian origin, Howard Karagheusian, came and took charge of 80 children and brought them to a castle, near Blois, to educate them and teach them a trade. That's where my father learned photography. He opened a studio in Montreuil, and I used to help him when I was a teenager: we did identity photos, portraits, weddings… And I took over this activity after him… "
Interview by N. K-D
Exhibition « Roger Kasparian, l'oeil des Sixties »,until March 2, 2022, Jazz Club Étoile, Hôtel Méridien, 81 bd Gouvion-Saint-Cyr, 75017 Paris 
Watch a few pictures : https://rogerkasparian.com/images
To see in vod if you can't come to the exhibition: a wonderful documentary, "Roger Kasparian, l'oeil des sixties", directed by Philippe Manoeuvre and Jean-Marc Gosse, Morgane Productions, 2014.
Fondation Karagheusian : www.thkcc.org 
©Photo Couv & Header Roger Kasparian