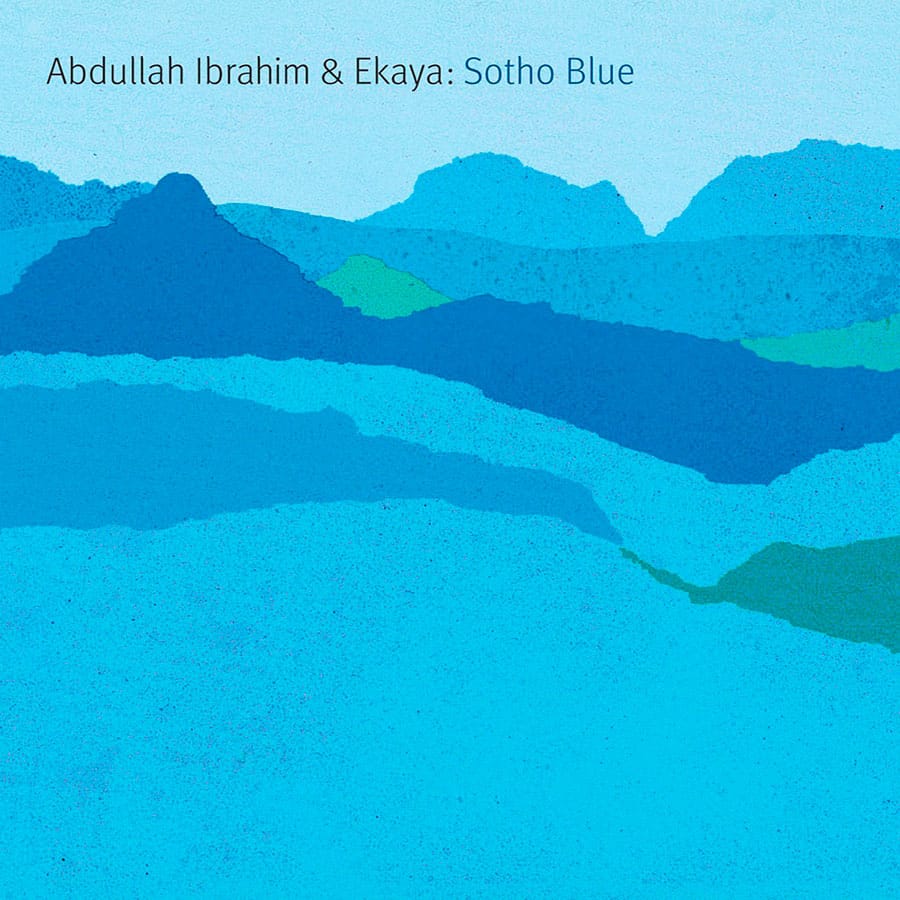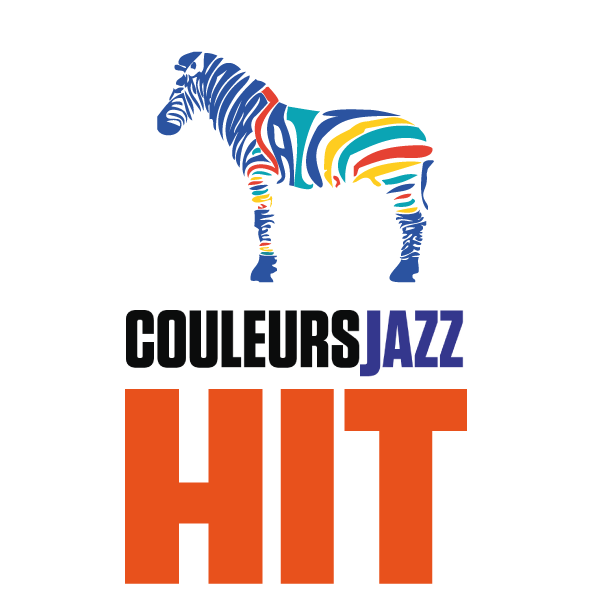 Artist: Abdulah Ibrahim – Ekaya
Piece: Calypso Minor
CD: Sotho Blue
A superb interpretation of one of Abdullah Ibrahim's most expressive compositions. A track that immediately plunges you into the atmosphere of another dimension.
The solos of the various Ekaya members are each more moving than the last. The slow tempo maintained by the band throughout the track creates a very special atmosphere that brings serenity and joy.
The piano solo by Abdullah Ibrahim (formerly Dollar Brand) is equally divine. The South African pianist is a book to be opened regularly: you can read about South Africa's sufferings and struggles alongside Mandela.  This is redemptive music. Ekaya is a lyrical, incantatory group.
Abdullah Ibrahim has recorded extensively as a solo artist, as well as large-scale projects with major ensembles, but his Ekaya ensemble, a septet made up of three reeds, a trombone and the piano/bass/drums rhythm section, is the ideal vehicle it seems to me for revealing the full artistry of this great musician, who sometimes recalls Thelonious Monk, one of his earliest influences.
"Calypso Minor" is one of my favorite modern jazz tracks, as it unfolds in stealth mode, with a rhythmic base that gives free rein to the colorful expressions of Keith Loftis on tenor sax and Andrae Murchinson on trombone, followed by the muted but lively rumble of Jason Marshall's baritone saxophone, which gives way to the birdlike trills of Cleave Guyton's flute. Throughout this majestic track, Ibrahim chimes in above his crum.
PS: Let your friends who are not yet jazz aficionados listen to this track, and they'll say, "Is that jazz? …Well, I like it just the same!"
Please listen to it here:
… and/or all the week from June 5th to June 11th 2023 at 06:00am & at 08:00pm (Paris time) on Couleurs Jazz Radio.
Line up:
Abdullah Ibrahim: grand piano
Belden Bullock: double bass
George Gray: drums  
Cleave Guyton: alto saxophone, flute  
Keith Loftis: tenor saxophone
Andrae Murchison: trombone
Jason Marshall: baryton saxophone
Sotho Blue was released by the label Sunnyside Records in 2011.