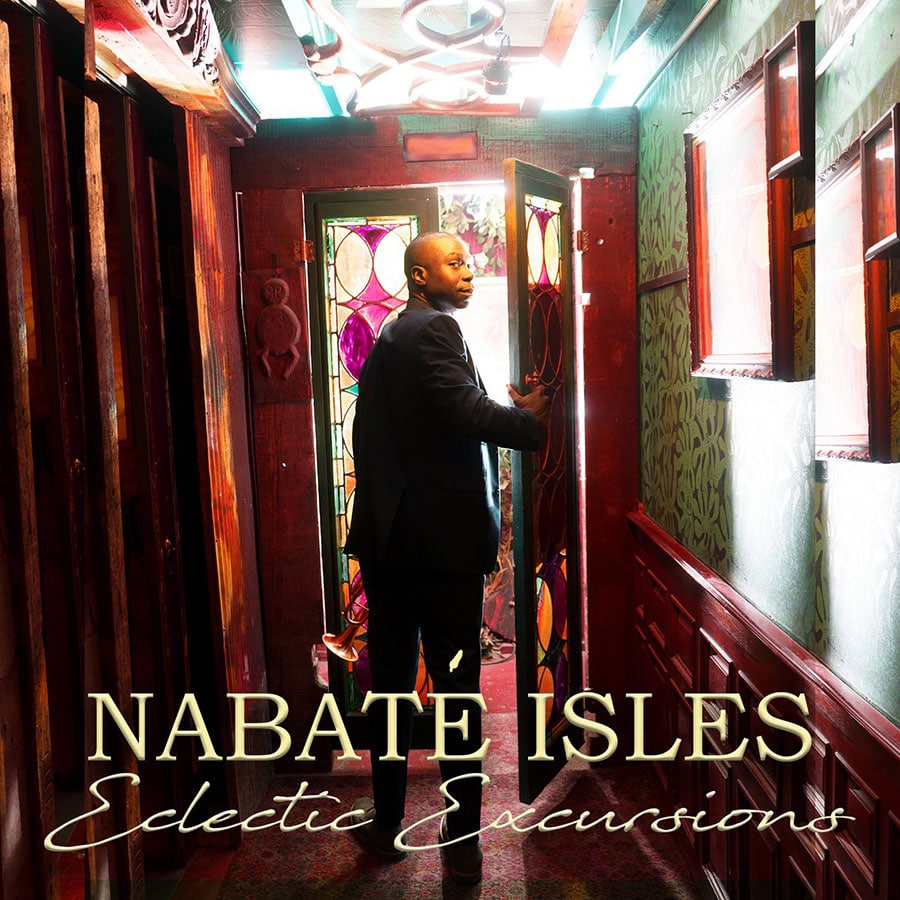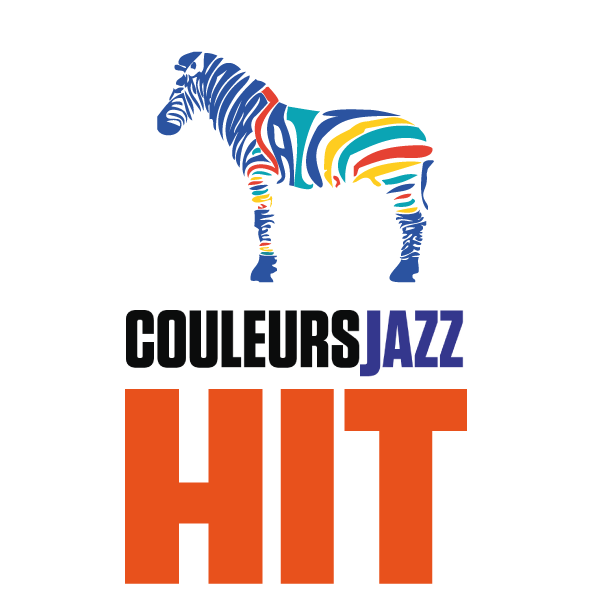 Nabaté Isles, Grammy-winning trumpeter and composer, born and raised in New York City has just released his debut album called, 'Eclectic Excursions'.
A really eclectic album, where all the good influences of the American Jazz History, all the good vibrations converge towards a rich music, jazz, hip hop, R&B, soul, funk with a lot of groove.
Many bright colors are present in this album and Nabaté Isles, as a respected trumpeter, was able to chose a plethora of the best musicians for this project, like Sam Barsh, Christian McBride, Elzhi Nate Smith, Ben Williams, Johnathan Blake, Brad Jones, Jimmy Owens, David Gilmore, Adam Kilpple, Stacy Dillard, Jaleel Shaw, Lauren Sevian, Ku-umba Frank Lacy, Alita Moses, Michael Mayo…
Let's listen to the interview he gave exclusively to Couleurs Jazz when he came to Paris last April with Christian Mc Bride's big band:
Nabaté has performed, toured and recorded with multiple great artists as Christian McBride, Jill Scott, Robert Glasper, Dianne Reeves, José James, Gregory Porter, Ravi Coltrane, … He was part of both of Christian McBride Big Band's Grammy-winning albums, 'The Good Feeling' (2012) and 'Bringin' It' (2018) as well as the band's performance at the White House for the last concert under President Barack Obama's administration.
He has composed five music scores for short films as well as contributing original music to Amos Poe's innovative film, 'Empire II'. He recently completed a score for his first feature called, 'The Rhythm in Blue'. Also, Nabaté is an accomplished producer and host for SiriusXM NBA Radio & he hosts his own weekly television show called 'So Much to Talk About' on MNN (Manhattan cable).
Listen to the album on your favorite platform: