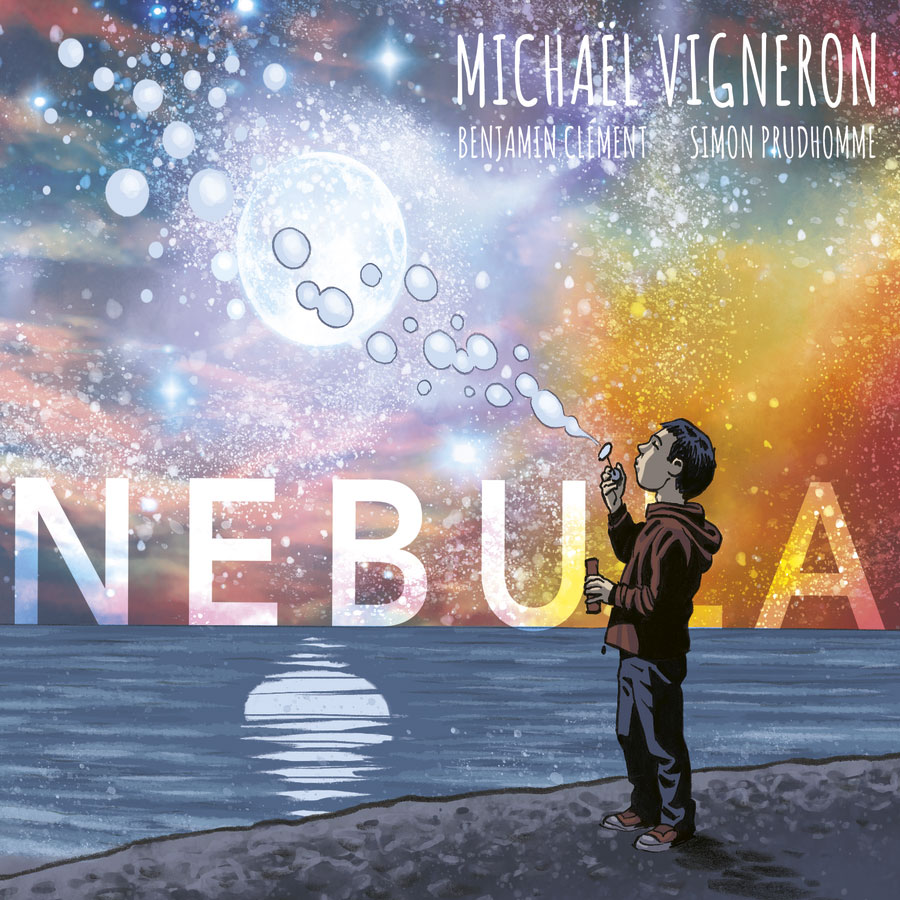 Corona virus, Covid 19, general confinement … We only have these words to mouth!
No one predicted just 15 days ago that everything was going to stop all at once,
… that it would be necessary to cancel the shows and meetings of more than 1,000 people then 100, then now two …
Everyone is confined until further notice.
Also, we offer to our members, our friends and supporters,
to organize an International Release Party: the release concert and the promotion of their albums on Couleurs Jazz Radio:
Couleurs Jazz Radio is by your side and continues to broadcast new programs "Ladies First" "the Jars Jase Jazz", "The Couleurs Jazz Week", the latter presenting each week all the news.
We also organize "On Air" album release concerts, such as Michaël Vigneron's, "Nebula".
Two sessions: Sunday March 29 at 12 p.m. & Friday April 3 at 10 p.m.
"And in the falling Evening, the lullaby reappears, a piano solo, which plunges into dreams and supports the imagination essential for the child to face the night."
Lineup :
Michaël Vigneron, piano and compositions,
Simon Prudhomme, drums
Benjamin Clement, bass and doublebass.
Exclusively on Couleurs Jazz Radio, www.couleursjazzradio.fr
Firelink Stream & Digital: https://wiseband.lnk.to/Michael-Vigneron-NEBULA
Digital download and cd order:
https://michaelvigneron.bandcamp.com/
The RESURGENCE video available here: bit.ly/Clip-Resurgence
Internet sites:
www.michaelvigneron.com
www.hostelrecordslabel.com
(*) opening of the airwaves at least one hour before the start of this virtual concert 😉
NB: Whatever the circumstances, this concert will be maintained! 😉
Take care, Stay Home! Listen to "Nebula" be safe on  www.couleursjazzradio.fr