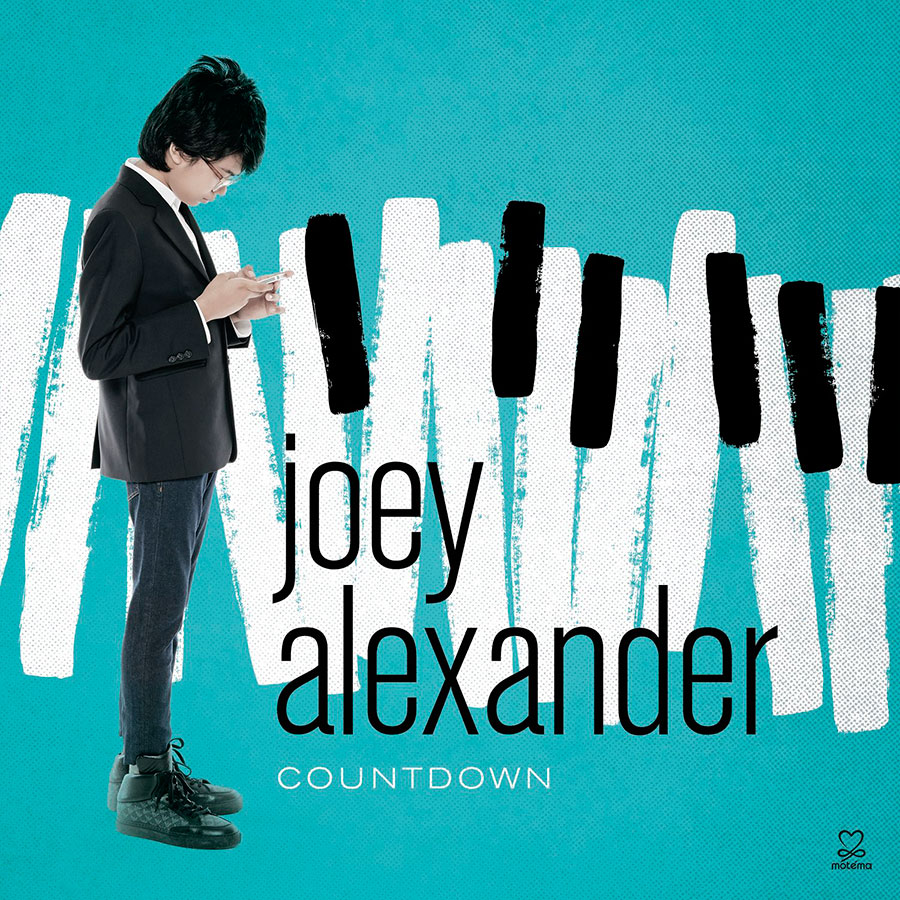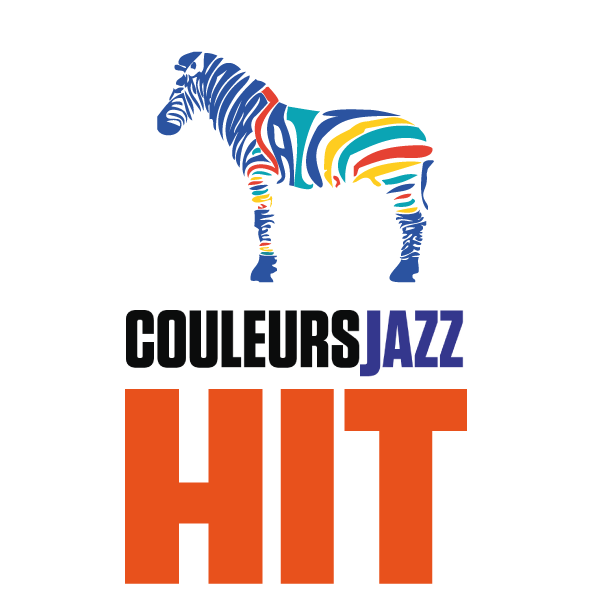 After the success of his debut album "My Little Things" out there just a year ago, aged just 13 years today, the young Indonesian prodigy Joey Alexander offers us a second album "Countdown" even more sophisticated, more mature, where he proposes his own compositions : three pieces that could become standards in particular "City Lights" which was inspired by his first arrival in New York with his parents.
Please, do sit down :
And what a play! As seen on this video … Sometimes virtuoso, when necessary, and always very sensitive: feeling, emotion, swing …
After only two albums, we already recognize  Joey Alexander's style.
His « big « fellows are sized for the dimension of the project and serve the young man : Larry Grenadier or Dan Chmielinski on bass, Ulysses Owen Jr on drums and a guest on the Herbie Hancock Maiden Voyage, the Soprano saxophonist, Chris Potter.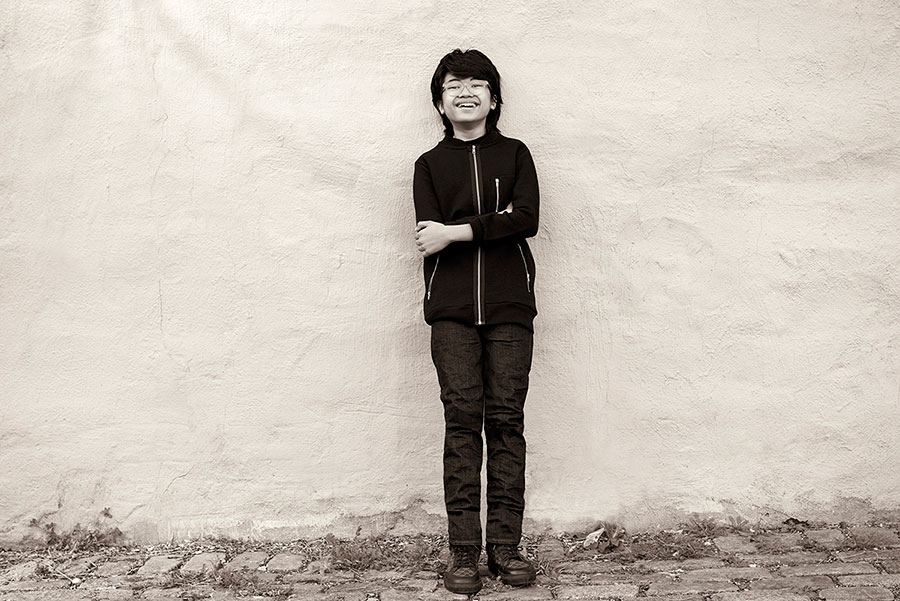 Of course Joey Alexander has this "young prodigy side, so friendly and so perfect, so phenomenon: and so it the quality that interests most of the TV shows. i.e : "Le Petit Journal" on Canal + France which never proposes jazz music and then looks at Joey Alexander … for his circus show side.
Donc oui, on peut s'enthousiasmer et s'esbaudir à la vue du petit Mozart du Jazz, toujours souriant, toujours modeste dans ses propos.
So yes, you can get excited and get in a noisy joy at the sight of the little Mozart Jazz, always smiling, always modest in his comments.
But like Mozart, certainly child very early, we prefer to retain the already-great musician, only small in size and age … Today.
A very brilliant album MOTEMA  already collector ?