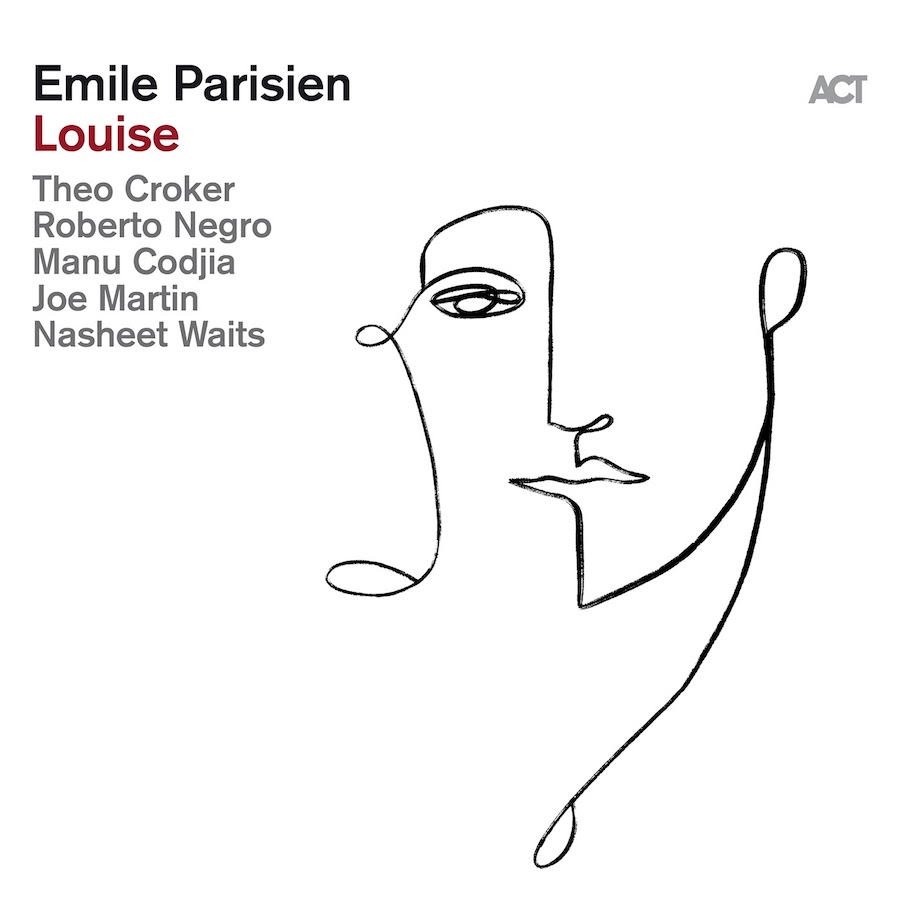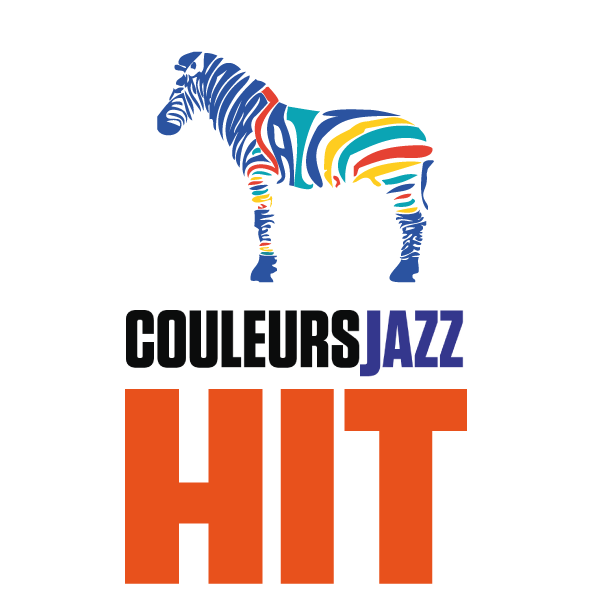 Emile Parisien masters musically and with talent the art of "at the same time"! His latest album at the head of an American-European all star band is the confirmation of this.
The soprano saxophonist and composer, associated with some of the best representatives of today's jazz "made in the USA" – Theo Croker (trumpet), Joe Martin (double bass) and Nasheet Waits (drums) – and Europeans – Roberto Negro (piano) and Manu Codjia (guitar) – proposes in Louise (ACT Music), a new approach of his aspirations and inspirations.
With the exception of Madagascar, a track written by Joe Zawinul who was the emblematic keyboardist of Weather Report, the other compositions of the leader (including a suite in three movements called Memento) and of some of his acolytes, reflect a calmer and perhaps less fiery musical atmosphere which nevertheless retains at times a personal and collective creative force and intensity.
Is it the approach of forty years old (in October of this year) that makes this child of Jazz In Marciac more serene, more lyrical, more controlled?
If he still leaves a lot of room for his sometimes wild but always generous solos, the contact and the commitment with his transatlantic alter egos – especially the incredible and fascinating Theo Crocker – change his stylistic and emotional deal. Supported by Manu Codjia's biting and incisive riffs.
A bridge between two worlds best, that offers Emile Parisien new horizons.
Line Up:
Emile Parisien: saxophone soprano
Theo Croker : trumpet
Roberto Negro : piano
Manu Codjia : guitar
Joe Martin : double bass
Nasheet Waits : drums
Didier PENNEQUIN has his own jazz blog  : Jazz-Gazette
©Photos Samuel Kirszenbaum