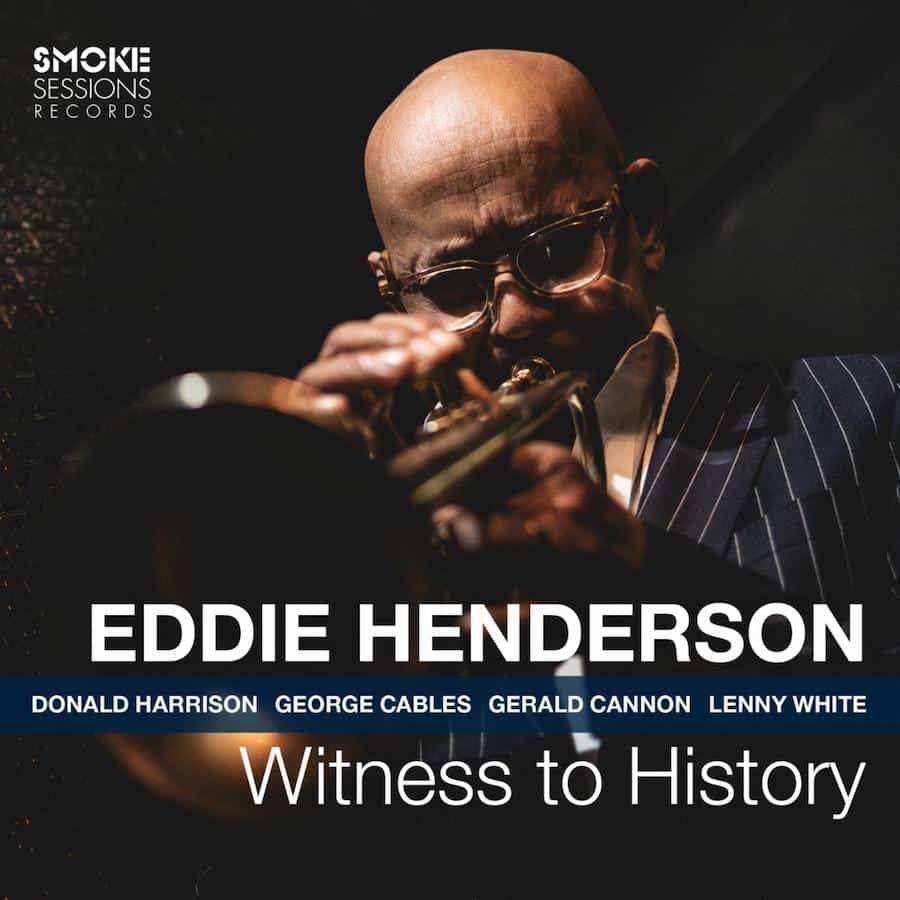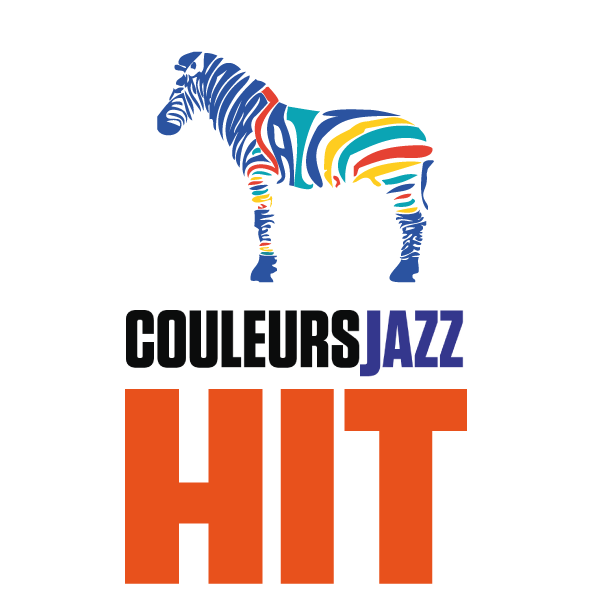 Even if he has become accustomed to regular releases, the delivery of a new Eddie Henderson album is always an event. And the latest one is no exception.
In quintet with a number of renowned acolytes who also collaborate with our blower in the band "The Cookers", Eddie Henderson, witness to a history, witness to his history, delivers here a hard-bop discourse of the most elegant tone with a maturity long since acquired.
The first track, in a fusion vein, doesn't augur well for the rest of the album, but places the blower precisely in his historical lineage, a nod to his collaboration with Herbie Hancock, with the addition of Mike Clark as second drummer for the occasion. This is followed by a number of standards in which Henderson punctuates phrases with a certain reserve, no doubt dedicated to the memory of Lee Morgan, Booker Little or Freddie Hubbard. All evocations found throughout the album, and many others…
The trumpet playing is free of ostentatious virtuosity, supported by a rhythm section masterfully led by George Cables, as solid in his accompaniment as in his inventive soliloquies, and backed up by Donald Harrison's alto, which plays much better than the second cutters. The whole is a masterful calm that borders on the introspection so dear to history.
The rereading of the standard "It Never Entered My Mind", by the delightful songwriting duo Rodgers and Hart, features a George Cables who sounds like he just stepped out of a Maybeck recital hall, adorned with muted trumpet playing that lends the work an almost religious sensibility.
The interpretation of Lee Morgan's "Totem Pole" reassures us, if need be, of the breath and lips of our 80-year-old trumpeter, who can still count on the melodious interventions of Donald Harrison. Just listen to the two of them sing a ditty on the final "Born To Be Blue" and you'll be convinced that these two are more than a match for each other.
A highly polished album, with a very mature dimension, without excessive phrases, but without concessions to ease either. A classicism that's always modern, no doubt the hallmark of Henderson's playing. A lesson in jazz, in fact, that would have been delightful to continue on other tracks.
Beyond wisdom, Olympian would be the appropriate adjective for this historic visit, and let's hope the story lives on.
Translated with the help of www.DeepL.com/Translator
Line Up:
Eddie Henderson – trumpet
Donald Harrison – alto saxophone
George Cables – piano
Gerald Cannon – double bass
Lenny White – drums 
Mike Clark – drums on "Scorpio Rising"
Recorded in September 2022 in New-York.
published under Smoke Sessions Records (2023)