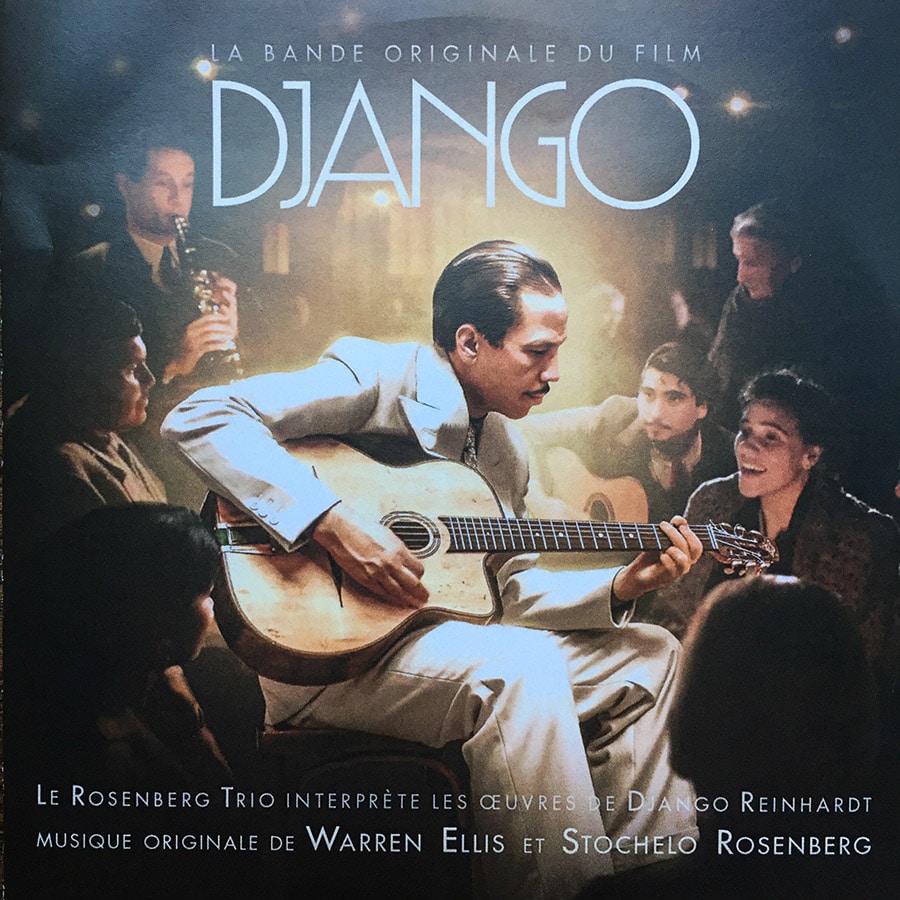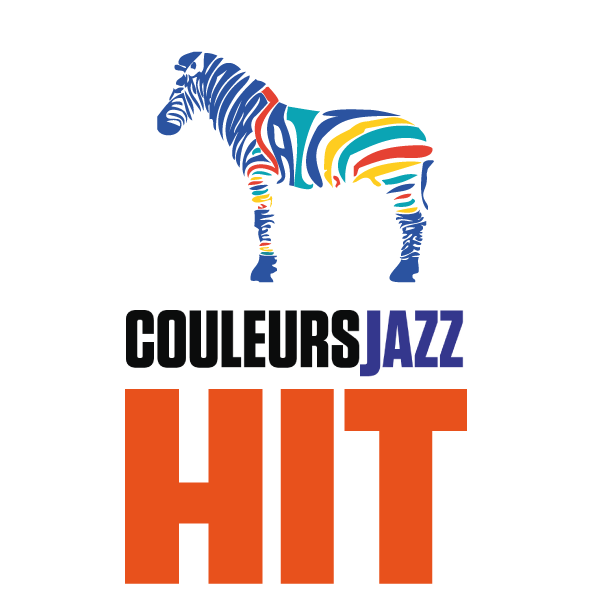 The biopic expected* on Django Reinhardt, the first international guitar heroe, who is still modern, played and studied all over the world, is a romance movie very "mainstream".
The main actor of Etienne Comar's movie, Reda Kateb is excellent as expected and yet one can not believe him so much. It is not the image (physical and mental) that we have in mind about Django. The second roles – most notably "Mama Reinhardt" performed by BimBam Merstein, and Hono Winterstein – are not only fair but completely credible. On the other hand, the character played by the excellent Cécile de France is totally incongruous, since she has not existed.
https://youtu.be/81gQfGIATwo
The fact remains that one does not get bored and especially because the soundtrack and the music in particular, are just perfect.
Music: a key element in such a biopic. The Production made the best choices.
Already by entrusting the interpretation of some Django standards, such as "Les Yeux Noirs", "Vendredi 13", "Nuages", "Blues Clair", "Blues en Mineur", "Manoir de mes Rêves", "Belleville", "Tears" and the inescapable "Minor Swing", to the excellent trio Rosenberg, one of the best currently gGipsy bands … And not only virtuoso.
(Stochelo Rosenberg : guitar lead, Nous'che Rosenberg : rythmic guitar, Nonnie Rosenberg : double bass)
But also by entrusting the making of the mythical guitars of the film to Jean Barault, self-taught luthier who currently provides the greatest Gipsy style performers in France and in the world.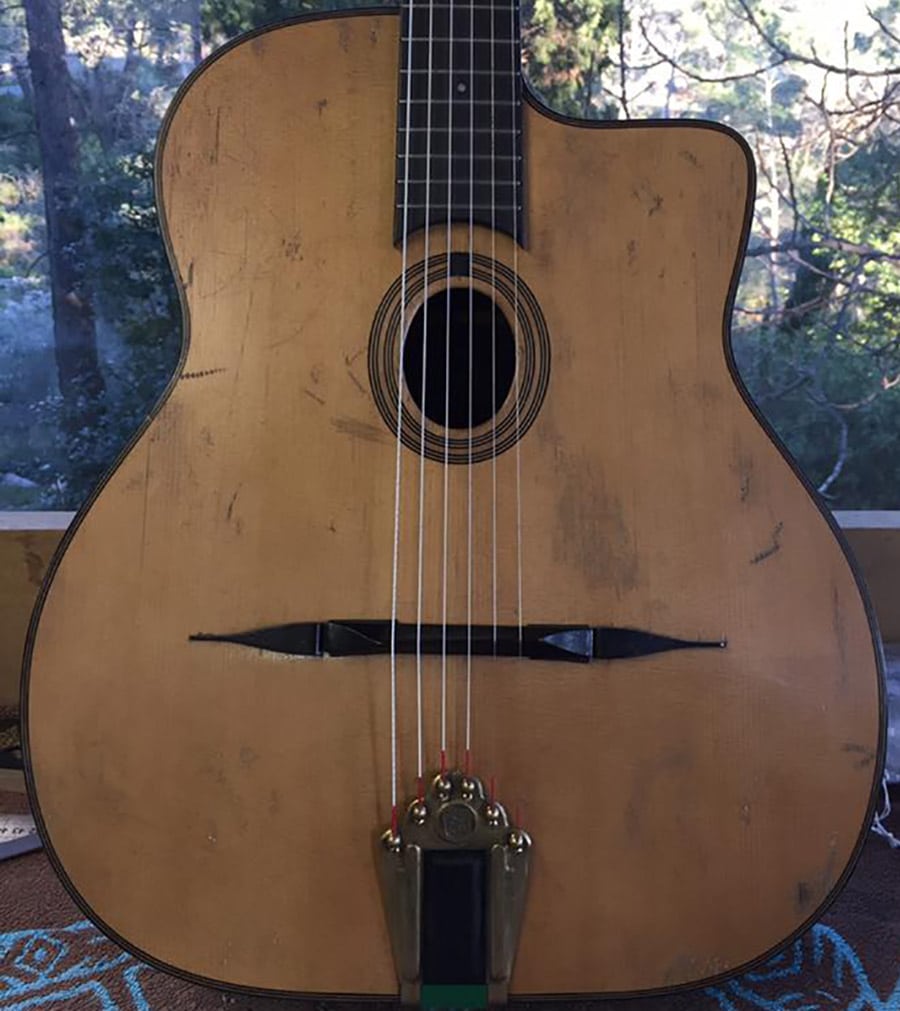 These replicas made for the film will also be visible on the Couleurs Jazz's booth (La7) at Musicora, Grande Halle de La Villette, on April 29 and will be played by the best gypsy jazz performers.
And finally, on the musical level, the "Django's Mass", or at least what it remained and imagined by Jean Reinhardt, is a magnificent moment at the end of the movie and a magnificent composition.
So we can go to watch this movie and we have to get its music!
(*): April 26, 2017 on your screens in France.