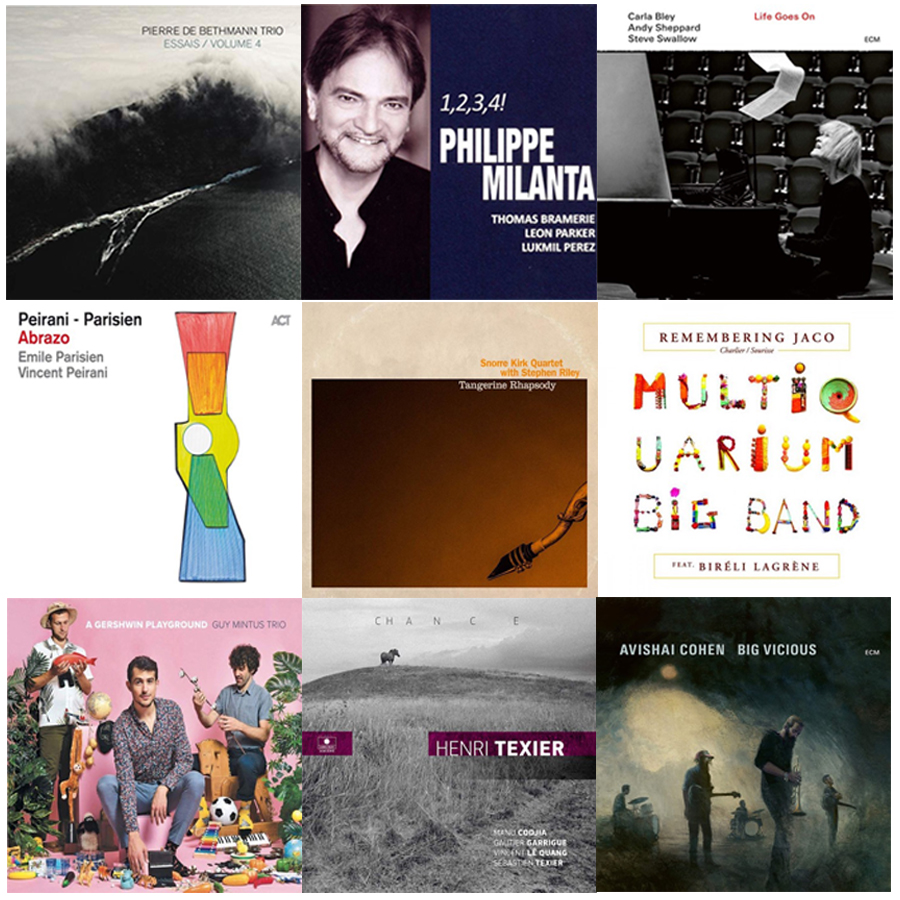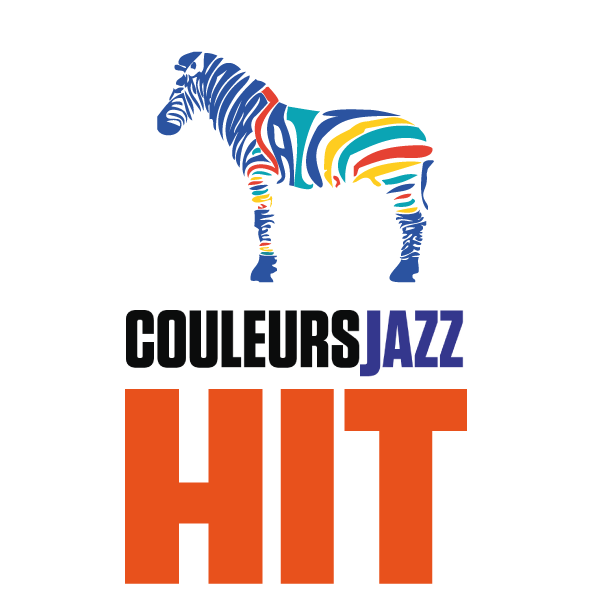 In this peculiar year, which will undoubtedly keep the ugly name "Covid year", jazz creation has been as flourishing as in previous years.
Albums were even born from this first phase of confinement, between March and June. Others will emerge at the start of 2021.
And no less than 500 albums have reached the informed ears of the columnists and collaborators of Couleurs Jazz Media and Couleurs Jazz Radio.
To quote one of them, Jean-Pierre Alenda:
"Jazz is like all art forms: they do not lend themselves to comparison and ranking. The plethora of novelties which, again this year, and despite the major crisis that we are going through, testify to the good health of music that some have prematurely buried, contrasts, it is true, with the willingly backward-looking cult to which many testify. lovers of ternary rhythms. As it sometimes takes violence to achieve happy endings, here is the assessment of the past year as summarized by the cross-referencing of the opinions expressed by the employees of Couleurs Jazz Médias. Without having the value of absolute judgment, it nevertheless responds to a logic of clarification and production of elements of analysis which figures prominently in the missions, not of criticism, but of the various means of communication wishing to promote our favorite music. This composite point of view is more than well illustrated by the presence within the ranking of sure values ​​and established artists, as well as younger musicians whose potential talent is already producing works marked by artistic maturity which still seems, even today, the sine qua non of unanimous appreciation for jazz enthusiasts. " And to add: "this exercise is an attempt to synthesize this paradox which makes jazz such a rich music when most of its amateurs swear by maturity".
Here are the first 12 winners 2020 having obtained in descending order the best score in points:
1 – Pierre de Bethmann Trio
Essais/Vol 4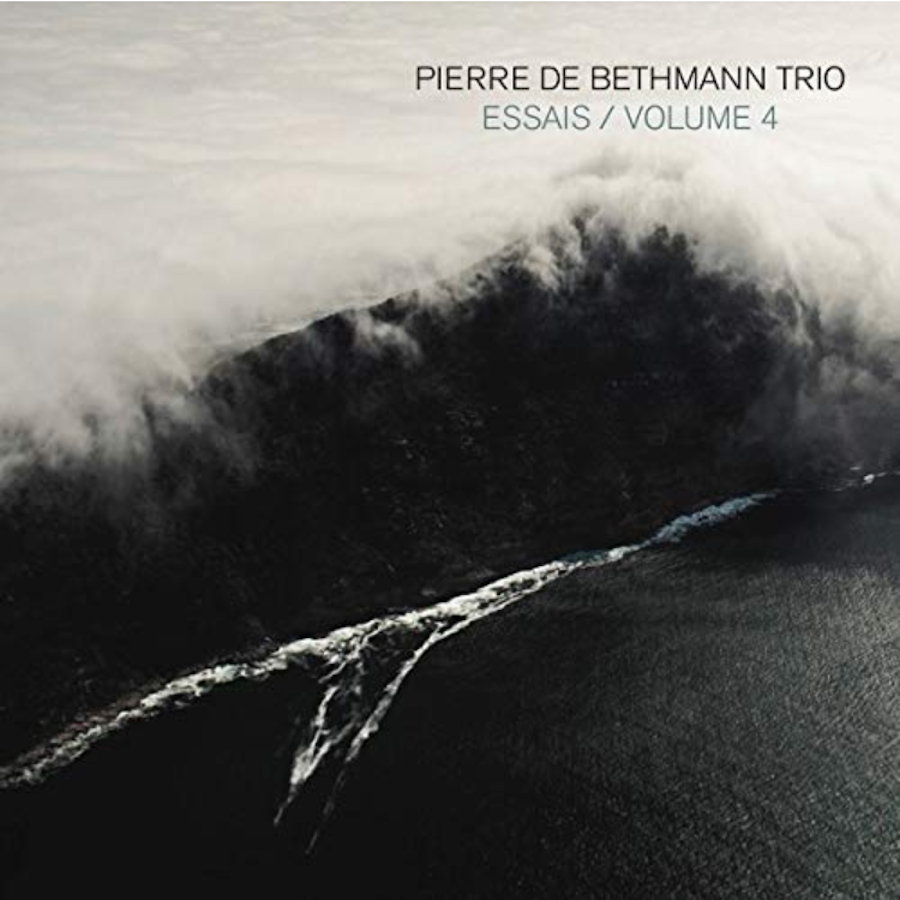 The last chapter of a remarkable study on standards, sometimes beyond jazz, in 4 CDs + 1 bonus. A reference for many music lovers and young musicians.
Label Aléa  le 20/11/2020
(lire la chronique d'Alain Tomas sur Couleurs Jazz Media)
2- Philippe Milanta
1,2,3,4!

Part of this upward trajectory, his latest record "1, 2, 3, 4!" We have many nice surprises in store …
Label Camille Production ; 11/06/2020
please read Alain Tomas' paper on  Couleurs Jazz Media)
3- Carla Bley, Andy Sheppard, Steve Swallow
Life Goes On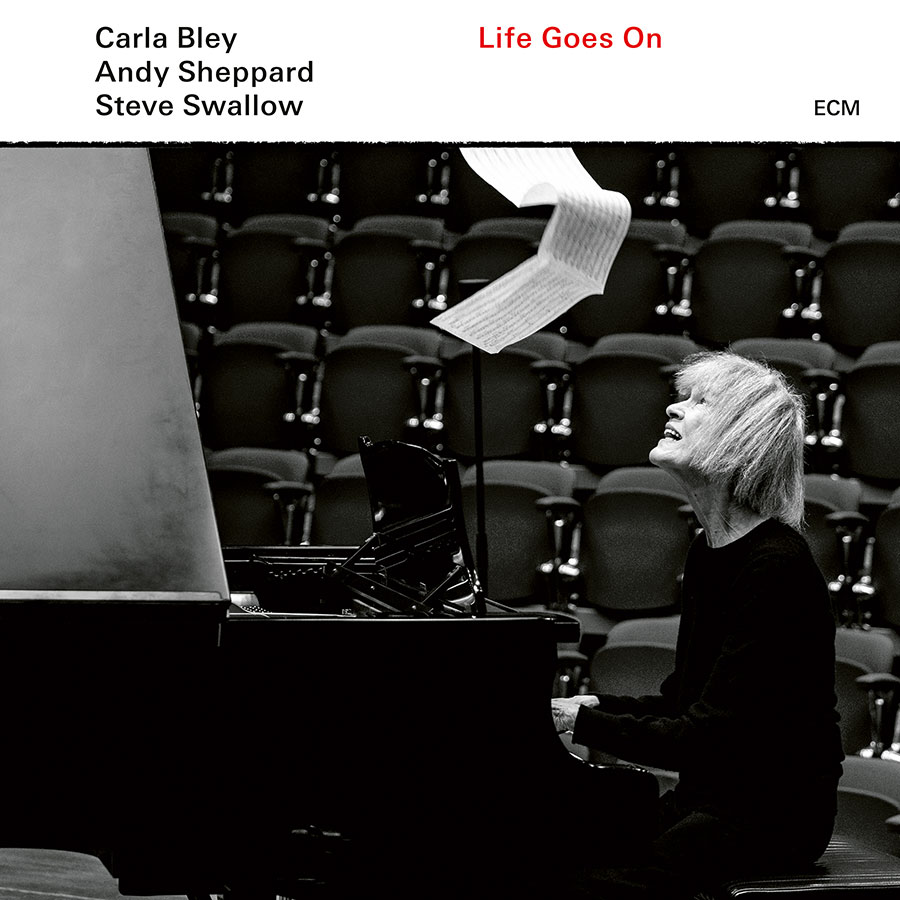 The release of a new album by Carla Bley is always an event. The last one "Life Goes On" do not deviate from the rule.
Label ECM ; 02/14/2020
(Read Jean-Michel Schlosser's paper on Couleurs Jazz Media)
4- Vincent Peirani, Emile Parisien 
Abrazo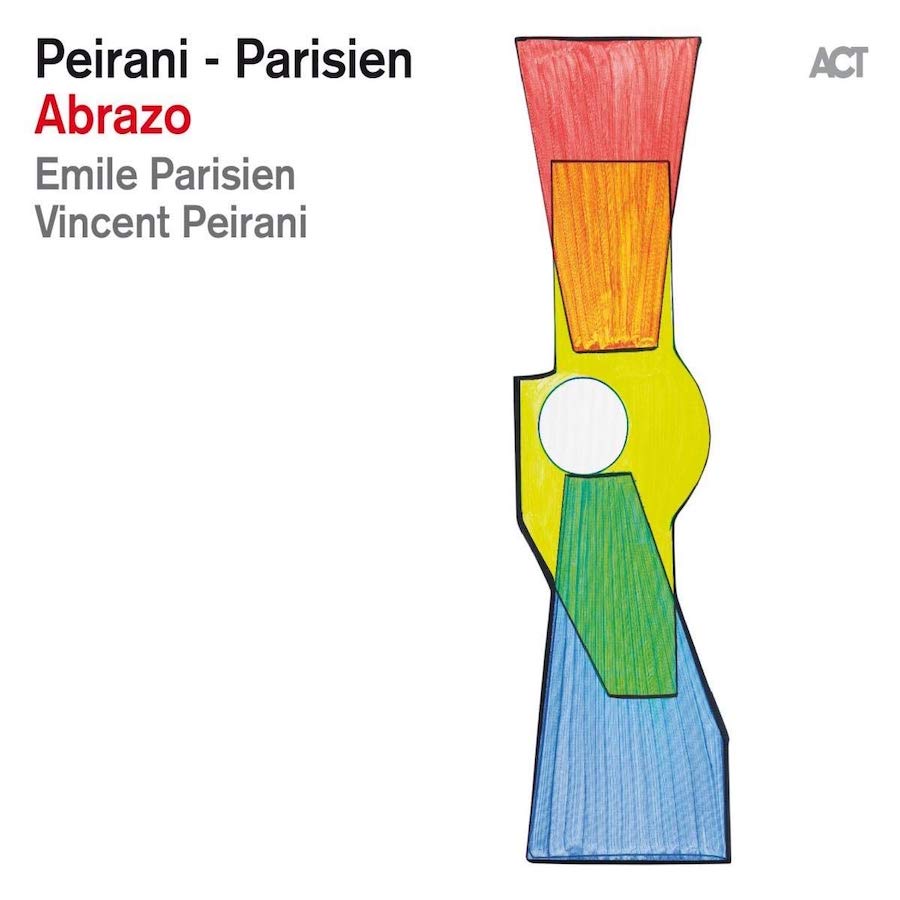 With these two musicians – Emile Parisien & Vincent Peirani – it looks like the soprano saxophone and accordion were invented just to sound together.
Label Act ; 08/28/2020
5 – Snorre Kirk Quartet with Stephen Riley
Tangerine Rhapsody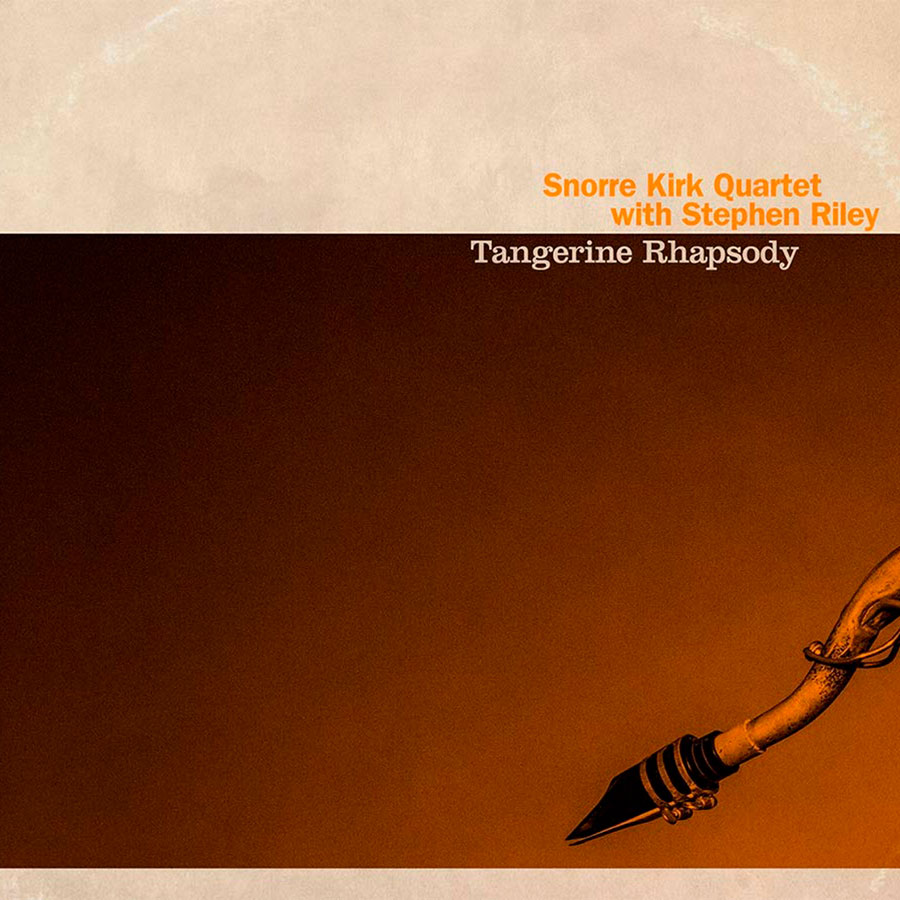 Eight original compositions, rooted in tradition, of a drummer who idolizes Gene Krupa in particular and who still knows what jazz in its quintessence has as a value, certainly outdated and anachronistic: swing! …
Stunt Records/ Una Volta Music ; 01/24/2020
(Read Didier Pennequin's paper on Couleurs Jazz Media)
6- Charlier/Sourisse & le Multiquarium Big Band feat. Biréli Lagrène
Remembering Jaco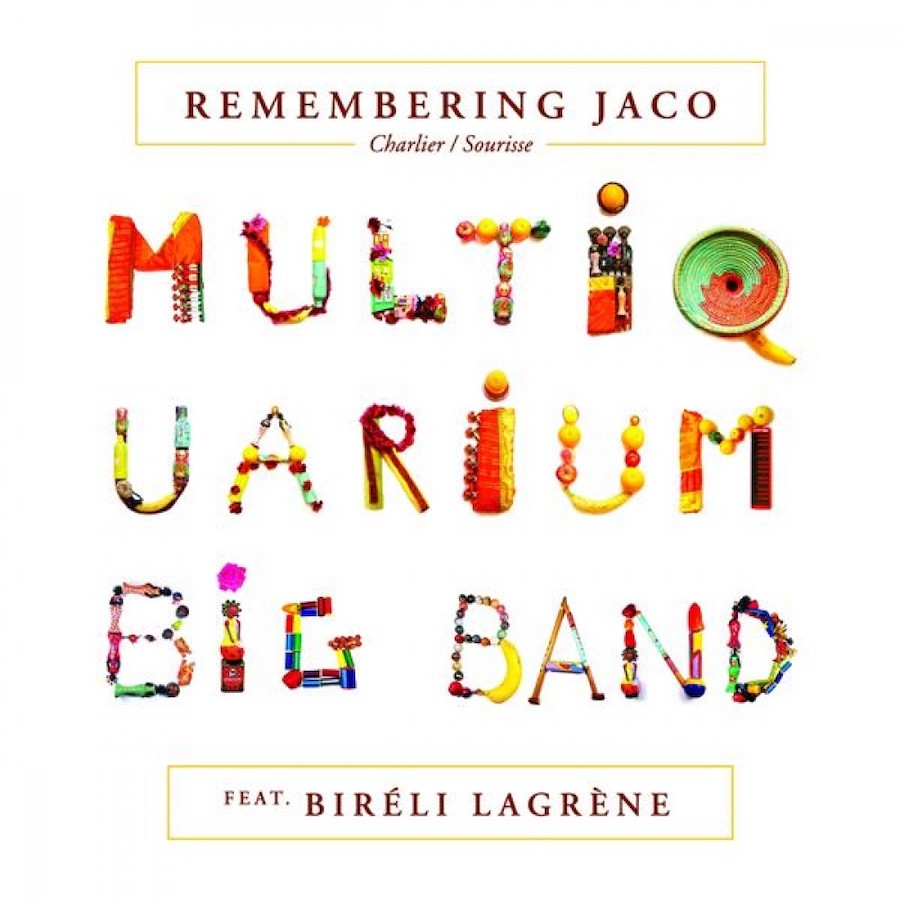 A jubilant record that captivates moving tribute and invites us to a frantic dance to rediscover this brilliant bassist Jaco Pastorius, like a "Fanny Mae" where the organ and trombone still sparkle. It is the confirmation, if necessary, of the brilliance and the very high performance of this big band of Charlier and Sourisse
Naïve /Believe Digital ; 10/16/2020
(lire la chronique de Jean-Michel Schlosser sur Couleurs Jazz Media)
7- Guy Mintus Trio
A Gershwin Playground
A luminous reinterpretation of the universe of Maestro Gershwin. The quintessential modern jazz of today playing with themes of tradition. A collector in the making.
Label Mintus Music (autoproduction) ; 11/27/2020
(paper in progress)
8- Avishai Cohen
Big Vicious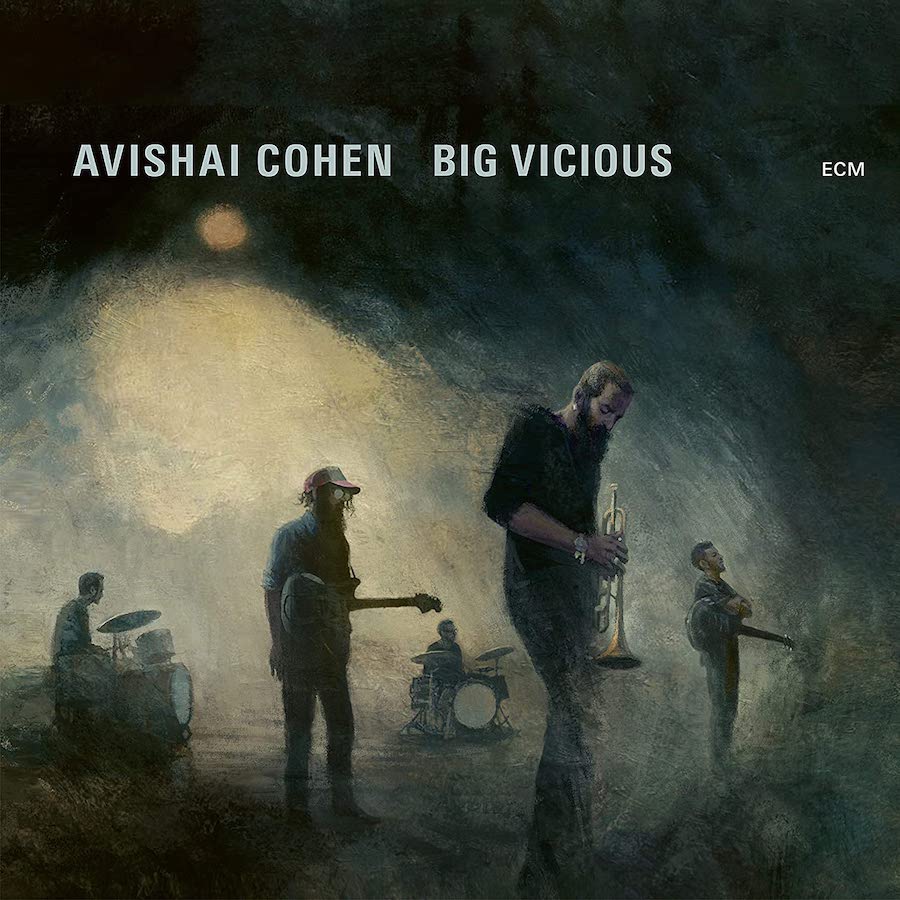 When jazz upsets tradition! Avishai Cohen with Big Vicious creates music that is both innovative and amazing. Panassié and his followers can turn around in their graves and their current blogs!
Label ECM ; 02/14/2020
9- Henri Texier
Chance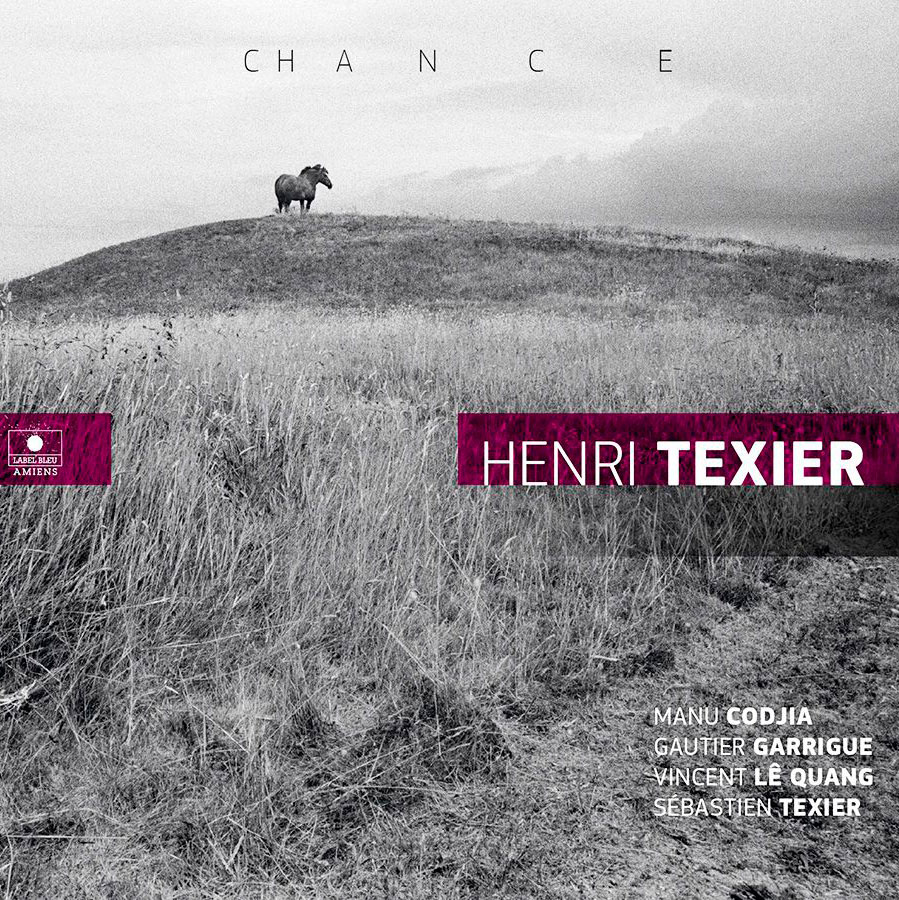 Like a crazy string that marks time clinging to its ostinato and which forms the backing and the main song on which the blown volutes of the clarinet and saxophone are wound. It is a lascivious moan of a joyous melancholy escaped from time by the liberating string guitar (Cinecitta). At the end everyone is dancing.
Label Bleu/ L'Autre Distribution ; 02/28/2020
(Read  Jean-Michel Schlosser's paper on Couleurs Jazz Media)
10 – Baptiste Herbin
Vista Chinesa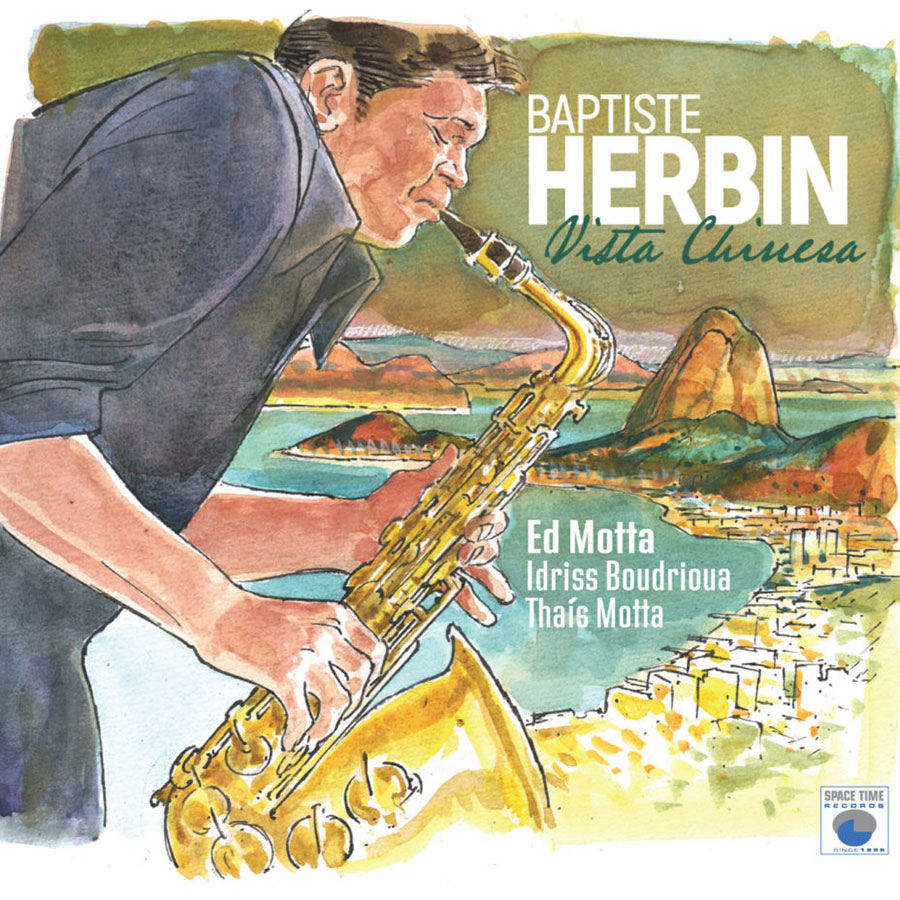 …An album at the crossroads of Brazilian music and hard-bop, in which originality competes with diversity. We are far from the agreed album, formatted in the style of 'Bossa Nova' from the 60s!
Space time Records/ Socadisc, 05/07/2020
(Read Francis Capeau's paper on Couleurs Jazz Media)
11- Fred Hersch
Songs From Home

Composed and produced in his house at the time of the 1st confinement. Fred Hersch is a researcher, an artist who explores and clears new musical territories. His music is inspired by the bop current, but incorporates elements of pop, folk, even classical, to create music with decidedly new harmonic structures.
Palmetto Records ; 12/11/2020
12- Joshua Redman, Brad Mehldau, Christian McBride et Brian Blade
Round Again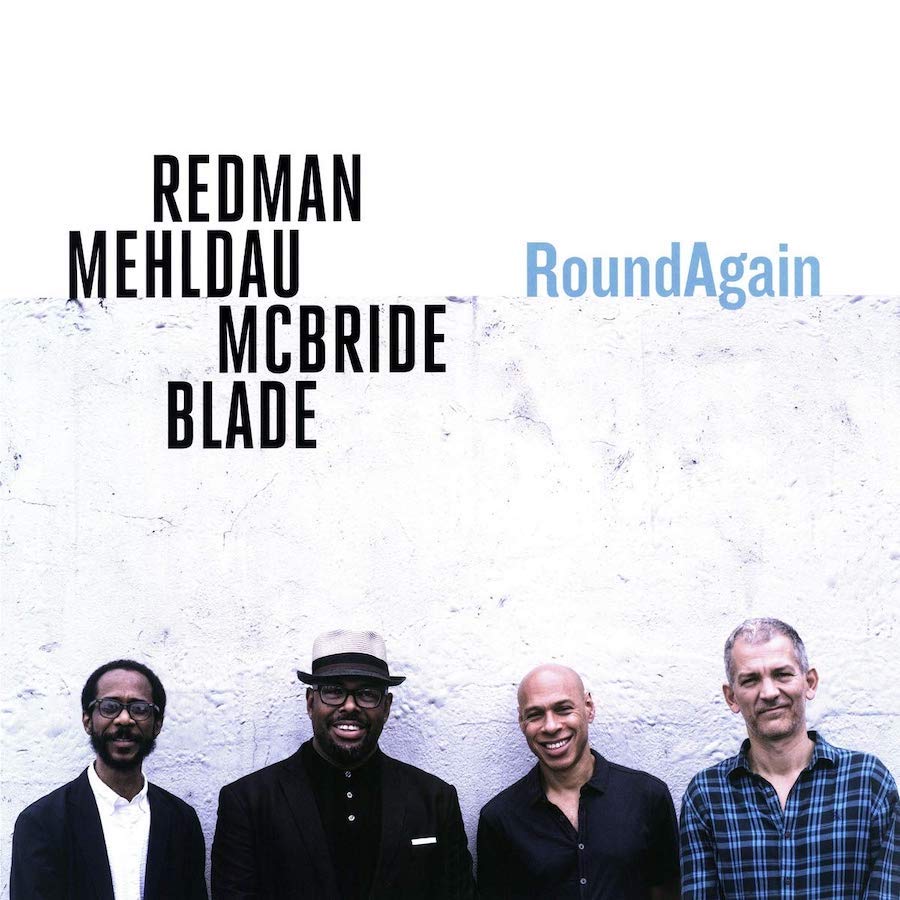 A 4tet all stars: Redman one of the safest values on the saxophone. Brad Mehldau, dean of contemporary jazz pianists, an improviser whose instinctive and emotional mastery of the instrument is complemented by a fertile imagination.MChristian McBride, innovative and cool jazz maestro. Once again at its best. Brian Blade, recognized as one of the best drummers in modern jazz.
Nonesuch Records, 07/10/2020
________________________________________
Beyond this classification which only represents the opinion of the greatest number of Couleurs Jazz collaborators, at a D Day, we had to complete this paper with the albums which were also cited and which we recommend to you, without no holdback. They are all Color Jazz Hits and like the 12 previous ones, they are all part of the COULEURS JAZZ RADIO selection:
________________________________________
Too few musicians participated in the 2020 Awards – Top 12 – Hits Couleurs Jazz for the results to be significant.
However, we thank those who have given us their significantly different vision.
Here is a selection of albums dubbed by their colleagues:
Merci à tous les collaborateurs de Couleurs jazz Media et Couleurs Jazz Radio pour leur implication, leur engagement leur enthousiasme.
Merci à Patrick Martineau, JzzM pour les montages photos des pochettes!
Thank you to all the authors of Couleurs Jazz Media and Couleurs Jazz Radio for their involvement, their commitment and their enthusiasm. Thanks to Patrick Martineau, JzzM for the covers photo montages!