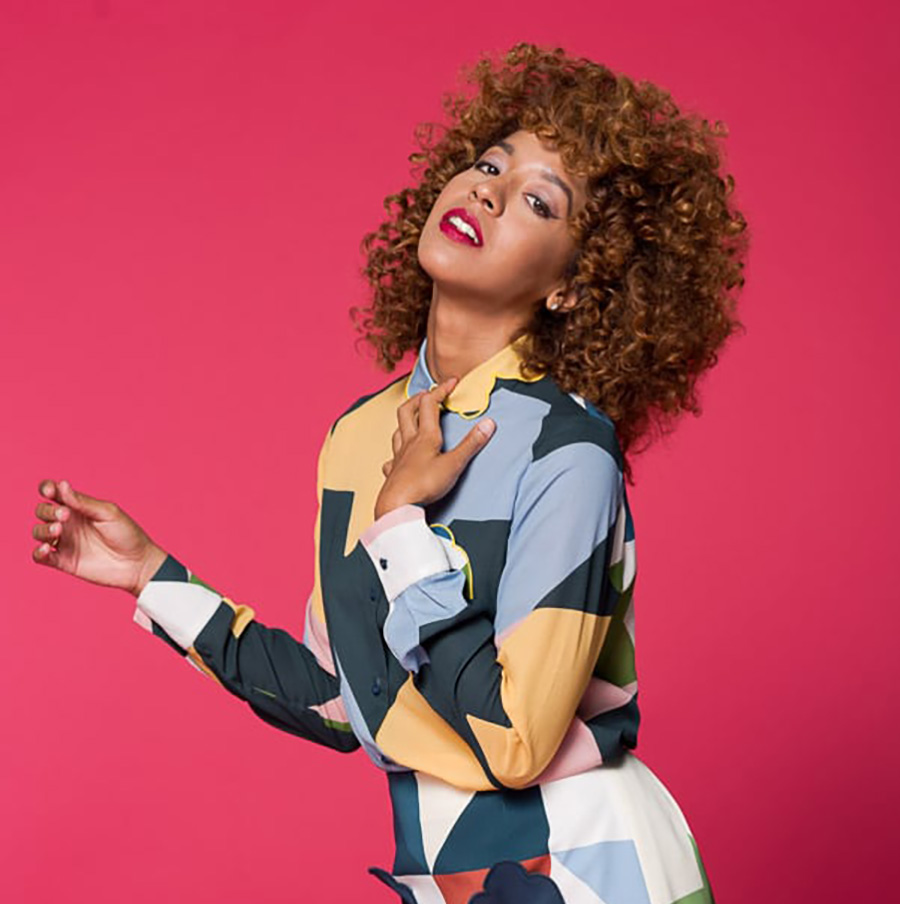 Violinist and singer Yilian Canizares came from Cuba, lives in Switzerland, dresses in Milan and talks about music and style.
But first, let's listen to her interpreting  "A tes Souhaits" with Ibrahim Maalouf for the Radio Télévision Suisse :
I am excited to announce an ongoing collaboration with Parden's, a young Italian brand that I find absolutely beautiful !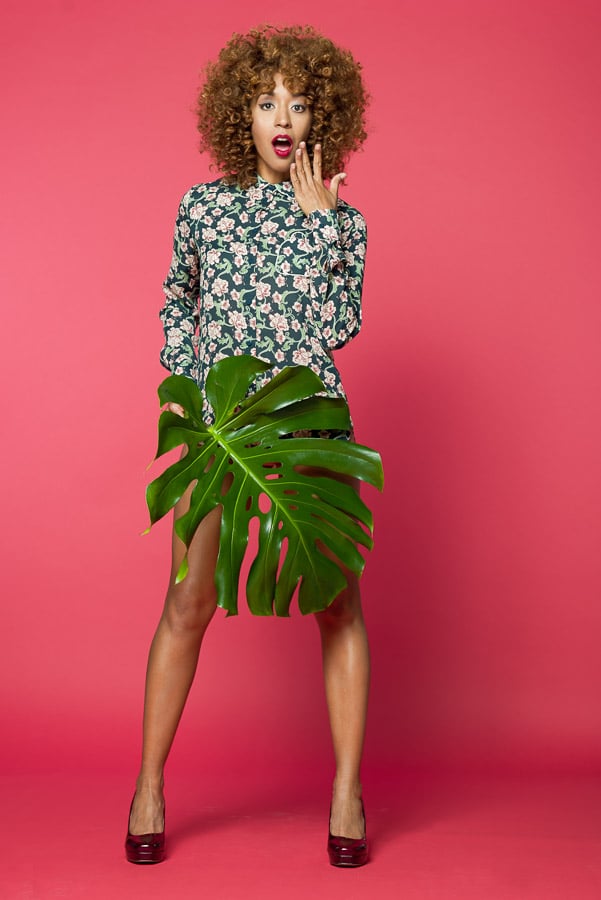 This creative Italian brand stands out as the epitome of sober yet modern aesthetic, dedicated to the sophisticated, intellectual, feminine individual. I had the distinct honor and pleasure of working with Daniele Giorgio, the creative mastermind behind Parden's, since the very beginning of this collaboration.
Together, we chose a unique line of products that materialize the very essence of my character. This line reflects my love and value for finding beauty and joy in each and every moment of life. It is a figurative representation of music being my vitality.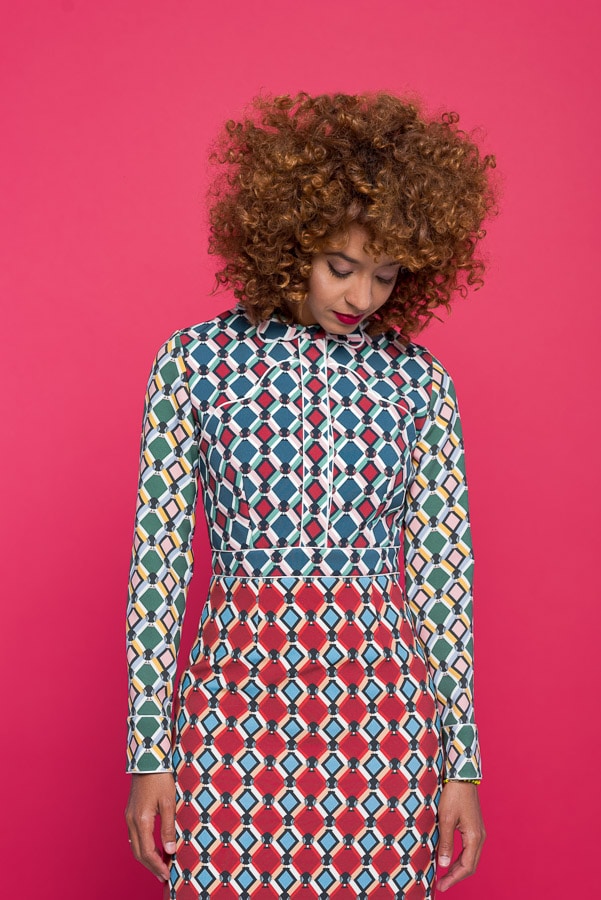 The concept first came to life this past summer at Fiest'A Sete. I was granted the opportunity to wear a custom creation on stage and then to do a photo shoot. Frank Socha and Zori Ivanova made up the incredible photography and make-up team that surrounded me on this adventure.
So, as a gift to my cherished newsletter readers, I present to you in avant premiere a preview of this shooting.
Back to music!  I would like to thank all of those who attended my concerts throughout this summer and to all who supported me through messages. I had an incredibly positive time playing in amazing venues across Europe. It is with deep grievance that I must acknowledge the cancellation of the concert in Nice following the terrorist attacks… I hope that I will one day be able to return to "Nuits de Sud Festival" to give music and joy to the community. To conclude on a positive note, I would like to remember the unique honor of sharing a very special moment with the great Omara Portuondo and Diego El Cigala at Fiest'A Sete.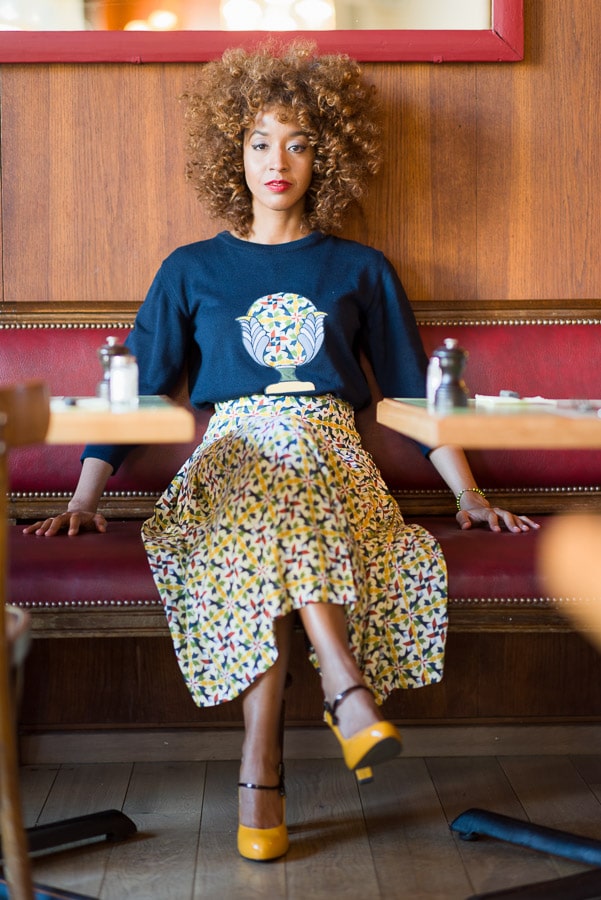 I have more concerts to look forward to before the year's end. You can find me in France, Italy (in duo with Omar Sosa), and for the first time, Oslo! I hope to see you all on my journey!
October 7 – Nîmes Métropole Jazz Festival, Nîmes (F)
October 8 – Duo Sosa / Cañizares, Festival BergamoScienza – Théâtre Donizetti, Bergamo (IT)
October 15 – Espace Charles Vanel, Lagny sur Marne (F)
November 4 – Oslo World Music Festival, Oslo (N)
November 5 – Les Lobis – All that Jazz, Blois (F)
November 19 – Théâtre de Bastia, Bastia (F)
November 23 – Duo Sosa / Cañizares, Roma Jazz Festival, Rome (IT)
Photos : ©Frank Socha