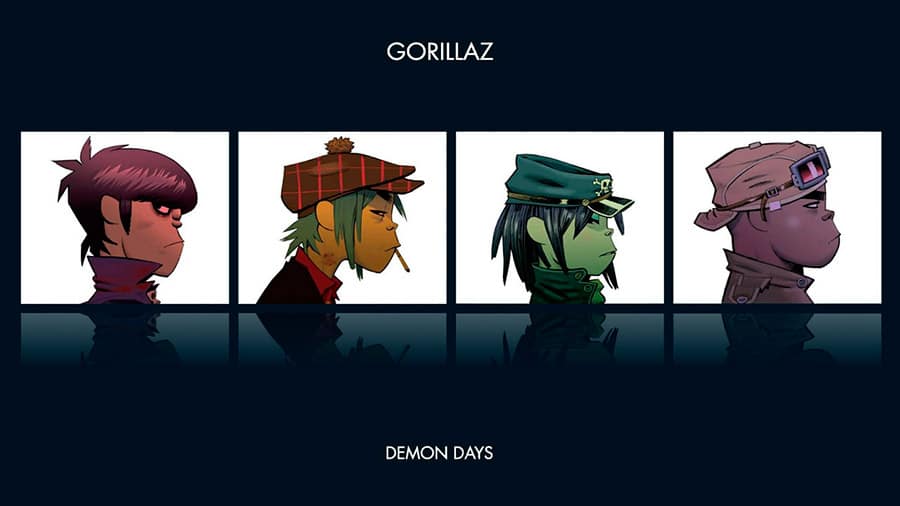 Yes, music can break barriers and unite thoughts.
Gorillaz explored in 2001 Latin music with its title "Latin Simone".
The English version  was originally intended to be in place of it's Spanish counterpart, on the debut album.
After being introduced by Ry Cooder, Damon Albarn met Cuban sonero Ibrahim Ferrer, and decided that the Spanish version sounded better, so he put it on the album instead.
This song is a real Masterpiece: « Latin Simone » is interpreted live with images of an unforgettable Maestro Ferrer in the process of recording the theme and giving one of the last great vocal performances of his life.
This song became a posthumous tribute in 2005.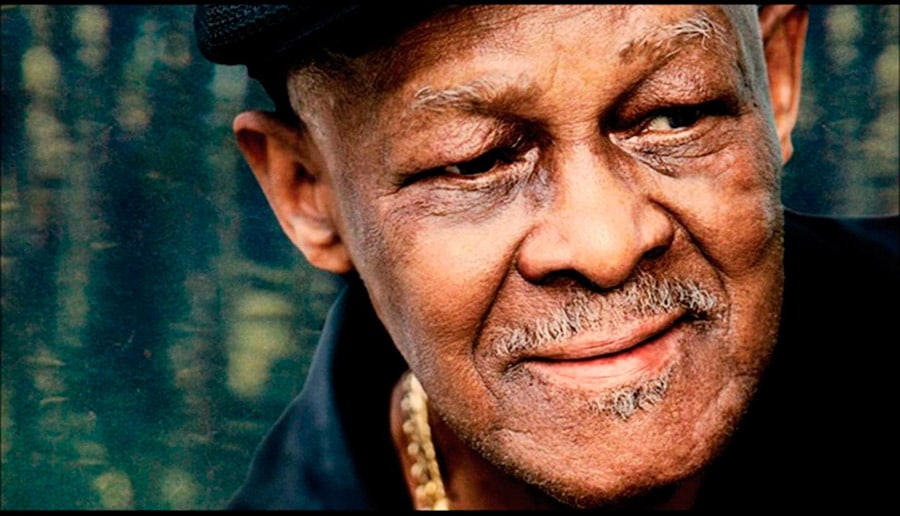 Leave it, if you want to continue, (brother)
Get out, illuminate your life,
All the sky is crushing you … Tell me what you'll do
Face it, Illuminate your love,
Before it goes away …
 —–=——
Something's always saddens you,
When everything is ok,
What's the matter with you?
What's the matter with you? 
Déjalo si quieres continuar
Hermano, sal, ilumina tu vida
Todo el cielo aplastándote
¡Dime que harás!
Enfréntalo. Ilumina ese amor antes que se vaya
Couleurs Jazz 2017 January 20