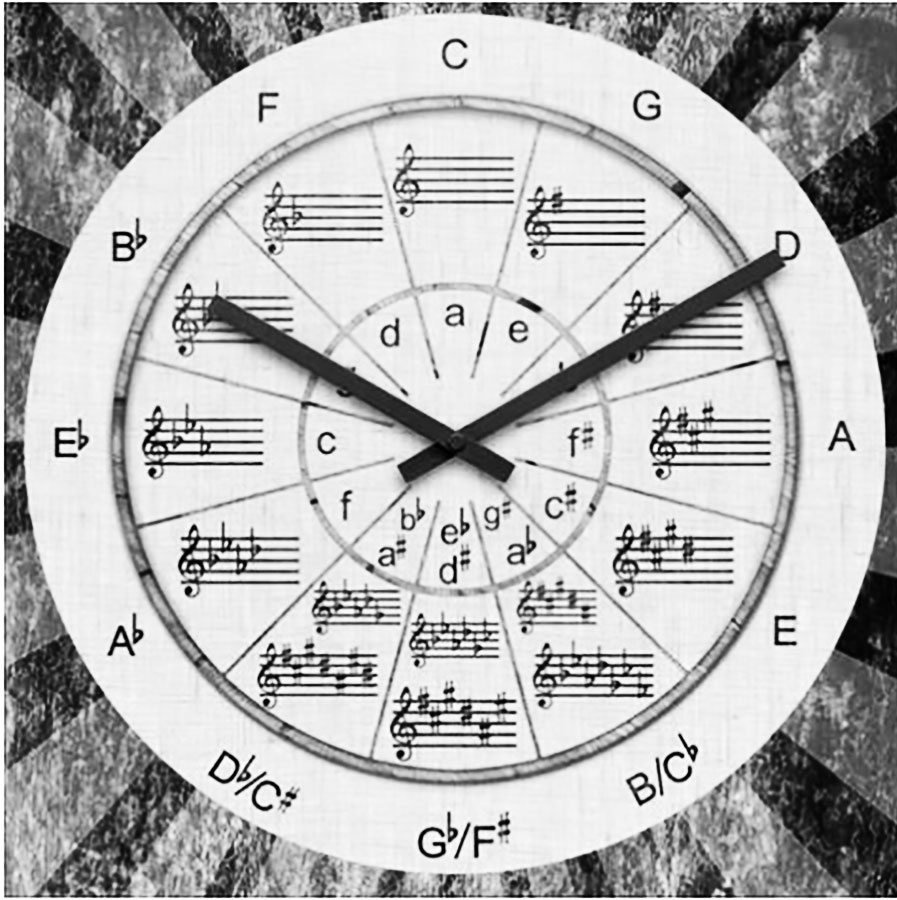 Today more than 70%* of public places broadcast music (what music?)
So a third does not broadcast it.
Sacem commissioned a study to find out more and studied the phenomenon with various goods shops and services businesses.
The playlist phenomenon.
What about this new mode of diffusion? The playlist developed according to the schedule, the image that the brand wants to give, impacts both audiences and employees.
Melodies punctuate our behavior.
Music, the first passion of the French is more and more present in our daily life teaches us the study.
However, among the favorite music styles of French, pop-rock and alas variety are at the forefront.
But it is not because the crime section in the press is the information that is the most successful, that we must not give up the political, economic, societal information … The public, when we offer them a quality choice , prefers Jazz (and Rock) festivals to all other musical genres, indicates a complementary study of Sacem.
Today, 70% of the French listen to music online, mainly thanks to the sites Streaming videos (Youtube, Vimeo) and audio (Deezer, Spotify, …) The music is ubiquitous today: the Couleurs Jazz playlists are broadcast in bars, restaurants, brands, to individual coaching sports classes..
In general, the vast majority of employees appreciate that music is broadcast in their workplaces. It is enough that it is adapted.
It also allows, when, it is broadcast in a helmet or headphones, a better concentration, evening to isolate itself from the environment (in public transport for example)
Playlists are also compatible with the "serious" character of sales outlets.
The results of the study are clear in terms of approval score in the sale spots qualified as "serious" (optics, bank, pharmacy) increases moreover 40 points (from 33 to 76)! The evolutions are also notable in terms of the perception of a shorter waiting time (from 57% to 76%), and an atmosphere considered more pleasant (from 48% to 70%).
Music broadcasting also improves the confidentiality and "premium" perception of certain places. It is perceived as an advantage by the visitors.
The study is formal: 80% of customers prefer their working place, when it gives good music and an equivalent percentage of employees plebiscite this atmosphere. These are more pleasant moods and general state of mind induces, positively impact their customer relationships who themselves are more patient and relaxed, especially during waiting periods.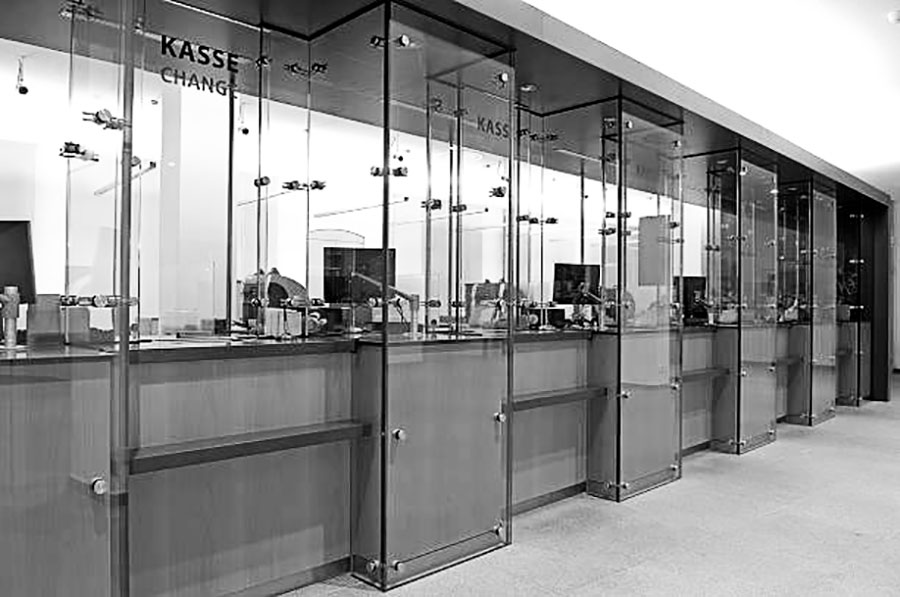 Study conducted by LSA Etude for Sacem and Mood Media
(*) in France