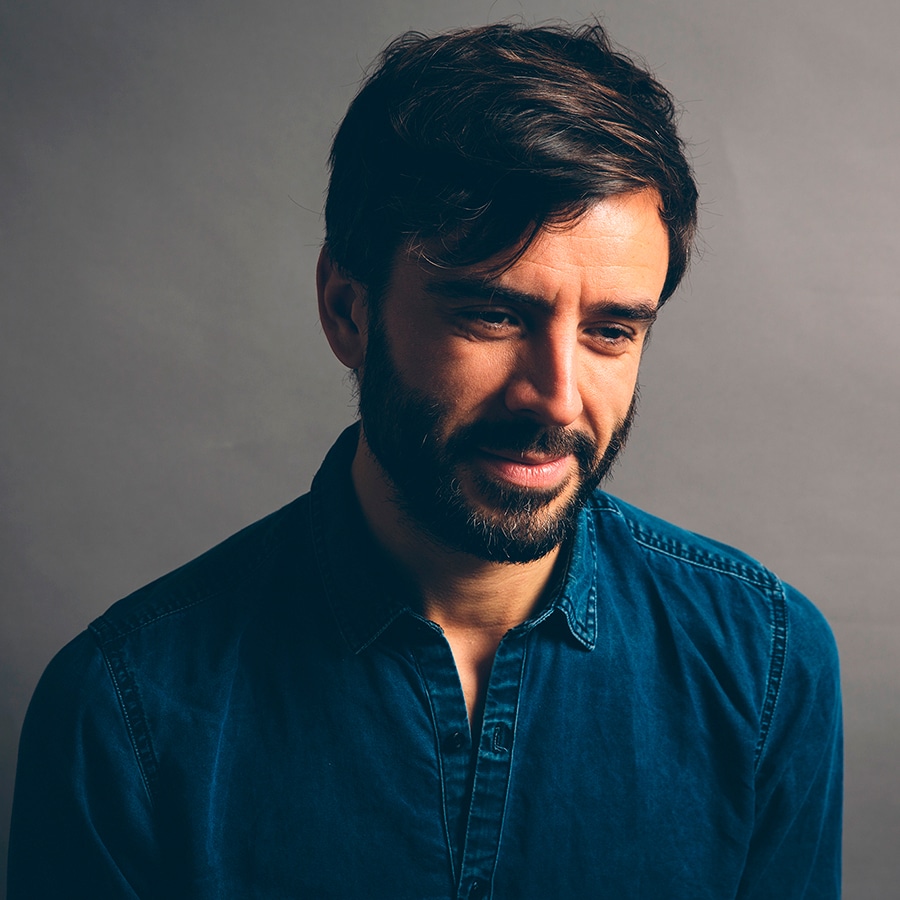 The flood in memories, François Poitou returns with his Quintet, from the stage to a boat !
Anchored in the La Villette basin, the Anako houseboat welcomes this double bassist, who takes us into a personal universe, a modern and intimate jazz tinged with classical. The orchestration combines sound of the string quartet and jazz trio, to give this project a particular musicality, enchanting, a cinematic and aerial universe.
The 5tet presents its latest tracks, in preparation for the 2nd album scheduled for the end of the year.
Embark on the ANAKO April 16 at 20:00, and let the pleasure of the journey of the senses.
Line Up
Bastien Ribot : violin
Aude-Marie Duperret :alto
Maxime Berton : sax soprano, bass clarinet
Federico Casagrande : guitar
Francois Poitou : double bass, composition.