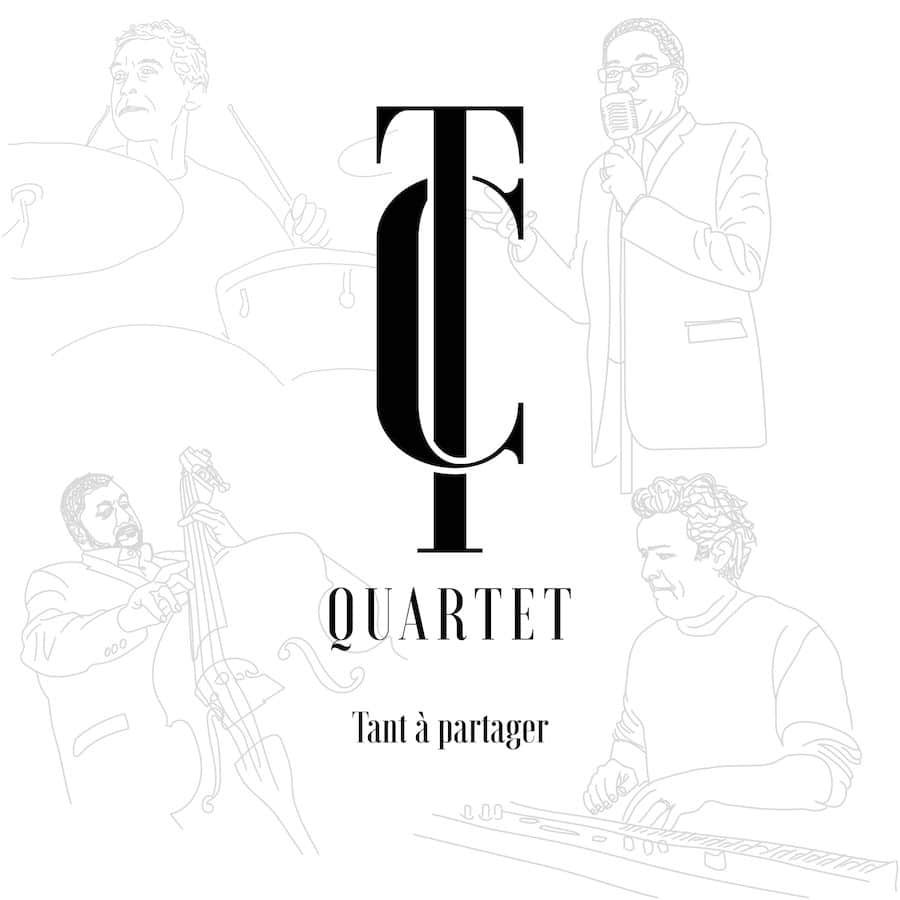 « Tant à Partager» by the TC Quartet, 
4 of the most talented musicians from the West Indian diaspora in mainland France led by the singer,Tony Chasseur.
David Fackeure who you often listen to on Couleurs Jazz Radio alongside Tricia Evy, will play the piano.
They will be served by a rhythm section that is in great demand with Thierry Fanfant on bass and Jean-Philippe Fanfant on drums.
Chiseled arrangements and swinging jazz.  The four maestri have come together around a repertoire of covers of the best songs from the Caribbean, Guyana, Haiti and Reunion. TC QUARTET gives a resolutely jazz colour to this diverse and rich music.
The concert will close a successful tour by these 4 musicians.
Come and share this moment of Caribbean sunshine at the most famous jazz club in Paris, the New Morning!
Tant à Partager est Un album Aztec Musique.