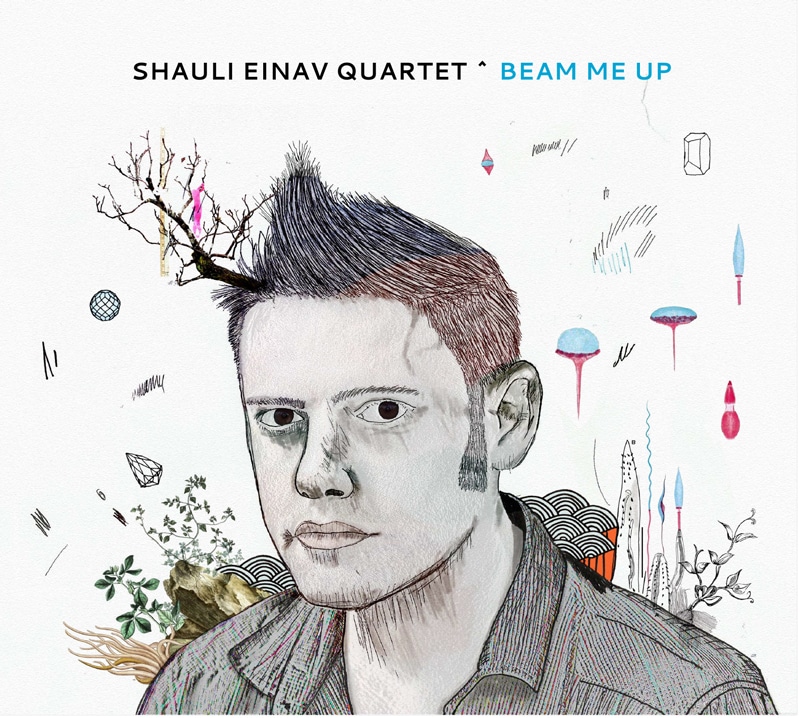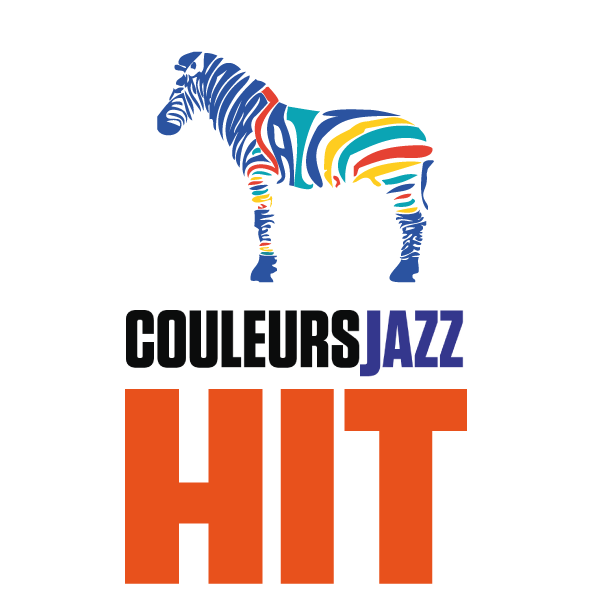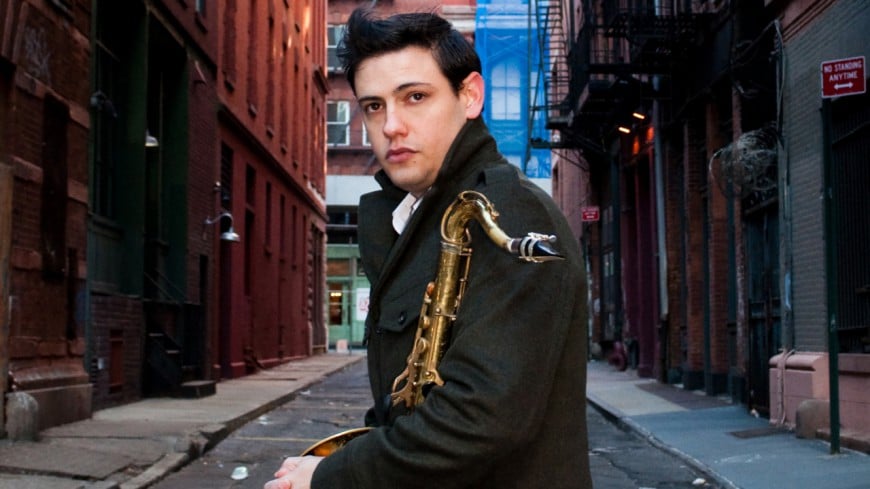 Shauli Einav delivers one of the most exciting CD of these last months production. A modern, brilliant, at the same time cerebral and sensitive, thoughtful and creative jazz, daring lively colors (that some will find not rather academic), and always presenting a very beautiful musicality.
Paul Lay's presence at the piano is remarkable. Far more than a sideman, his play is melodious, without ever falling in the ease, nor in the keyboard-sports virtuosity, the dialogues with the sax are full of intelligence, the colors at the same time consonant and free to aim towards a modern dissonance which remains very accessible. "Tao Main" is a good example. The parts with the fender rhodes on Beam Me Up is a very delicate and modern job too.
The rhythmic duo Florent Nisse / Gautier Garrigue, from of the excellent French band Flash Pig, builds us a dense and spicy skeleton, a solid, intense, ever simplistic scaffold, always subtil, in permanent evolution, allowing the moving expression of two others.
So, Shauli Einav had to search for his proper sound, in the center of this landscape, and he found it well ! He seems to me a little bit more subtile than in his three previous albums, and daring more the full singing also (do I recognize a little thing from Zorn when he drives between consonant and dissonant phrasing?). But always with the same energy, the same light.
I hear that Prokofiev was a source of inspiration for this album. We recognize certainly some melodic colors and rhythmic patterns, but it is a pretext.
We retain especially a great balance for all the band, a radiant, sensitive modernity, very intelligently composed. I'll play it again with pleasure !
Beam me up, Scotty !
Télécharger/ Upload l'album sur iTunes
Beam me Up is :