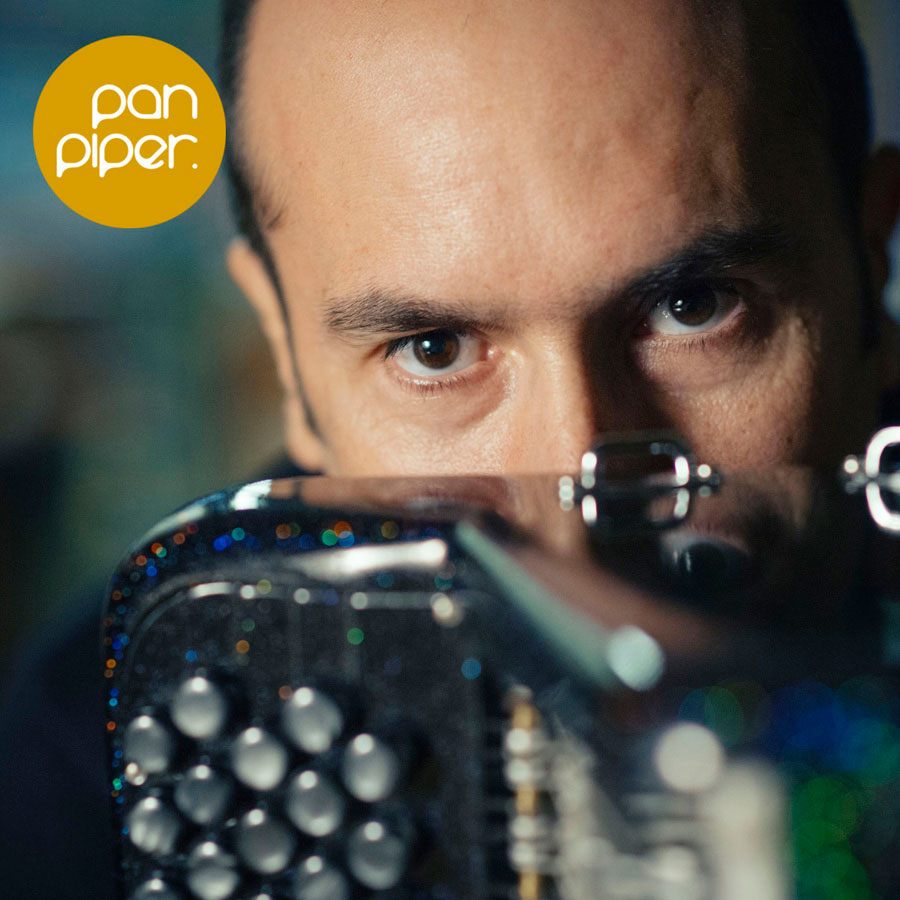 Sébastien Farge, prodigy child of the accordion has skyrocketed for 20 years all the international scenes, accumulated honors and awards, animated many masterclasses and multiplied musical experiences.
He is back at the Pan Piper, Paris in quartet with his project « Les Anches S'improvisent » accompanied by three magnificent musicians, starting with Murat Öztürk, a refined pianist with a game full of sensitivity and emotion and a relentless rhythm, Gautier Laurent on bass and Francis Arnaud on drums.
The four musicians know each other very well. (see an excerpt above from the album they made together at Laborie Jazz label)
They will perform tonight, new compositions of the leading accordionist.
So let's jazz improvise, as the name of the project suggests, around its colors sometimes melancholic, sometimes enthusiastic and dynamic, always inventive.
Schedule : Doors open at 08:00pm – Concert starts à 08:30pm