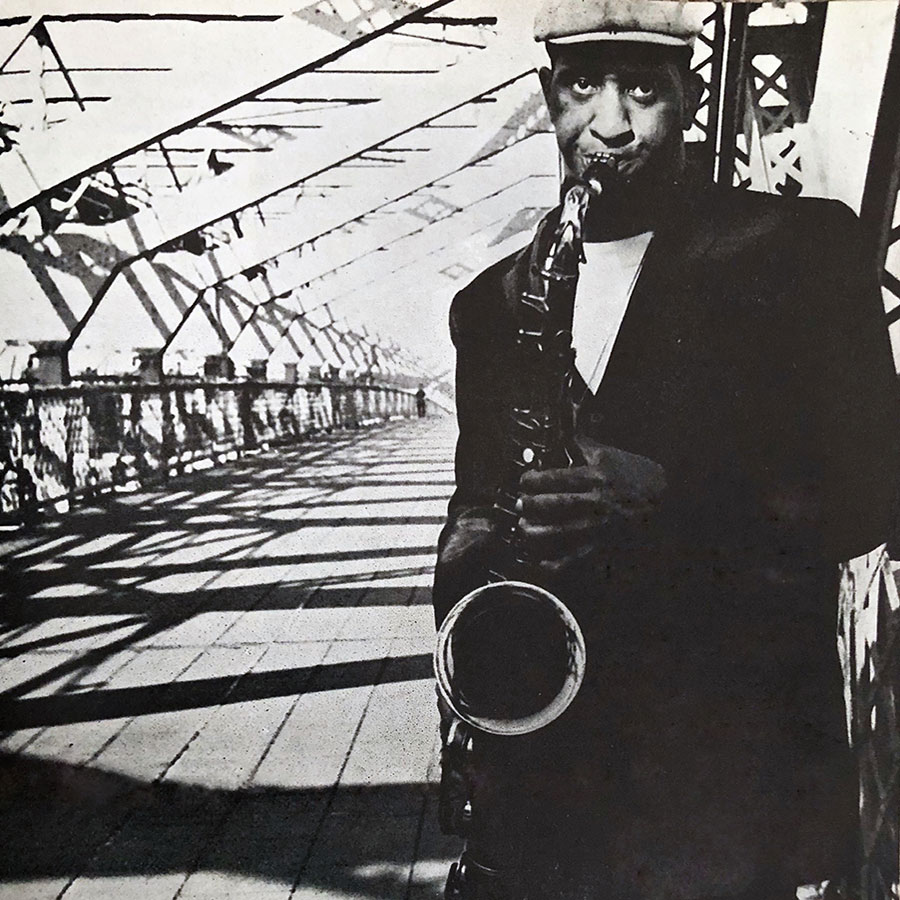 Saxophone Colossus: the life and music of Sonny Rollins

by Aidan Levy (

Hachette books

, 772 pages, 35 $/£ 24,45)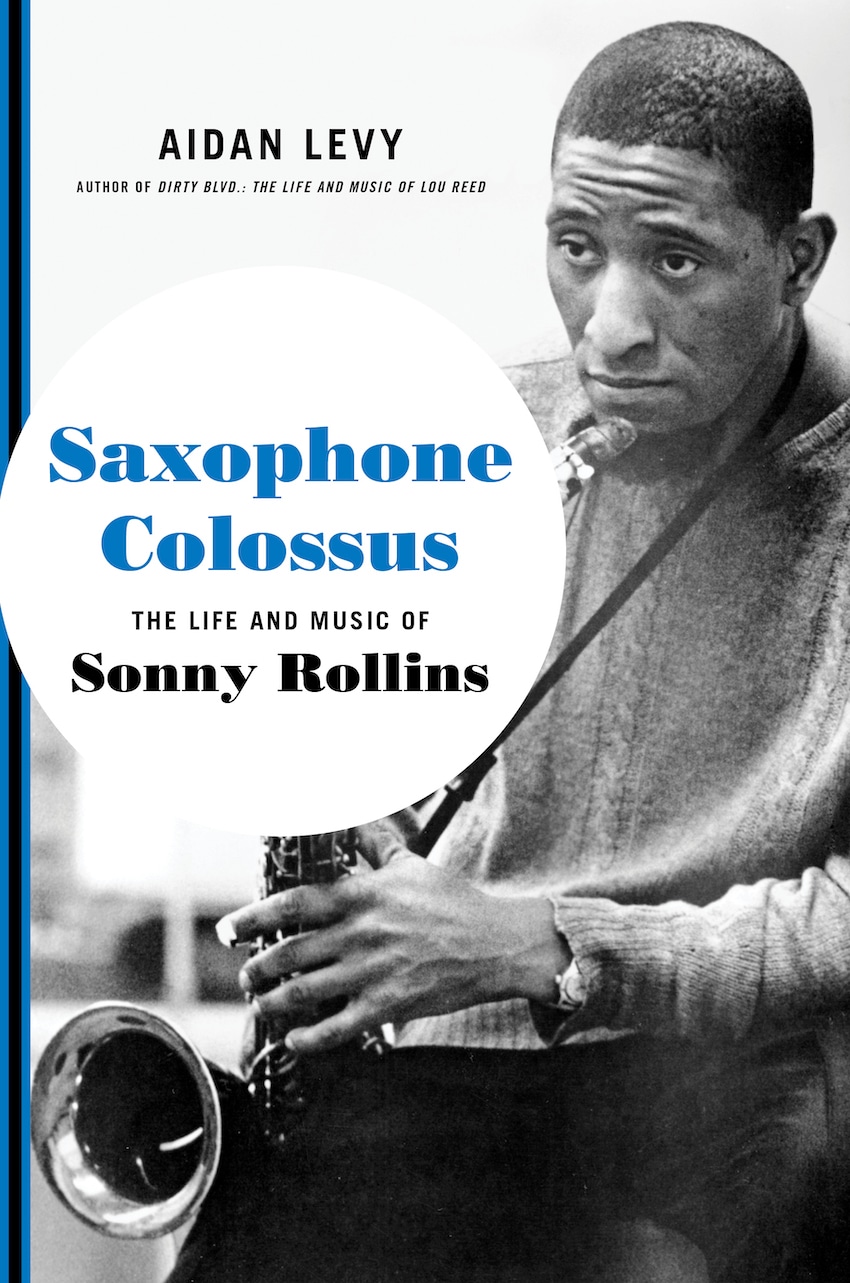 Here is finally published a biography of Sonny Rollins that is up to the standard of the "colossus", who contributed significantly to its writing.
In addition to the fact that Rollins opened his archives to Aidan Levy, with whom he had an extensive dialogue, this extremely well documented book gives the floor to a number of musicians and members of the American and European jazz community who have at one time or another rubbed shoulders with the saxophonist.
From French pianist René Urtreger to saxophonist/flautist Henry Threadgill, from trombonist Grachan Moncur III to Norwegian journalist Randi Hultin, from producers like George Avakian to painter Prophet Jennings, Aidan Levyoffers us a panoptical vision of Rollins' life and music.
Indeed, the book is subtitled "the life and music of Sonny Rollins" and the author alternates biographical anecdotes and analyses of records or songs without ever falling into an overly technical approach that would discourage the non-musician reader.
Moreover, Aidan Levy makes us follow over the years the artistic and spiritual quest of a musician who spent his life doubting himself, searching for himself and finding musical and philosophical points of support that evolved throughout his career, sometimes leaving his fans confused and doubtful.
This spiritual as well as musical quest allows the reader to discover, beyond the star status in which Rollins never recognized himself, a deeply human artist close to us. Therefore this copious volume which reads like a novel is addressed to a wide audience. In parallel to the life of one of the greatest musicians of the post-war period, it paints a picture of the evolution of American society and the place it gave and still gives to Blacks and to jazz, the music that was born on American soil and of which Rollins is, through his art and the way he evolved, one of the most outstanding representatives.
 ©Cover Photo: Sonny Rollins on the Williamsburg Bridge, October 7, 1961. Atsuhiko Kawabata. Courtesy of Hanako Kawabata
 ©Header Photo: Sonny Rollins with Don Cherry and Henry Grimes at the Stockholm Concert Hall, January 17, 1963. Not pictured: Billy Higgins. Ove Alström. Courtesy of The Centre for Swedish Folk Music and Jazz Research and Inger Stjerna