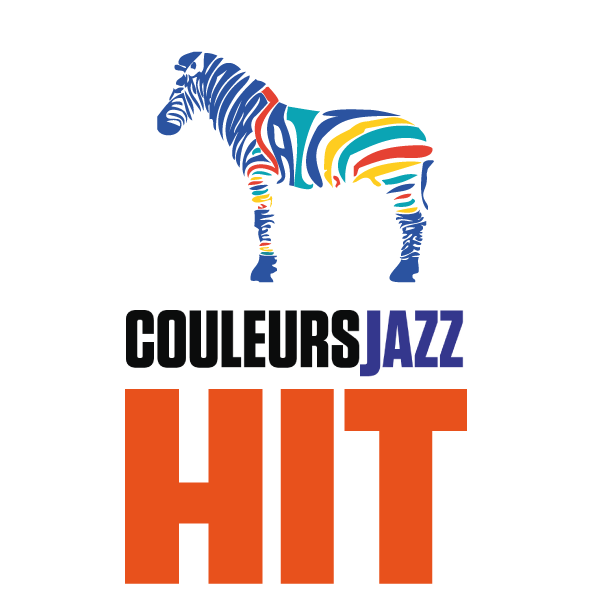 The compositions of Duke Ellington and his alter ego Billy Strayhorn possess such an authenticity, such a power of timelessness that they constitute after so many years a fertile source of inspiration for many musicians.
Among these, let us quote in France, Claude Tissendier, Leïla Olivesi and the Laurent Mignard Duke Ellington Orchestra, an exemplary formation to which Julie Saury, Bruno Rousselet and Fred Couderc have belonged for twenty years, joined here by Sébastien Giniaux and a guest of luxury in the person of Claude Égea, whose trumpet radiates Johnny Come Lately and In A Sentimental Mood.
Offering a deep knowledge of their subject, they deliver with this album a personal reading of classics of the Ellingtonian repertoire by substituting the ducal piano with the guitar and cello of Sébastien Giniaux. Then there is the use of instruments that are rarely used in jazz, such as the English horn, the cello and the bass saxophone, or even those that are completely foreign to it, such as the goat horn, the bansuri, an Indian bamboo transverse flute, and the ney, an open-mouthed flute used in Arab music.
This original instrumental approach generates rare, even unheard-of sound combinations, sometimes surprising, always welcome and tastefully colored by Julie Saury's drums and Bruno Rousselet's double bass.
The whole is embellished with four solo tracks featuring Bruno Rousselet (It Don't Mean A Thing), Sébastien Giniaux (C Jam Blues), Julie Saury (Half The Fan) and Frédéric Couderc (Come Sunday).
An album that lives up to its name.
Line Up:
Julie Saury: drums, percussions,
Bruno Rousselet: double bass,
Frédéric Couderc: flute, goat horn, alto flute alto, soprano saxophone, bass clarinet, bass saxophone , bansurî and ney,
Sébastien Giniaux: guitar, cello.
Guest:
Claude Égéa: trumpet.
Recorded on April 6 & 7 at Studio Oriente., France
Produced by Julie Saury, Bruno Rousselet et Frédéric Couderc, Juste une Trace
Release :  May 5, 2023
Release concert on Sunday April 30 avril at Sunset, Paris.
©Photo Header Zanko Vision