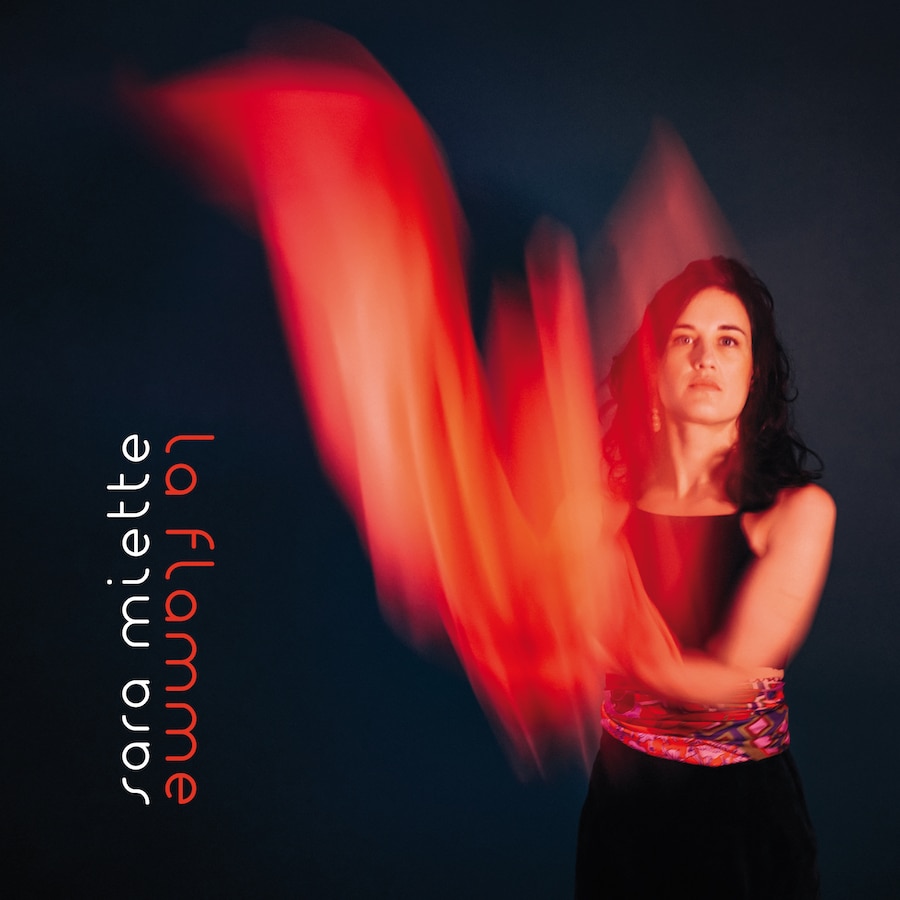 First album of the young jazz singer Sara Miette, La Flamme turns out to be of excellent quality. To record it, she surrounded herself with very experienced and high-level musicians. Well-known pianist Laurent Marode signed all the arrangements. Built around standards from the 1930s and 1940s, La Flamme also offers some welcome features. We discover, for example, that the title of the album is an original composition by Sara Miette.
Endowed with a very pretty voice, Sara Miette brings her freshness and a swaying swing in her interpretation of vocal jazz standards such as You're Driving Me Crazy, Trav'lin' Light, I Was Doing Alright or Yesterdays. Resuming these great titles that have been sung by the greatest (Ella Fitzgerald, Billie Holiday…) is always a risky bet, but Sara Miette takes up the gauntlet brilliantly. You can feel her happy to sing and you can hear it. With her title La Flamme, she also shows excellent dispositions for composition and writing. To be continued… in a future album? Moreover, the choice to sing Tristesse, a poem by Théophile Gautier set to music by Gabriel Fauré, is a very pleasant surprise. The darkness of this poem is perfectly rendered by the "dark" sound of the Rhodes. This musical bias creates an ideal climate to magnify Sara Miette's clear voice and perfect diction.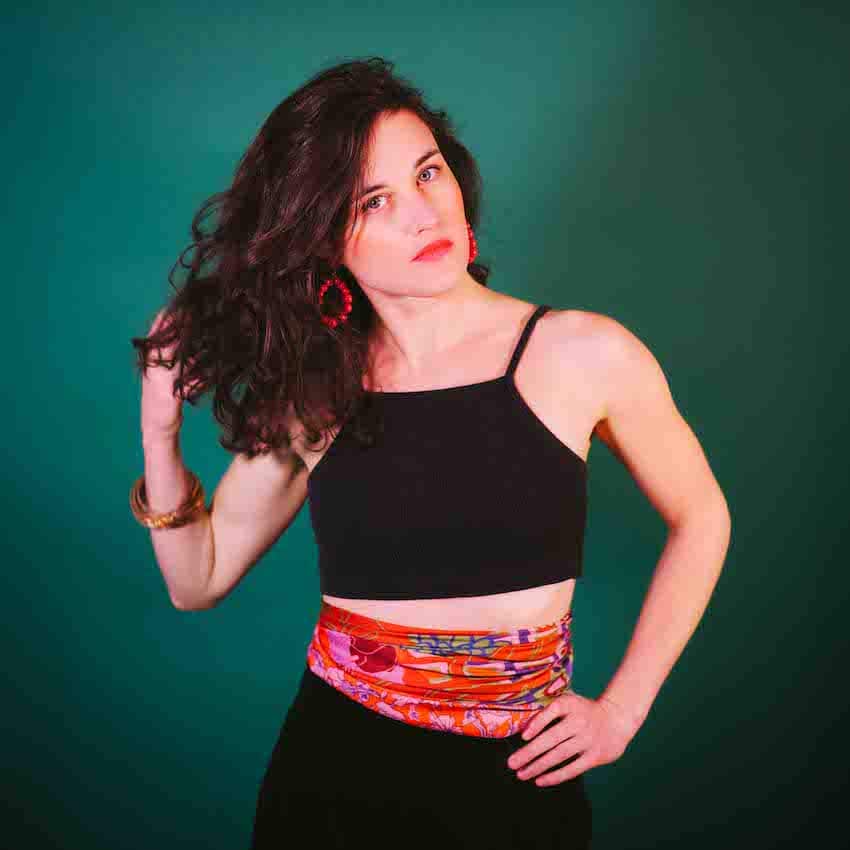 Now let's talk a bit about the musicians, with this obvious observation in the first place: they are all in tune. Composed of Philippe Soirat (drums) and Laurent Fradelizi (double bass), the rhythm could not be more solid and always very effective, whatever the tempo. In You're Driving Me Crazy, saxophonists Esaïe Cid (alto) and David Sauzay (tenor) engage in a delightful dialogue that begins with four bars of chorus each (4×4), then continues with two bars each, and ends in a joyful mixture "alto-tenor" which brings us back to the central theme. Finally, on the piano and Rhodes, Laurent Marode plays with all the know-how that we know him. Whether it's swingy and punchy when it needs to be, or sensitive and delicate at other times, it always expresses with talent the many emotions that run through a track.
Finally, the overall sound is of good quality, well balanced, strongly emphasizing the musical cohesion of the sextet. The album is produced by the Sunny Side Up association.
Line up:
Sara Miette: vocal
Laurent Marode: piano, Rhodes
Esaïe Cid:  alto saxophone, flute
David Sauzay: tenor saxophone, alto flute
Laurent Fradelizi: double bass
Philippe Soirat: drum