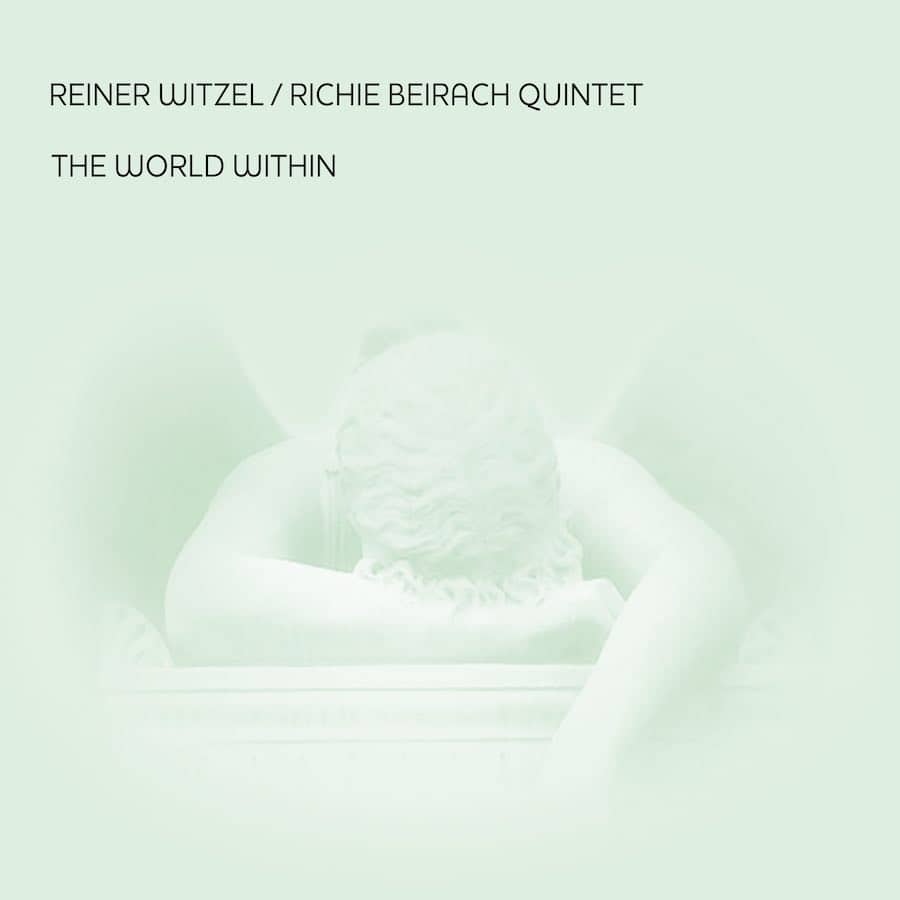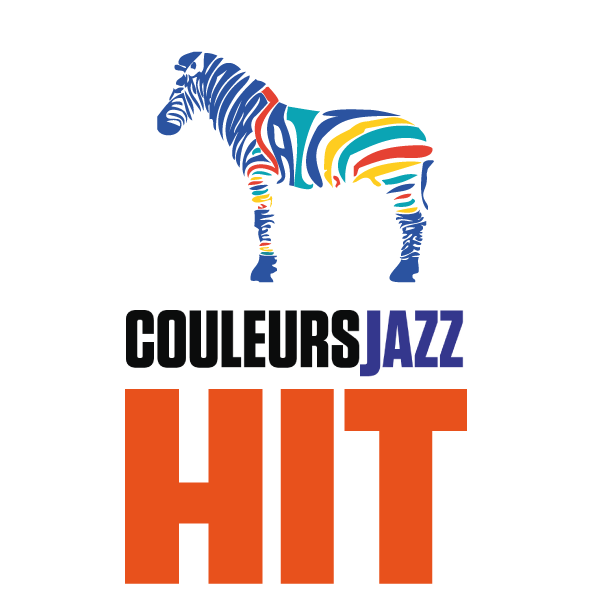 Apparently Richie Beirach and Reiner Witzel have been collaborating for a long time and this is their first studio CD after two live recordings.
Richie Beirach is one of the monuments of jazz piano in the United States and the fact that he collaborates with a European musician twenty years his junior shows his open-mindedness and curiosity.
Here the understanding between the two musicians is palpable and Beirach's place in the quintet is central without him trying to take the lead.
This quintet has a specific sound that does not refer at all to hard bop combos of the same type and Beirach's use of the Fender Rhodes – an instrument he had not used for a long time – is a big part of the texture of the group's sound.
As for his use of the acoustic piano, it still holds that element of melodic and harmonic magic usually associated with the Beirach name.
The two co-leaders have collaborated on the compositions, all of which have a particular flavor linked to the group sound, which includes Witzel's saxophones and Sipiagin's trumpet, two inspired blowers whose solos are not lacking in verve. If we add to that the presence of a bass and drums with a powerful and subtle play, we have a first class band which plays a music that's personal, at the same time modern and steeped in tradition, which never forgets to be melodic and which carries away the adhesion all along this beautiful CD.
Musicians :
Richie Beirach : piano, Fender Rhodes
Reiner Witzel : alto and soprano sax
Alex Sipiagin : trumpet
Joscha Oetz : double bass
Tobias Frohnhöfer : drums
The World Within is produced under Jazz Sick Records
The World Within is a "Hit Couleurs Jazz" and is selected in "The Best of Couleurs Jazz Week" on Couleurs Jazz Radio.