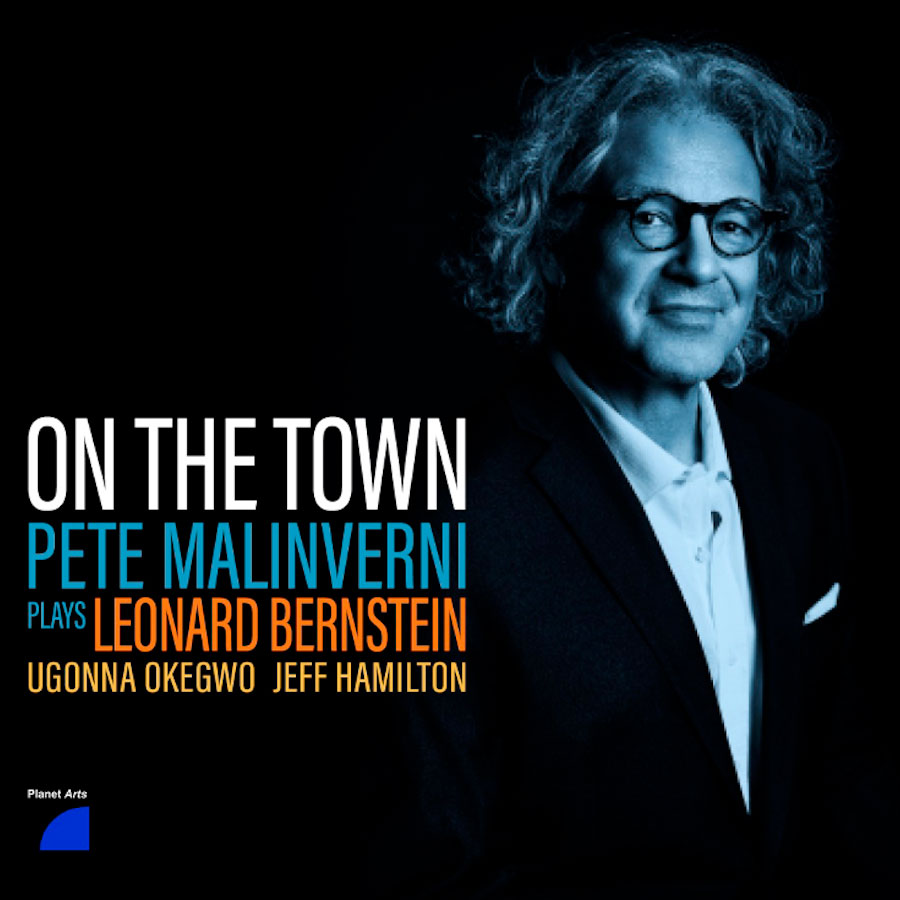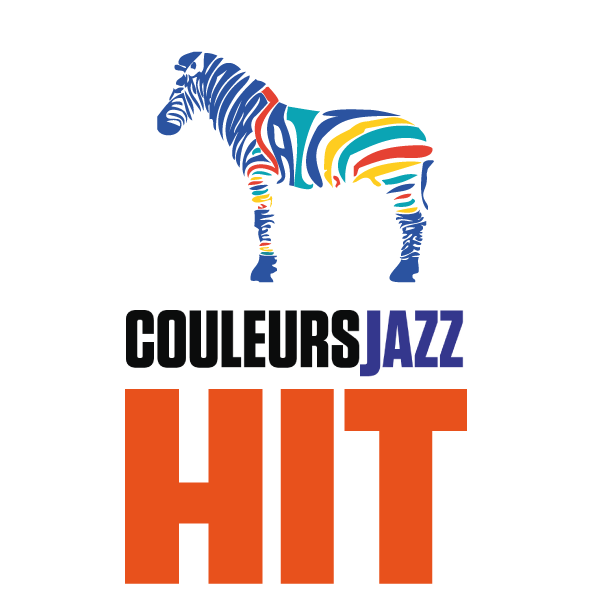 Essential and classy, Pete Malinverni, great, valued pianist of New York jazz, revisits here some scores by Léonard Bernstein borrowed from the musicals On The Town, Wonderful Town and West Side Story.
Accompanied, the word would be almost weak, by Ugonna Okegwo on bass and Jeff Hamilton on drums, other old hands from NYC clubs and LA , in Hamilton's case, Malinverni delivers interpretations with an academic faith in view of the works without omitting his personal touch made of twirling nuances to turn skilfully around the blue note. (Lucky To Be Me)
The omnipresence of his two colleagues reinforces the very jazzy atmosphere of the interpretations, during which the pianist largely leaves space so that they can express themselves and get out of the simple role of foil. The bouncing playing of the bassist marvelously punctuates the sometimes daring improvisations of Malinverni thanks to a touch where a discourse is constantly established between his two hands. (Some Other Time)
And if the purists of the great orchestrations of musicals can sometimes not find their way around, the aficionados of the jazz treatment will find their account in these very bluish revisitations which give a good overview of the value of a very good trio. They should, however, be comfortable when listening to the new version of "I Feel Pretty" treated with all the dancing charm that we attribute to it.
Malinverni's qualities as a performer but also his consummate art of composition make this album a great opportunity to make new discoveries.
Line Up :
Pete Malinverni – piano
Ugonna Okegwo – doublebass
Jeff Hamilton – drums

On The Town is produced by Planet Arts Records (2021) label.
© Photos Matt Baker
Translated with www.DeepL.com/Translator.