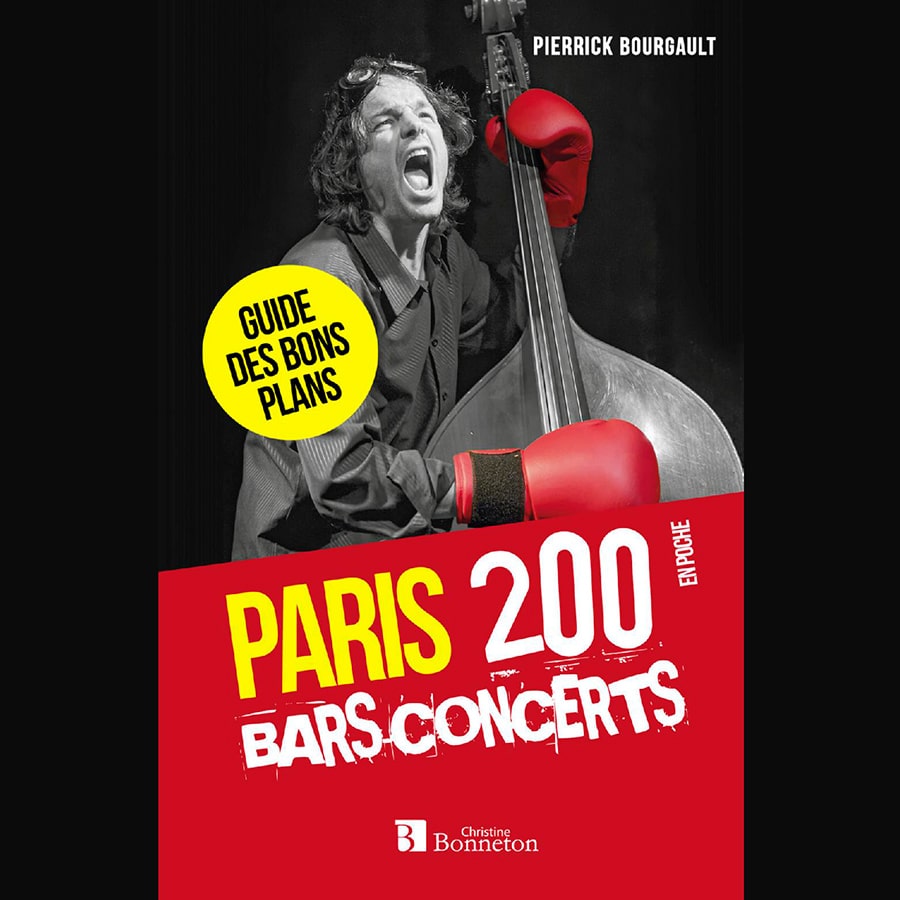 This small book gives you a comprehensive overview of piano-bars, caveaux, restaurants, boats and non-profit venues which organize concerts: jazz, blues, jazz manouche, and rock, world music…
An index enables you to find the right places where the music you love is to be found. There are more than 200 (in fact, 288) of these places with interesting, typical, unusual atmospheres where you can meet artists after their concert and share a beer at the bar!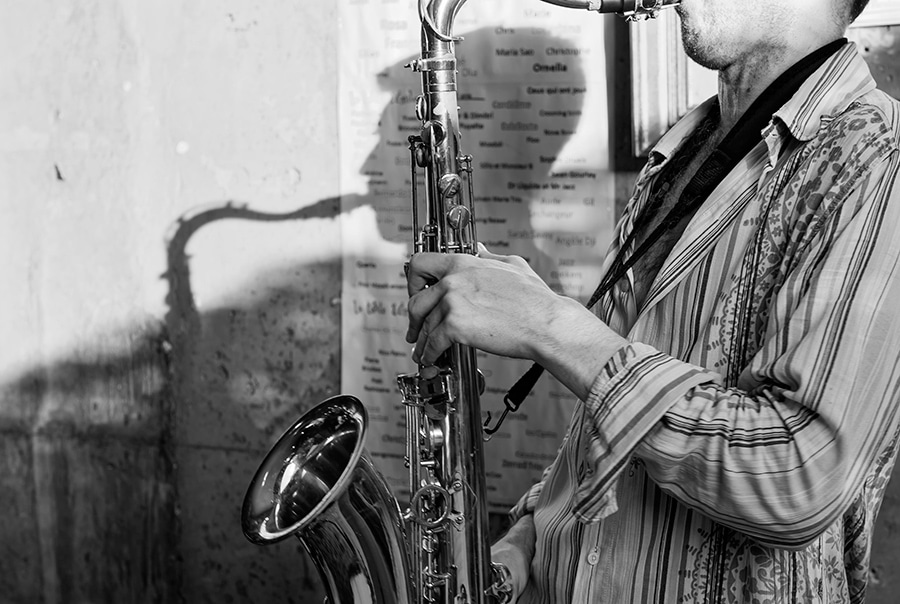 This book is intended for Parisian,tourists and foreigner eager to meet a friendly and genuine Paris. Artists will use it to find places to play and meet and musicians to play with.
Location is indicated, from 1st to 20th arrondissement and the suburbs, with facebook, mail, web, phone information. The availability or not of pianos, open mic and jam sessions and concerts and events for children.
Paris 200 bars-concerts, guide des bons plans 11 x 17 cm, 128 pages, 9 €. Éditions Bonneton.
Can be ordered at your favorite bookstore or "http://www.monbar.net/"
Pierrick Bourgault is a journalist and photographer. He loves to visit and enjoy these small worlds called bistrots. He has written several books about them.
©Photos Pierrick Bourgault