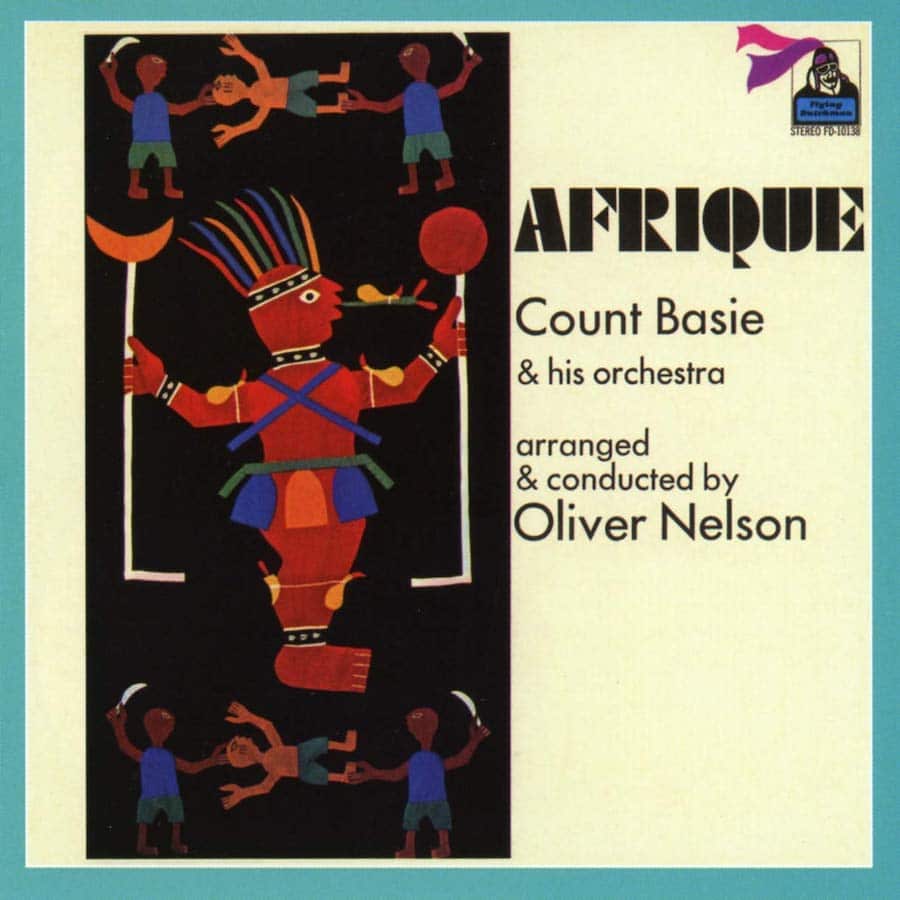 Track : Kilimanjaro
CD : Afrique* 
Artist : Count Basie
In the early '70s, big bands were no longer really fashionable.
At the end of the 60s, Count Basie even strayed from his usual repertoire by covering Beatles songs! Here, with the help of new compositions by Oliver Nelson, the Count offers his band an invigorating youthful potion, based on a supposedly African recipe.
On this piece, few of the traditional Basie band ingredients are present.
Oliver Nelson sketches an imaginary landscape with electric bass, lush brass and reeds, percussion and Hubert Laws' dreamy solo flute followed by one of those economical choruses from the Count himself.
On the rest of the CD the arranger takes everyone on a journey from Africa to Japan, and includes a tune by… Albert Ayler. A most unusual and exotic Count Basie record, worth (re)discovering, even if it is not one of his major historical records.
Please listen to it here:
… and/or all the week (January 16 to 22, 2023) at 06:00am & at 08:00pm on Couleurs Jazz Radio.
Musicians :
Count Basie : piano
Oliver Nelson : arranger, conductor, composition
The Count Basie Orchestra
(*) Label RCA—1970