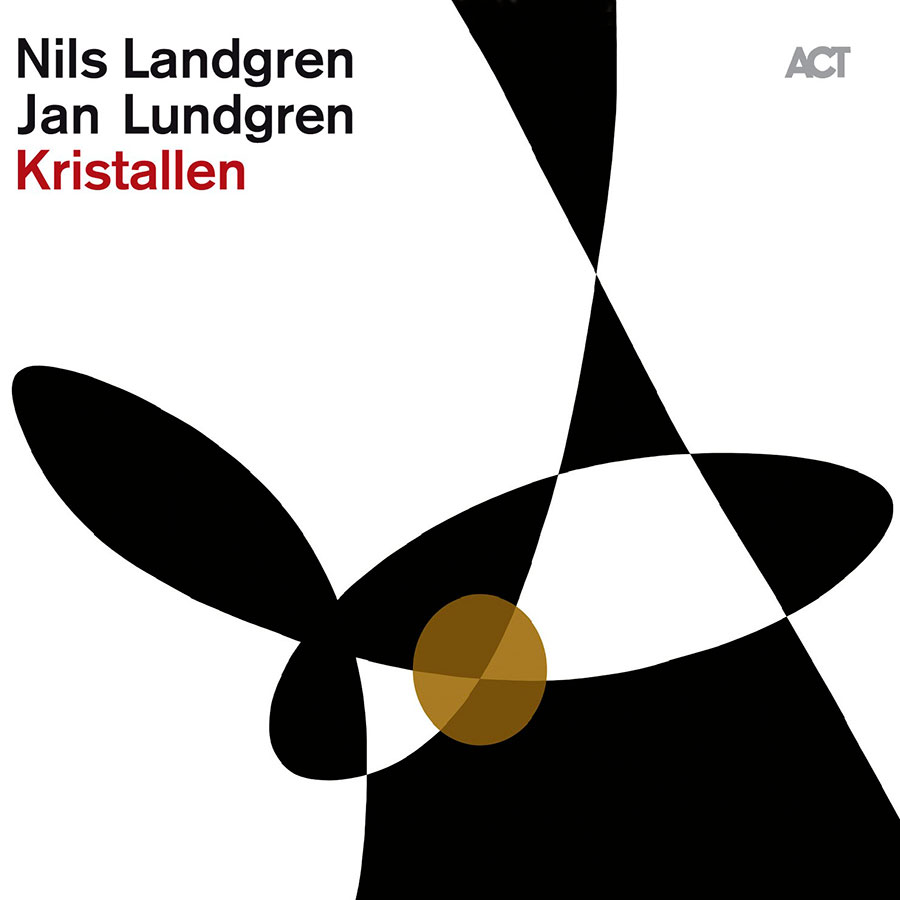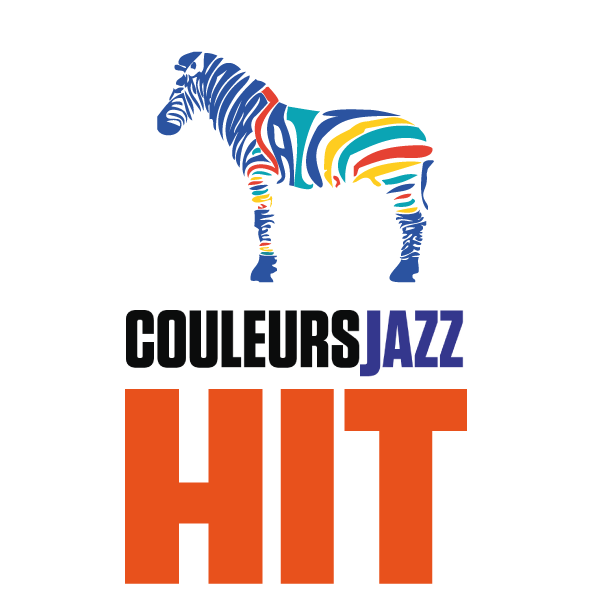 Jazz is a pulse, an energy stream, a struggle of every moment. This is a music which can only exist thanks to the talent and sweat of its musicians. This is a music which cannot be listened to and taken lightly.
Well, all of this might be true. But considering only this definition would considerably lessen jazz variety. The best way to acknowledge that fact is to take the time to listen to Kristallen. A pearl of tenderness and softness released by Act label.
What we can read in the album's description made by the label: « The sound world of "Kristallen" relishes the moment when the surfaces and edges of crystals shimmer and cast off unexpected colours. There is a certain stillness, and also room for the imagination to unfold. Magic with fragility. » And that is really this feeling that comes from listening: a profound calm, pure appeasement made music.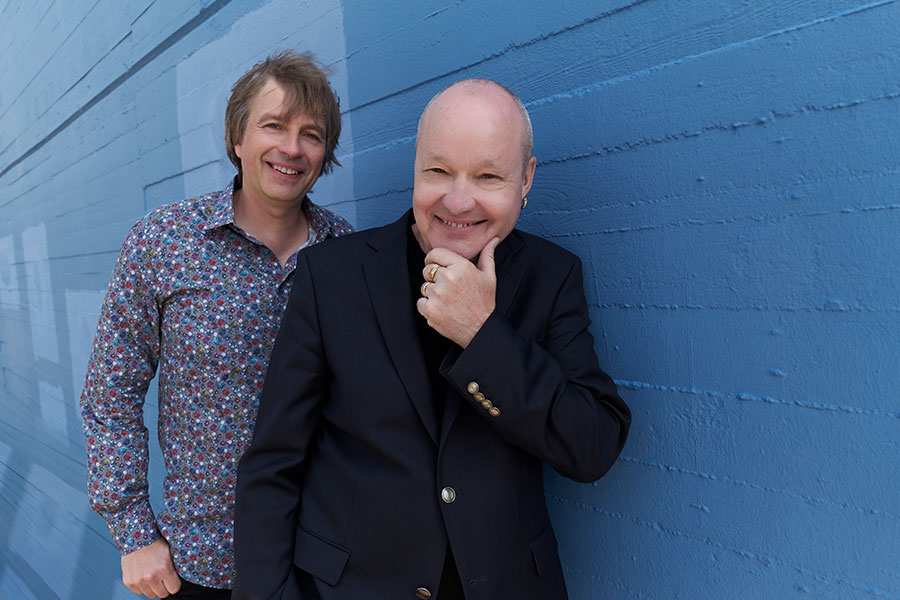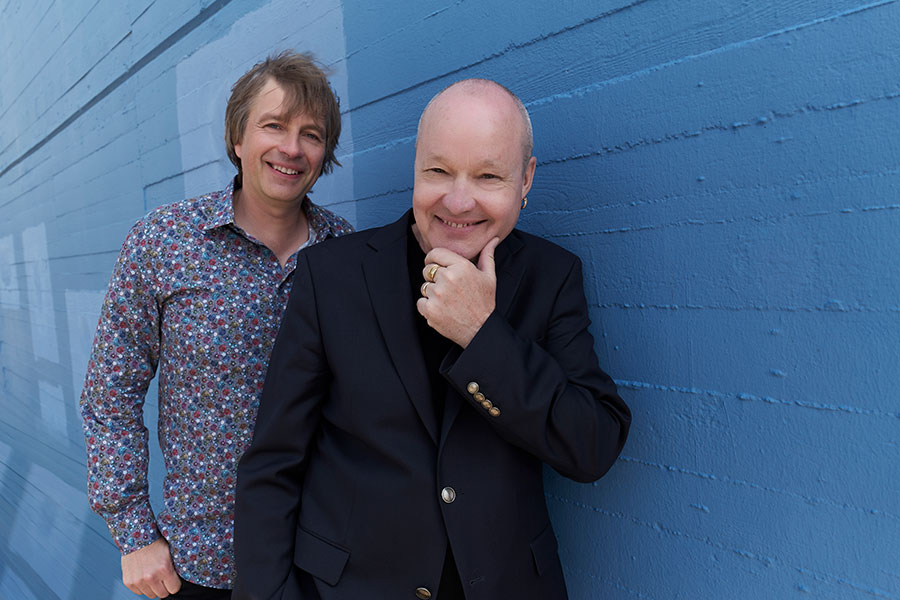 The album goes from airy pieces to standards and pop covers, not to mention original compositions. It opens with a ethereal track written by Jan Lundgren: Blekinge,  which also strikes because of its impressionist nature that can be found again later on in Hornlatar, from a traditional theme.  The pianist fills the musical spectrum with atmospheric chords above which Nils Landgren's trombone unfolds itself.
Rapidly, a famous air pulls the listener out of its daydream, Country. This cover makes one look at Kristallen's colors from another angle. The version of the two Swedish musicians is slightly slower than the original, quieter, supported by the plain sound of the trombone and the very melodic playing of Lundgren which distinctly recalls Keith Jarrett's one.
After that comes a series of love songs sung by Nils Landgren including a wonderful cover of The Beatles' I Will. Lennon and McCartney's version was of an amusing temper, this one is more like an optimistic ballad, of which casualness echoes the lyrics, filled with kindness and hope. The album closes with a last cover, The Wedding of Abdullah Ibrahim, hymn-like, beautiful and solemn.
In the covers as well as in original compositions, Nils Landgren and Jan Lundgren do not explicitly call for attention in their music, they do not impress because of their dexterity but thanks to their elegance. Their mastery consists in modeling sound space and transmitting intense emotions despite this very little line-up. Kristallen is an album where beauty is to find in every recording, as long as one takes time to carefully pay attention.
©Photos ACT Steven Haberland