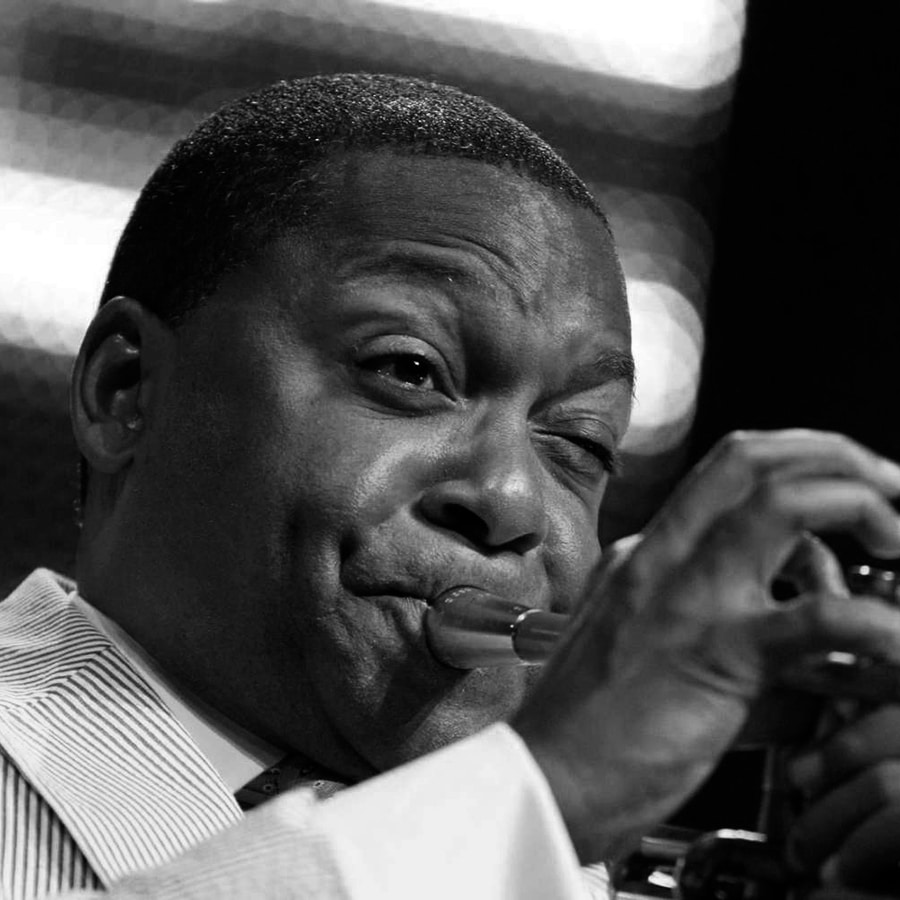 Our friend Gérard JOUANY, special correspondent of Couleurs Jazz in Marciac where he attended the 41st Jazz Festival (JIM) returns to Paris with this review:
This year, I unfortunately had a tight schedule. I could only go to Marciac between the 3rd and the 10th of August, not another day. While reading the program of the 41st Festival, I thought that I had come across a year without …
Okay to applaud Chick Corea Accoustic Band, just as Liza Simone, better still the immense Fatoumata Diawara, but for the rest I had not really considered vibrating for Anouar Brahem Quartet, or else Eric Bibb.
Knowing jazz as I know it, that is to say rather little finally (besides, I do not claim any title specialist kind of this beautiful music) and since we are between us, let us ask the question: really, would you move to listen to Erik Truffaz Quartet, or Flash Pig, or even The Umlaut Big Band? Same question for Charles Passi or Sheilah Sue ?
I decided anyway, to take as every year, the road to Marciac. No doubt the prospect of finding ten-year-old friends who house me at La Reulle also intervened in my decision. I do not regret this choice.
Taking in order, let's start with this discovery: Erik Truffaz. This is a Swiss who really moves!
The press kit tells us that the Swiss trumpet player has always dared all the contexts, as it is true that the guest of Maitre Erik, Guillaume Perret, a great talent saxophonist, did not have trouble to enthuse the public of Marciac.
In the bravos of the public, it is good to add those also intended for Nya. Nya is the singer of the group. He has the look "Handsome kid", tie shirt, hat on his head, and he sings rap. A bright idea to enrich the performance of the Quartet of Erik Truffaz.
Flash Pig is an old band born while playing Free Jazz in a Ornette Coleman style. The problem is that you have to last, so to invent. Sanchez brothers, Adrien saxophone, and Maxime piano, have succeeded, namely to recreate Free Jazz, as it was fifty years ago. A very good musical moment.
With Ulmaut Big Band, we are again in the History. Before war, so you have to play à la  Duke Ellington. They are fortin in this band, with three trumpets, two trombones and five saxophones. They play together as Gods. And it makes noise, my friends! The audience, a little bit seized at the beginning, asks for more. And the fourteen make a triumph…
With Las Maravillas de Mali, this time we have sixteen musicians on stage, who come to remind us of one of the rare moments in the history of Cuba and Mali. In 1964, arrived in Havana, a group of blacks sent by their President, Nkrumah. They respond to the invitation of Castro in person, who decided to make an exchange between young people from both countries. It was at the time when the two nations were one socialist, the other communist. Thank you Fidel Castro, thank you President Kwame Nkrumah, since you are both the origin of this Afro-Cuban music. On the Marciac stage, there is even Boncana Maïga, who was part of the African delegation fifty-four years ago. He knows how to play congas and quiros together and then, remarkable thing, there are five violinists who ignite us the "Corazon". It's like being in Havana and we take the urge to dance!
As for Charles Pasi, he gave us that evening in Marciac an excellent performance, very professional. This music handyman has found something to remember his show. The musicians invert their roles, the drummer takes the place of the guitarist, who starts to sing, all at constant quality. It's very strong.
And then, the final, very original too: the four members of the group play together the drums, then together also the guitar. Everything is super nice!
As for Selah Sue, she has installed under her microphone a real dashboard, there are a lot of keys that she uses to launch samples. This Belgian origin singer has a wonderful voice. She can sing a lullaby and then go wild. You can find Janis Joplin style. She presented to the Marciac public a very personal show, with great lighting. In Marciac, we also know how to make lights.
The big event for me is Emile Parisien and Vincent Peirani's show, entitled « File Under Zawinul ».
Joey Zawinul was, we remember that, the Weather Report band leader. The so young Parisien, As a true conductor, he went on stage to pay tribute to the great musician who died.
Parisien still has his high school look. He leads a group of nine musicians who are all "big guys". Parisien has no equal to interpose solos on saxophone, with alongside him the great Vincent Peirani, one of the few jazz musicians to have chosen the accordion. Success is total!
Note that Parisien and Peirani are the regional stage. Both are coming out of the Marciac jazz industry.
It is well understood, the programmers of the Festival know their job perfectly and you can attend all the concerts, even if you do not know the musicians.
I told you, I do not regret my descent to Marciac at all. Besides, I will ask the editors to change my title. It will be "My very beautiful week in Marciac"