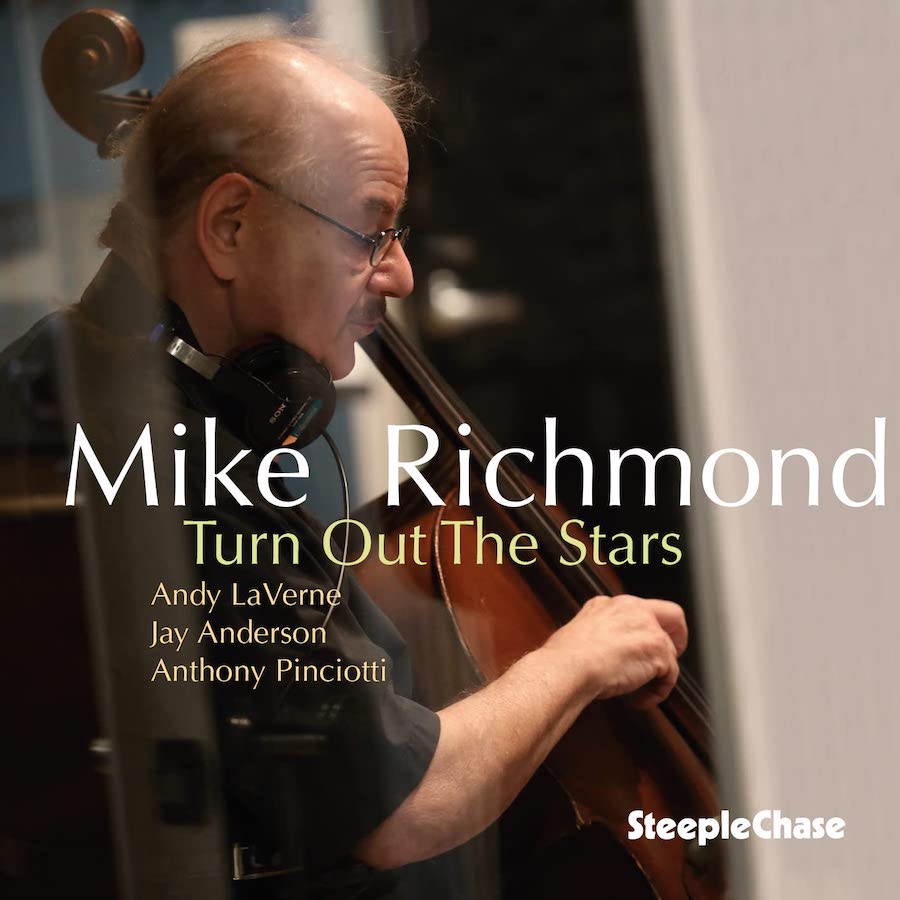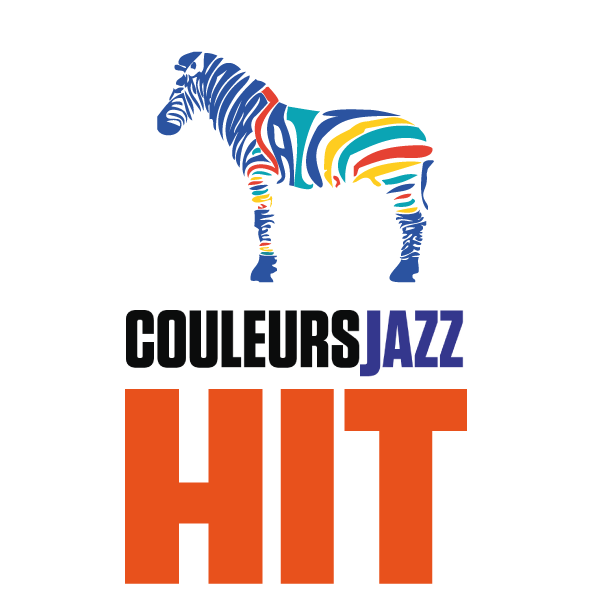 The cello is a revered and referenced instrument in classical music, but it is well down the list of unknowns in jazz. And yet…
A bassist of great renown, the list of the big names he has accompanied is endless, Mike Richmond has been working hard for the past few albums to make this instrument, which is rightly considered difficult, but also highly interesting, if only because of the range it offers. Whether you rub it or pick it, the cello always has something to tell us, sometimes amused, sometimes sad, but never insensitive.
In partnership with pianist Andy LaVerne on this recording, Mike Richmond continues his cello-jazzystic introspections with the same success as his previous recordings with Peter Zak. Andy LaVerne's finesse and technique guarantee an exemplary and muffled support to the cellist's moving pizzicati.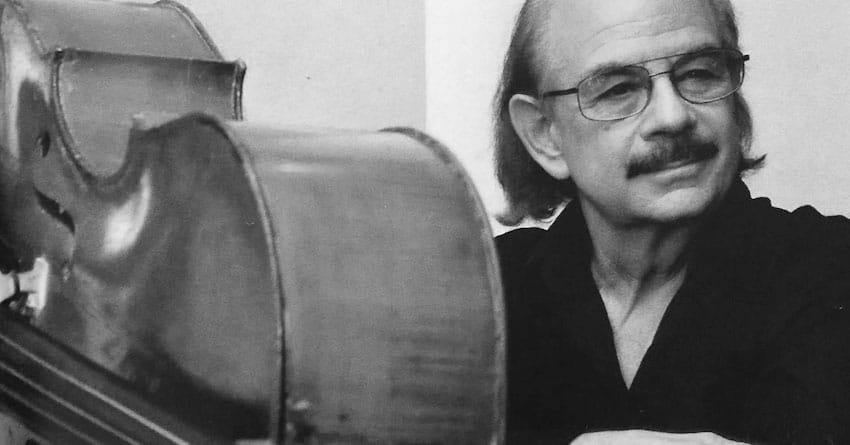 Of course, one cannot fail to mention the constructive chatter between the cello and its big cousin, the double bass, especially when the latter is in the hands of Jay Anderson, who surely holds his place without a shadow cast on the playing of the session leader.
Favoring the quartet formula to better grasp the purity of his instrument's sound, Richmond is the undisputed soloist and allows us to discover all the linguistic facets of his instrument's song, particularly highlighted in this playing formula.
Almost entirely devoted to a rereading of some of Bill Evans' great pages, the journey of this unusual quartet takes us along roads that have been travelled so many times and that we have the impression of rediscovering thanks to the ingenious ingenuity of Mike Richmond, this string maker.
Line Up:
Mike Richmond: cello
Andy LaVerne : piano
Jay Anderson : doublebass
Anthony Pinciotti : drums
Turn Out The Stars is released under the label SteepleChase –  February 15, 2023