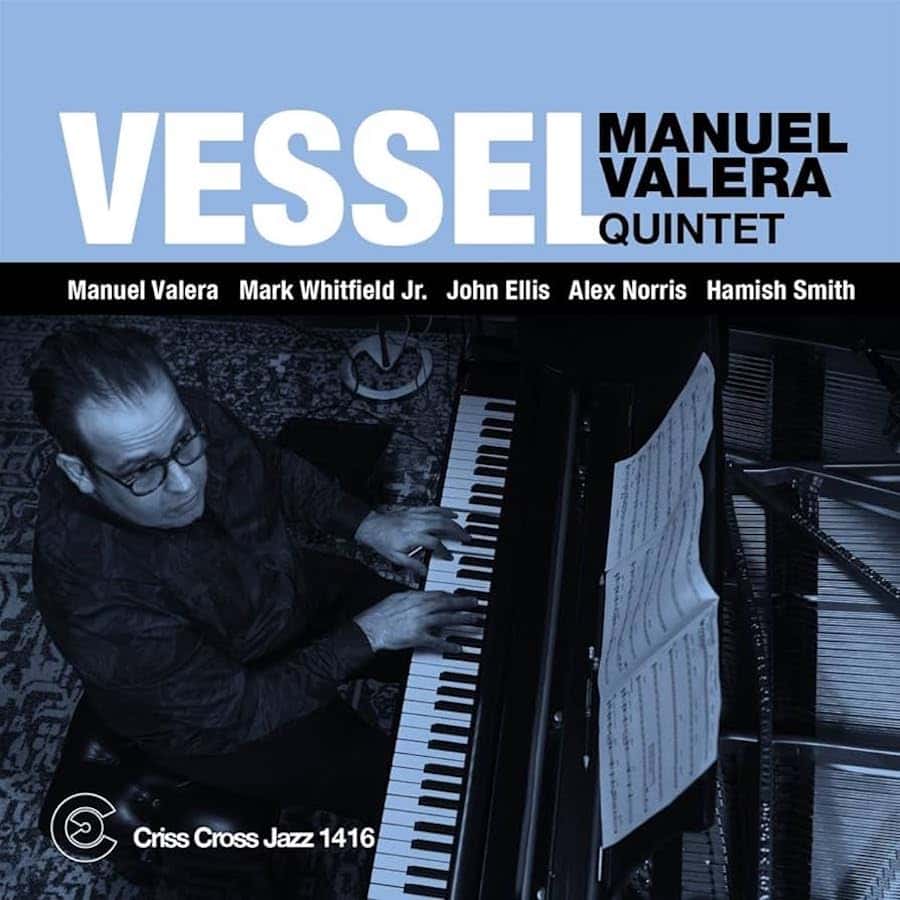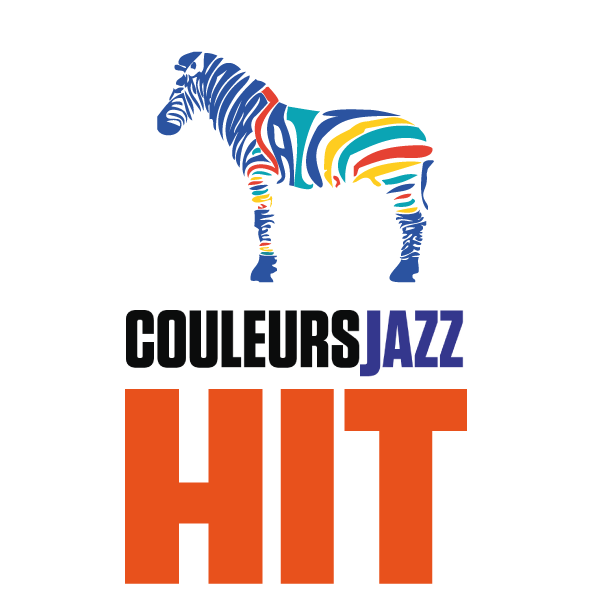 Not necessarily well known in France, Cuban pianist and composer Manuel Valera has already released well over a dozen albums under his own name, not counting his appearances as a sideman, and has just added to this figure with the recent release of "Vessel" at the head of a roaring quintet.
Most of the album is made up of the leader's own compositions, with the exception of "Chance" by pianist Kenny Kirkland, to whom Valera dedicates his first track, "Blues for Kenny K".
From the start of the second track (First Day), we're reminded of the sounds of Blakey's Messengers and Benny Golson's Jazztet, before moving on to the slower-paced "Pablo", on which the pianist delivers a harmonic richness that is enhanced by the sparkling brass that envelops the ensemble's vocals.
Sometimes seamless chords, clinging eighth notes, playful, sometimes mathematical fingerwork and the presence of inspired blowers, both caressing and swift; in short, a skilful combination of intricate interweaving, sometimes whispered, sometimes explosive. Munificent sound and prodigal understanding are the hallmarks of this quintet's cohesion.
In addition to the quality and inventiveness of the leader's piano playing (Garzonian), special mention must also be made of the two blowers on duty, whose feverish volutes give body to a voluble, cutting steel, as in the case of Alex Norris on flugelhorn, with his well-turned turnarounds on "Alma".
A word also for the impeccable rhythm section, absolutely present and ensuring a steady tempo that double bassist Hamish Smith regulates with jubilant ostentation (Crisis).
These are highly innovative compositions, and while listening to them, you're surprised to find yourself back on a familiar path, like a new exploration with its share of old-fashioned charm.
Sometimes presented as a jazz that is difficult to access, this production is first and foremost the result of particularly sophisticated writing, coupled with an interpretation that is flawless. In short, it's a true exercise in style, thanks as much to the technical virtuosity of the instrumentalists as to the aesthetic that emanates from the whole. In any case, this is jazz of the highest order, written in such a way as to give free rein to a form of improvisation of a quality which, in my opinion, places this quintet at the top of the pile in terms of recent releases.
Don't miss out.
Translated with the help of www.DeepL.com/Translator
Line Up:
Manuel Valera – piano
Mark Whitfield Jr. – drums
John Ellis – tenor saxophone, bass clarinet, flute
Alex Norris – trumpet, flugelhorn 
Hamish Smith – cdouble bass
Vessel was released by Criss Cross Jazz on June 30, 2023.