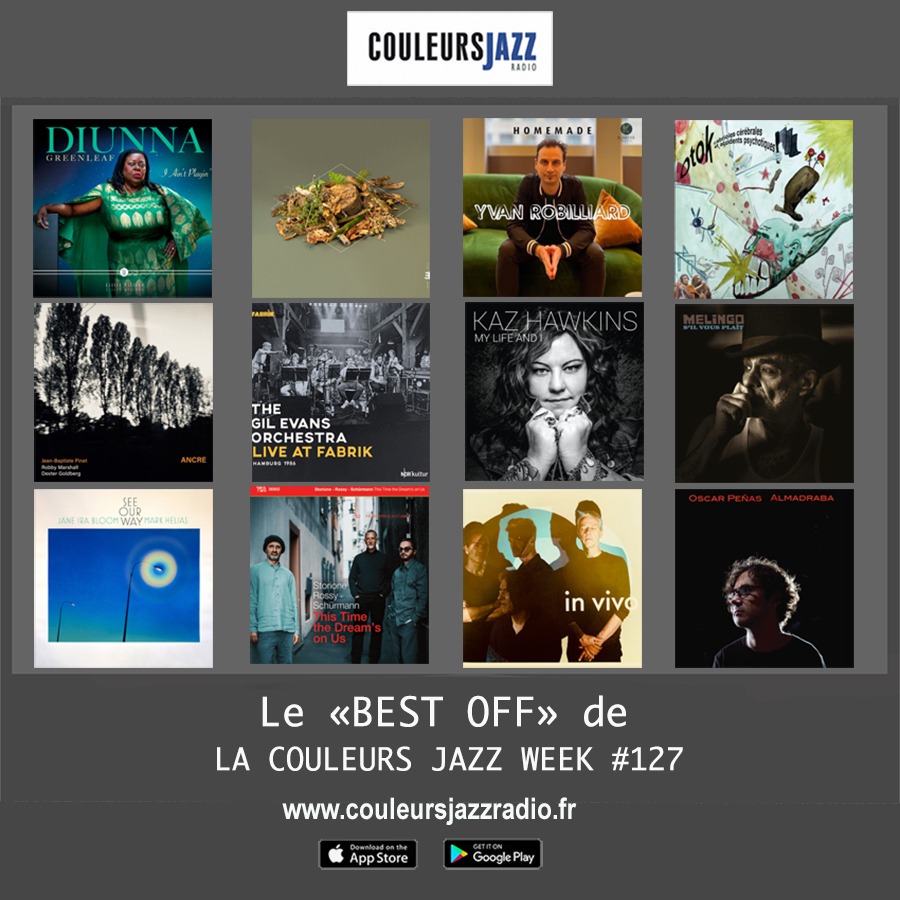 The week of April 11, 2022
[LA COULEURS JAZZ WEEK #127]
…The Best Of!
On COULEURS JAZZ RADIO – www.couleursjazzradio.fr, Monday 04:00PM, Tuesday 05:00PM, Wednesday 06:00PM, Thursday 07:00PM, + at 08:00PM Monday 10:00PM Tuesday  at NYC time ;
You will be able to discover the 12 best albums released these last days. An exclusive COULEURS JAZZ RADIO with this week, after the credits " 21st Century Schizoïd Ma " by Médéric Collignon, the godfather of this radio made for the musicians, , we shall listen to an extract of :
– « This Time The Dream's On Us » a trio album composed of the young and magnificent pianist Yuri Storione, the elegant Swiss double bass player Dominik Schürmann and the renowned Spanish drummer Jorge Rossy. The American songbook revisited with brio ;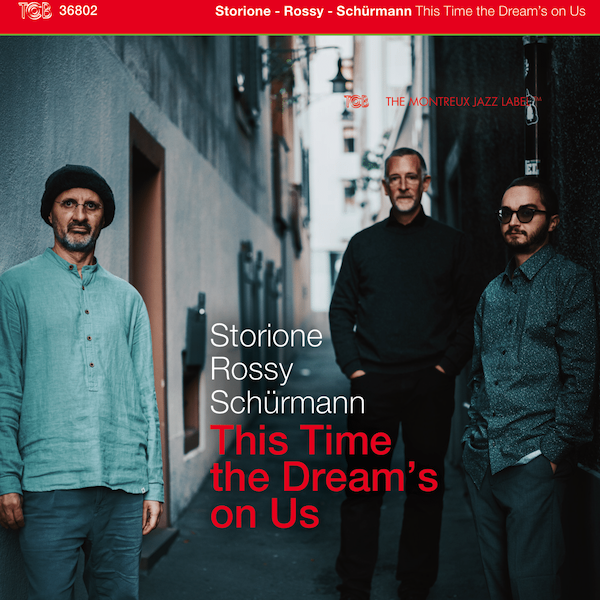 – "In Vivo " in trio by Jean-Philippe Viret, doublebass, with Edouard Ferlet piano, and Antoine Banville plus Fabrice Moreau on drums. "A trio+" with 2 drums… The famous piano, bass and drums trio, reinvented each time, for 20 years!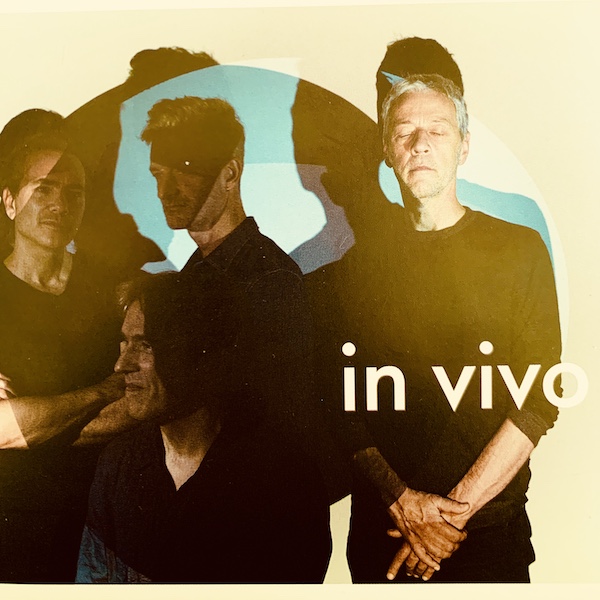 – « I Ain't Playin' » by the American blues singer, Diunna Greenleaf which deploys an impressive energy and torrent of raw emotion. With Jerry Jemmott on bass, Jim Pugh, piano, Derrick D'Mar Martin on drums and Kid Andersen, guitar ;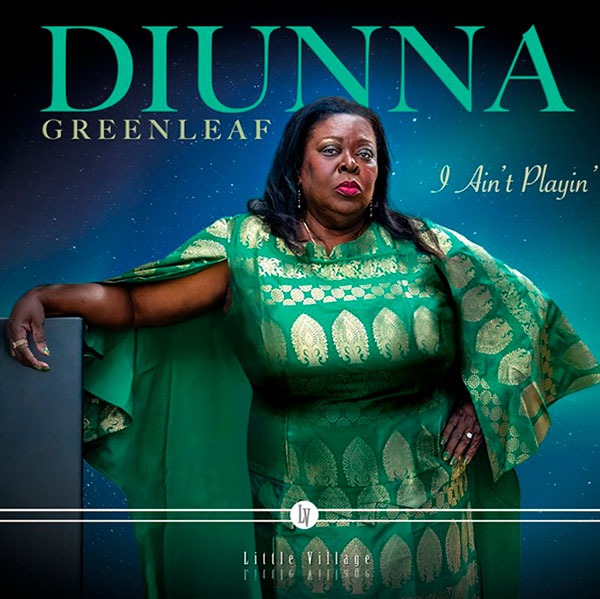 – « Homemade » a piano album or rather different keyboards in solo (piano big concert Fazioli, Fender Rhodes, Minimoog, Hammond Organ, Nordstage 3, body percussion, Sanza, Koshi) of our "godson", Yvan Robilliard. An original product inhabited by creations caused by confinement of 2020. Sounds, rhythms, open questions and proposals offered.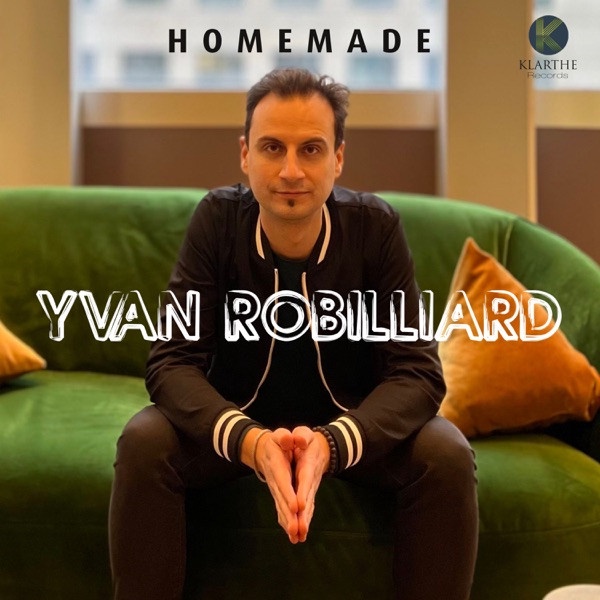 – « S'il-Vous-Plait » by the Bluesman, Rocker, singer, Tangoman,… Melingo. An anthology of his career through 23 hits from his previous albums. A retrospective of his career from 1998 to 2016 ;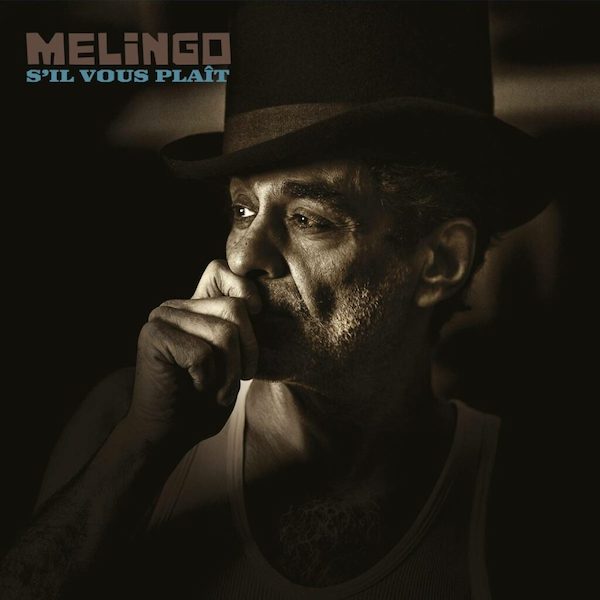 – «  See Our Way » a duo sax/bass of the soprano  saxophonist Jane Ira Bloom with doublebass Mark Helias. 13 pure improvisations in the form of walks that can take you far away;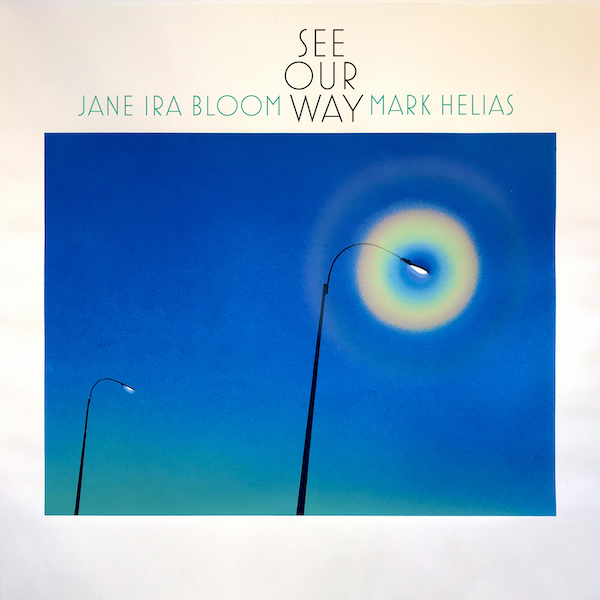 – « My Life And I » by the soul singer Kaz Hawkins that we welcomed at Musicora exhibition. Covers of standards and poignant compositions, which breathe life;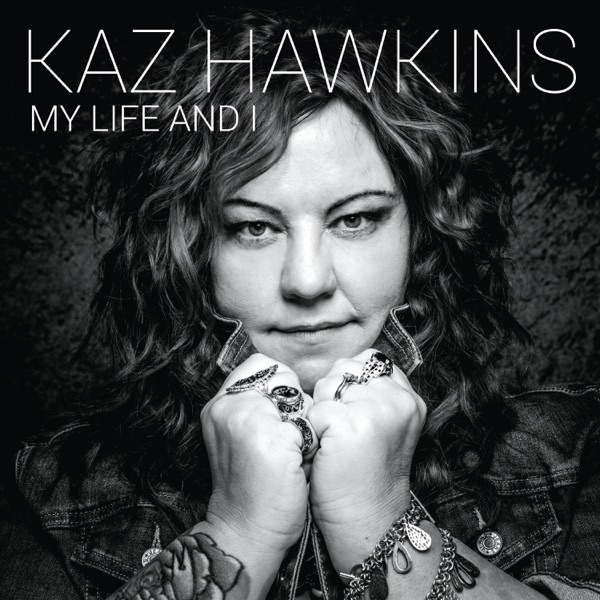 – « Almadraba » by the Spanish guitarist living in New York, Oscar Peñas. Inspired by an ancient fishing method from Southern Spain. The Harlem string quartet, finely chiseled compositions and prestigious guests such as bassist Ron Carter. A must!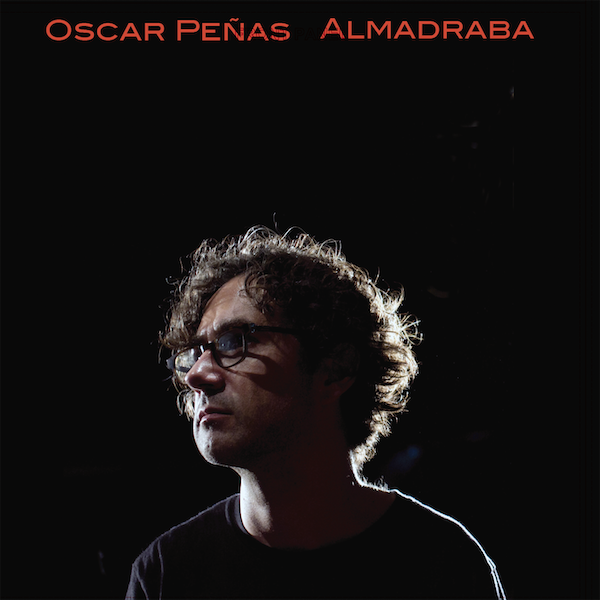 – « Ancre » Debut album of the drummer, Jean-Baptiste Pinet with Dexter Goldberg on piano and Robby Marshall on tenor saxophone or on bass clarinet. Originality in the compositions as in the structure of this trio. An emerging talent to follow closely;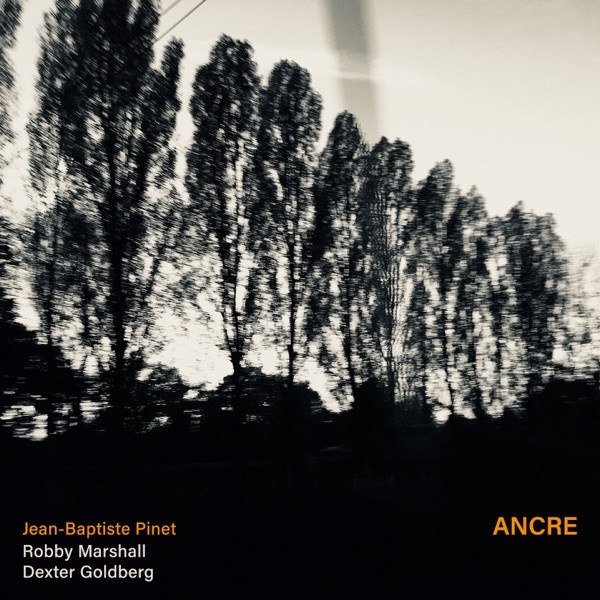 – « Forest Floor » the album of the trio of the Scottish pianist, Fergus McCreadie accompanied by David Bowden, Double Bass and Stephen Henderson – Drums. An album inspired by the Scottish musical tradition and its landscapes. A nice balance between energy and serenity.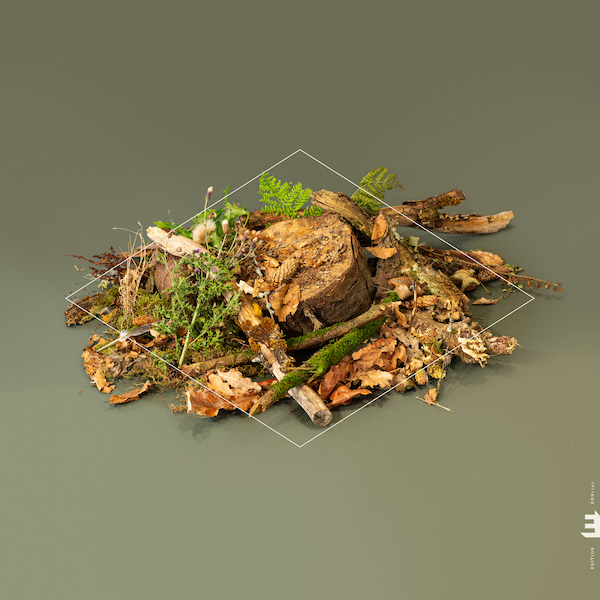 – « Cabrioles Cérébrales et accidents Psychotiques » by the Parisian 4tet Otok. (Yoram Rosilio, doublebass, Thomas Zielinski, guitar, Hamza Toure, tenor Sax and Julien Catherine, drums. The name of the album should orient you. Paradise of the meanders of the improvisation. If you like to be surprised, listen to this amazing first album ;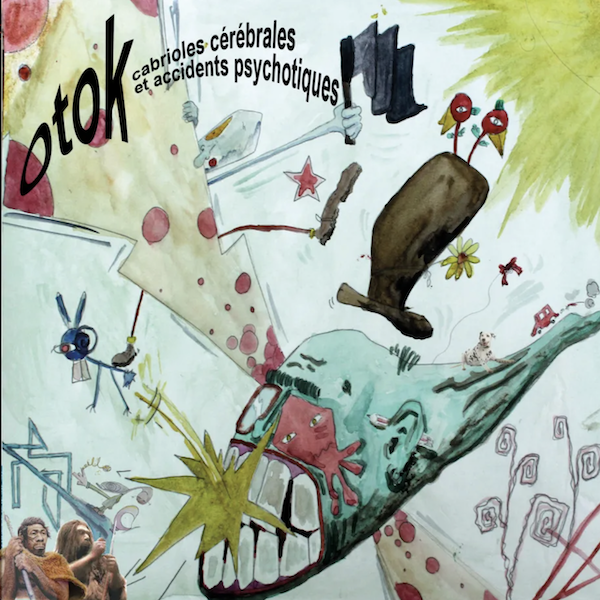 Et finalement :
« Live at Fabrik, Hambourg 1986" by the Gil Evans Orchestra. An exciting edition of this live in the second jazz club of Hamburg (after the Onkel Pö). Gil Evans was 74 years old at the time and led an orchestra of 16 musicians, including trumpeter Lew Soloff, Howard Johnson, Marilyn Mazur on percussion and Miles Evans, Gil Evans' youngest son.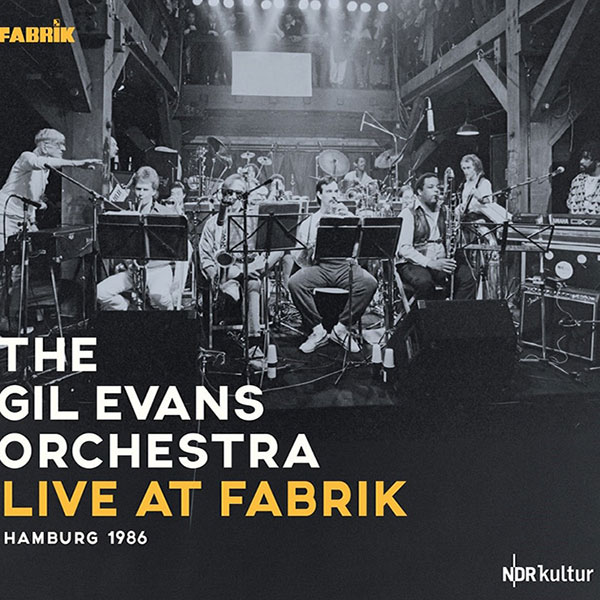 Did you try the free Apps?
AppsCouleurs Jazz Radio GooglePlay : https://bit.ly/CJRGooglePlay
Apps Couleurs Jazz Radio iOS Appstore : https://bit.ly/CJRAppstore