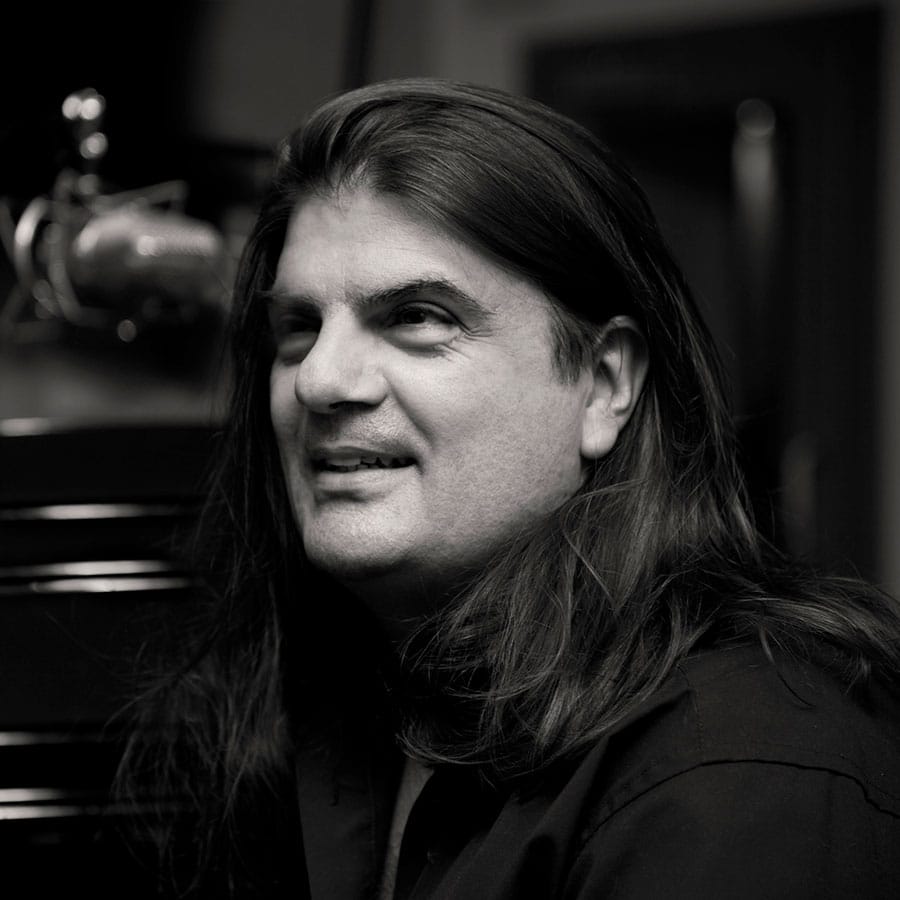 Carte Blanche to Jean Pierre Como !
The pianist Jean-Pierre Como (Hit Couleurs Jazz with his last album "Express Europa") will play at Le Marcounet where he will  invite his friends for an evening of standards and personal compositions.
A Jazz that takes off, modern, subtle.
At his side we will find with great pleasure some solid pillars of the Parisian Jazz scene:
Christophe Panzani, saxophones,
Bruno Schorp, double bass and
Rémi Vignolo, drums.
Next album, his 11th! "Infinite", is eagerly awaited in the spring of 2018.
And if it was a rehearsal?
Péniche Le Marcounet, at 08:00pm.