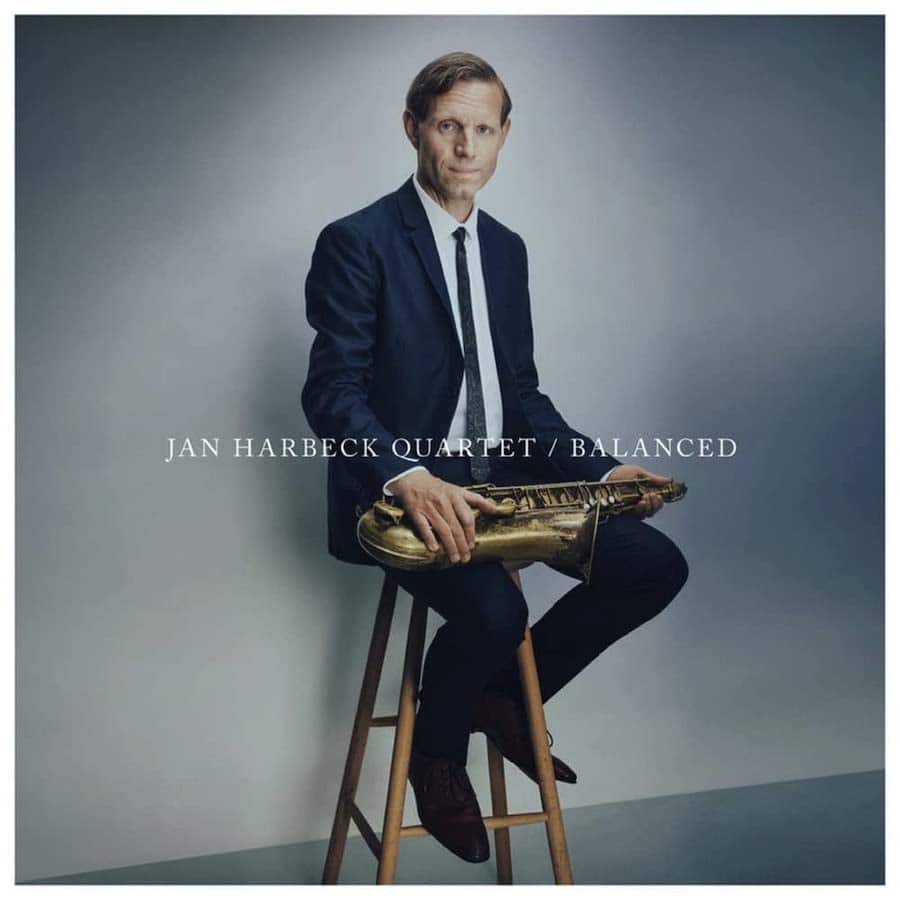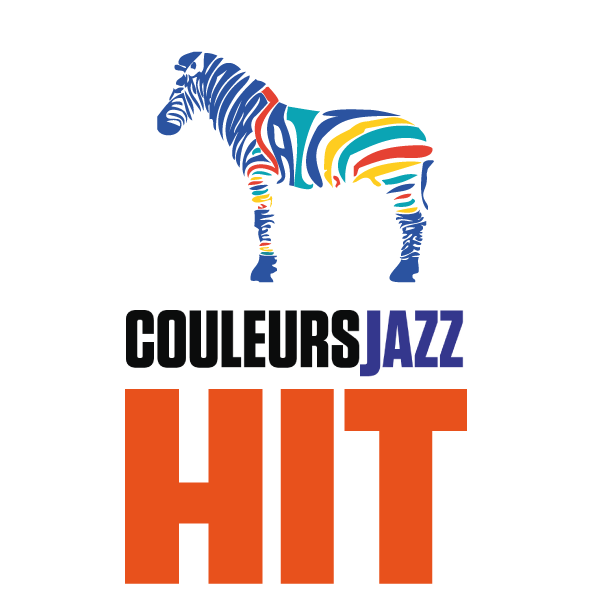 On a Selmer tenor saxophone that belonged to Stan Getz, Jan Harbeck signs here in a quartet, sometimes with the addition of a percussionist, a recording made in a church with a hushed acoustic that suits the Danish saxophonist's playing. Around very personal compositions, the playing spreads out in a Ben Webster style. (One Step At a Time)
Sixth album under his name for this saxophonist who is no longer defined as a rising star of Danish jazz and who has gained notoriety in recent years, after his debut in the dedicated desks of big bands. A more mellow music, a restrained breath, at the service of interpretations which do not however border on languor and rather evoke a calmness. The whole served by an irreproachable rhythmic, we feel that these ones know each other.
Elegance is the word that suits this recording. A sound magnified by the measured breath, without excessive ostentation, a piano in an architecture of revival to the accents sometimes Monkien encourage to the evocation of a time that hammers a nonchalance agitated by a wind of solitary walker.
Silky would be the adjective that justifies the playing, both fine and deep, of a delicacy that plays with the tessitura of the instrument traversed with research by the soloist (One Fine Day). A lesson of right placement of the sound on compositions which ask the question and bring the answer like a dialogue face to face with oneself, as testifies the title Woodwind with the evocative name.
A beautiful ballad that this Jan Harbeck Quartet offers us and that deserves more than a detour.
Line Up :
Jan Harbeck : tenor saxophone
Henrik Gunde : piano
Eske Nørrelykke : doublebass
Anders Holm : drums
Eliel Lazo : percussions
Produced by: Stunt Records (2022)
Balanced from Jan Harbeck was selected in the Best of de la Couleurs jazz Week #150, in November 21  2022.
Translated with the help of DeepL