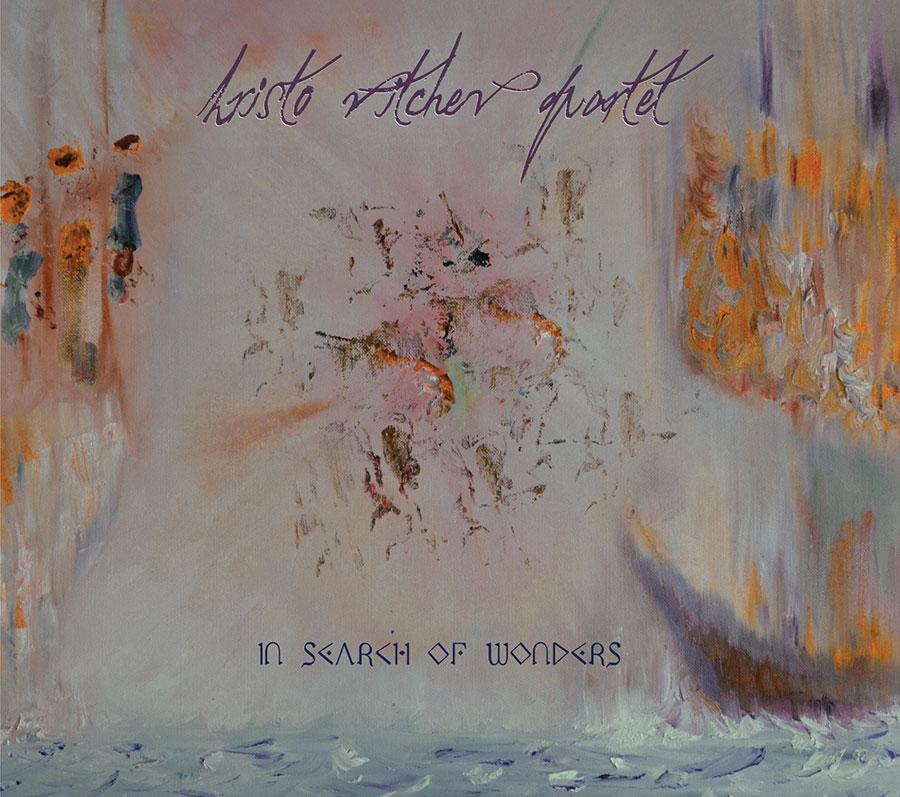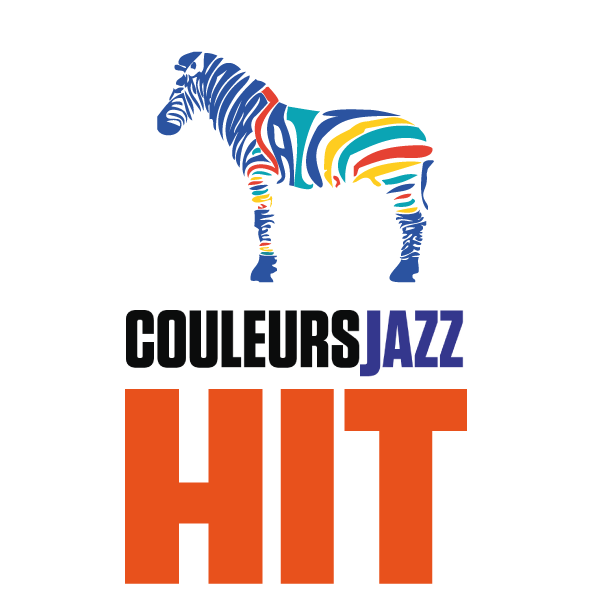 Composer and guitarist Hristo Vitchev and his quartet has followed their six previous projects with a double album extravaganza that defines the road they have been on from the start of their musical quest and what an expedition it has been!
In Search of Wonders released in 2016 with First Orbit Sounds is a classic. Not to prejudge the legs this project has in store for its journey but it has the branches to be acclaimed an outstanding piece of sophisticated jazz with diverse compositions flowing through its veins. The pulse of these tones unclogs the arties of the most stoic jazz disciple. Just take for a moment the cut "Fuchsia Brown Eyes" which its sensitive ivories just melt the music sheets with a seduction only the most passionate musician can conjure. This is the signature artistry of these four very matchless craftsmen of the jazz sphere.
From the depths of these fifteen selections of the Hristo Vitchev Quartet comes a spiritual caressing of the senses. The ability to morph all the sensual coos from each music sheet into the arteries of each instrument, thus enchanting the audience of any generation, just expands on the acute insight Vitchev's proficiency adorns.
What makes In Search of Wonders seems so at ease with its performance are the leader Vitchev's moods from within the arrangments yet he divides his solos equally. For each gifted artist on stage adds their own personality through their instrument making it jell with the foundation set by Vitchev. Each voice heard from but in synch with the heartbeat and pulse of Vitchev's circulatory systematic prowess.
I refrain from dissecting each cut for this twin spin set deserves much more respect than that. However I would pay close attention to The Transitory Nature , The Invisible Stairway and the above mentioned Fuchsia Brown Eyes. To gauge this album one must make it a personal quest. Each cut has its own compassionate credentials that only function when blended with each listeners "engaged feel" at the time. Therefore hatching itself from the egg of each souls boundaries.
Vitchev's Quartet's new spin In Search of Wonders is an intimate act of spirituality and the glue that binds jazz and the classic feel of the melodic flair. Each cut has a story, is a story and develops a story with each spin of the spirit within!
Track Listing: Disc 1: The Transitory Nature; It May Backfire; Post Nubes; Fuchsia Brown Eyes; In Search of Wonders; Almost Home (Intro); Almost Home. Disc 2: Falling in Orange; Old Theme; It Is Here, Somewhere; Stay (Prelude); Stay; Without Words, As the Full Moon Shines; The Invisible Stairway; We Search for Wonders
Personnel: Hristo Vitchev: guitar; Dan Robbins: bass; Jasnam Dava Singh (Weber Iago): piano; Mike Shannon: drums
Hristo Vitchev Quartet's latest double album has made it into the Nomination Ballot / Entry List for the 59th GRAMMYs in the "Best Instrumental Jazz Album" category.