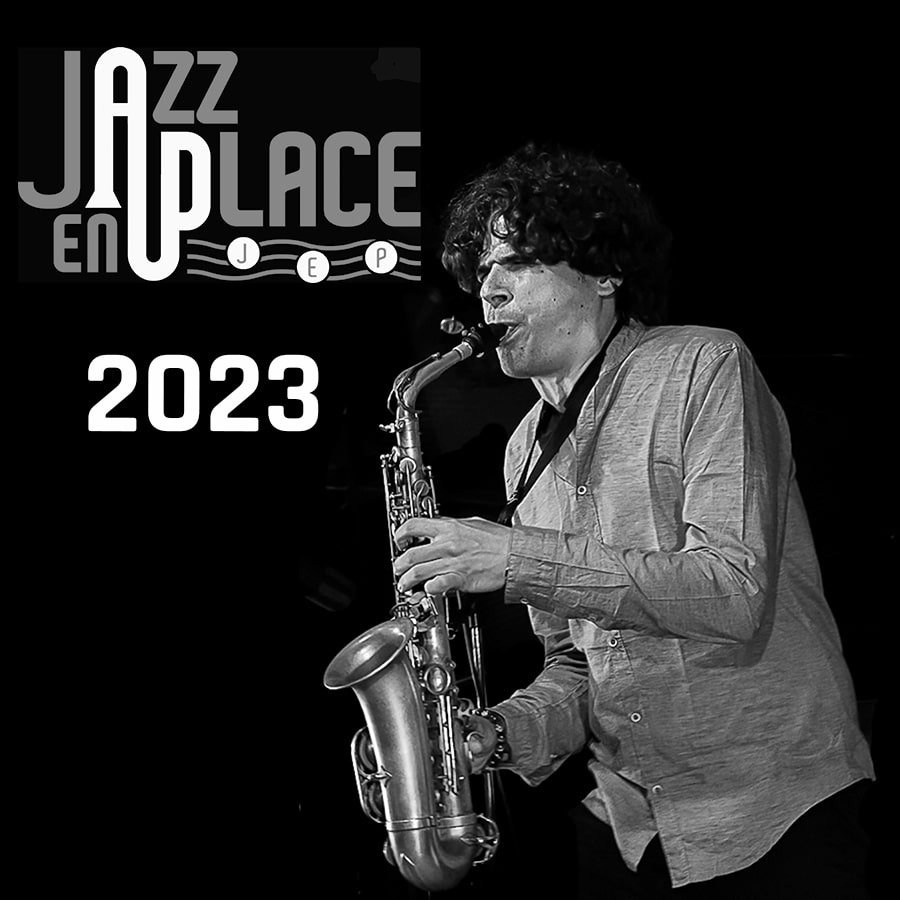 At the end of the summer, Jazz en Place is held in Dinan and three neighboring towns. Could this be the icing on the cake of summer jazz festivals in Brittany?
The Breton region is rich in festivals: Jazz à Vannes, Fest Jazz de Chateauneuf du Faou, Jazz'Y Krampouezh à Concarneau, Jazz in Langourla, Malguénac, Plescop, Les Rendez-vous de l'Erdre…
This year saw the 17th edition of Jazz en Place, an atypical festival offering a program and activities open to all audiences: cinema, musical conferences, singing activities, exhibitions and, of course, concerts.
Atypical, because the festival lasts a week, is free, itinerant, outdoors, and offers two concerts each evening.
Thanks to a small, motivated team, loyal volunteers, the support of local and public authorities, and a number of private partners, this event has become a not-to-be-missed fixture in the Dinne region, attracting an ever-growing audience.
Patrick Jouannic, the artistic director, strives to build an open program, showing that jazz has no borders and is migratory (and colorful, dare we add!).
Two figures: some sixty artists were welcomed during the week. 4,000 people attended the festival.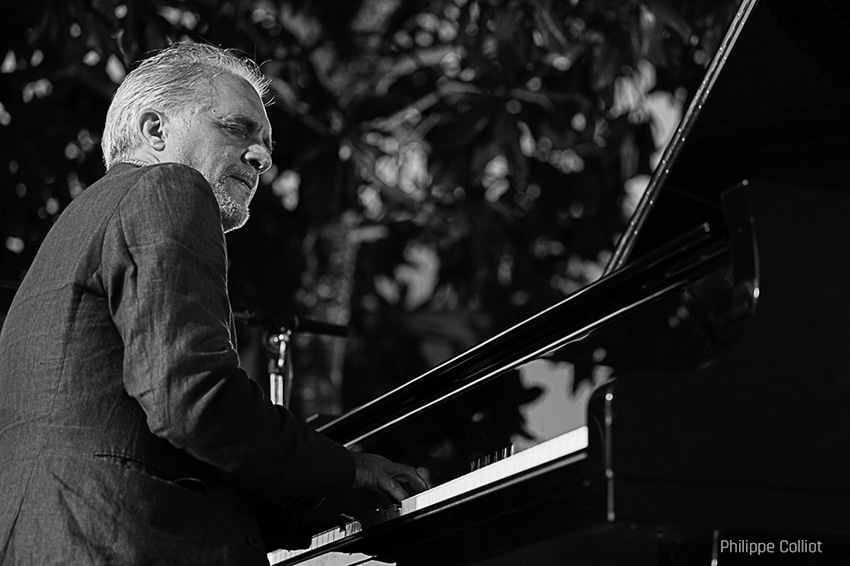 William Lecomte
It was among the roses at the Courtil des Senteurs in Quévert village,that the audience discovered pianist William Lecomte. Too little known, he offered a trio of "super swing de choc", alternating his own compositions with covers of well-known themes, rewritten or revisited, and covers of French songs (Salvador, Nougaro…). A feast for a stunned audience.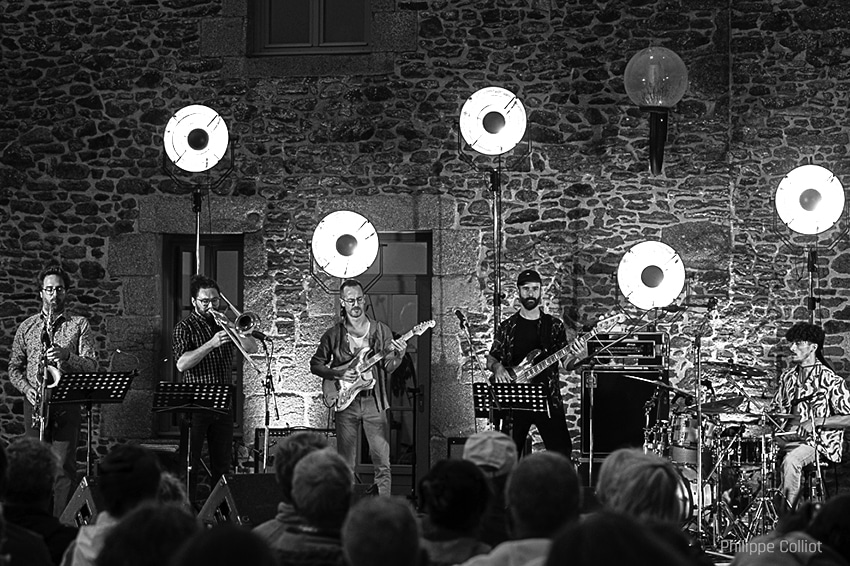 Cissy Street
Style changes in the Jardin de St-Solen, village of Lanvallay, with the Cissy Street's supercharged jazz funk. Since the release of their first recording in 2017, the quintet has made its mark on the jazz funk scene in France. Guitarist Francis Larue's multi-influenced compositions quickly "warmed up" the audience with explosive grooves and solos from the horns and guitarist.
On Saturday and Sunday, the festival returned to its emblematic venue, Place St-Sauveur, in the center of the medieval city. And a program that has nothing to envy of its "big brothers" with:
Dexter Goldberg trio, Abraham Réunion feat. Arnaud Dolmen, and "El Fenomeno" Antonio Lizana and his Quintet.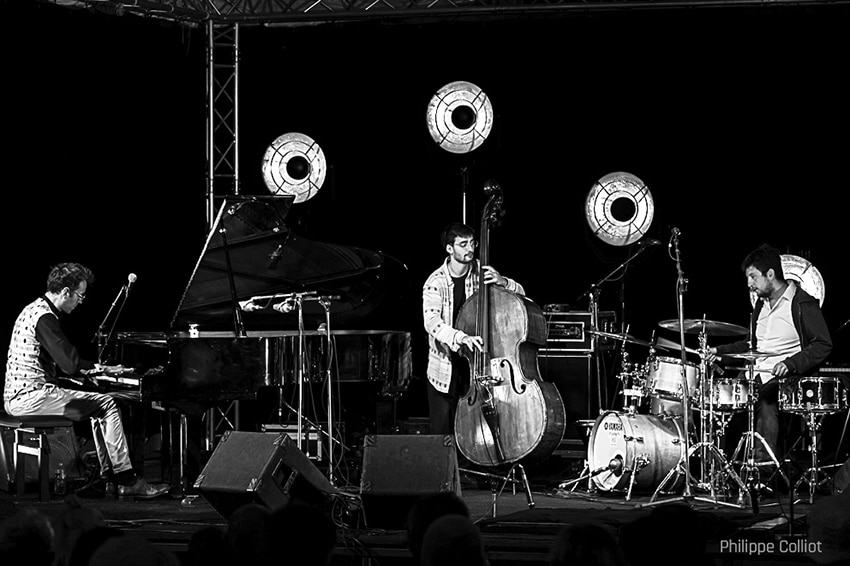 Dexter Goldberg Trio
Dexter Goldberg, almost a local boy (he hails from St-Malo), and his trio took us on a voyage of discovery on their brand new opus Caliboudja (already a Couleurs jazz Radio selection). From his own compositions, including a tribute to Ahmad Jamal (One for Ahmad), to a borrowing from Bill Evans (Time Remembered), Dexter Goldberg won over the audience with his velocity, the diversity of his rhythms, and his complicity with his partners. The trio's mastery was already evident!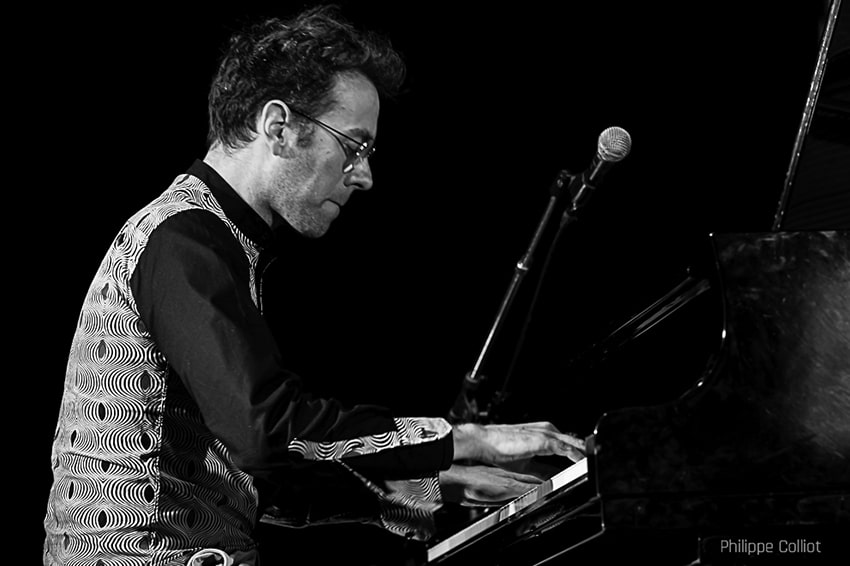 Dexter Goldberg
Antonio Lizana and his quintet rounded off this first evening on the Dunkirk town square. It's not certain that many of the spectators had already heard of El Fenomeno. One thing's for sure: they won't forget him. The Andalusian saxophonist and singer married jazz and flamenco with talent, passion and generosity. His accomplices are three excellent musicians and a dancer and singer from Cadiz, El Mawi. A superb musical and visual show.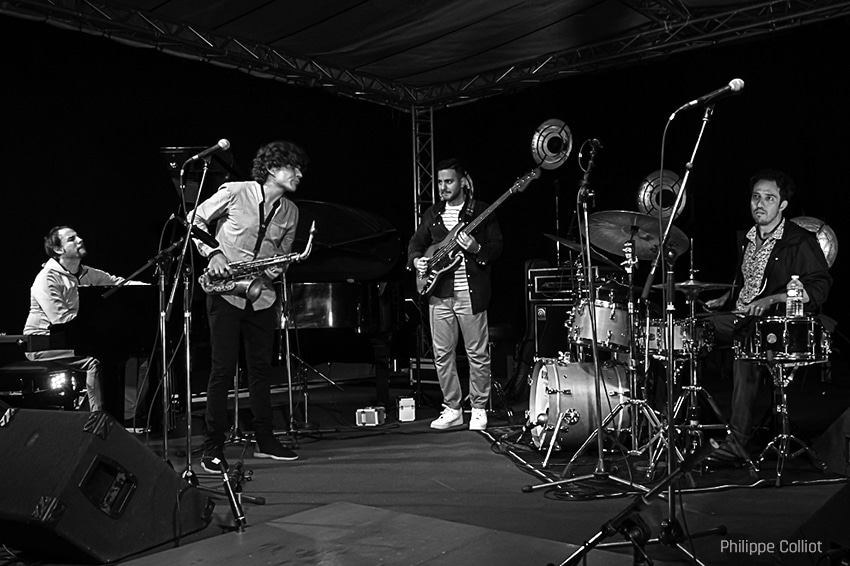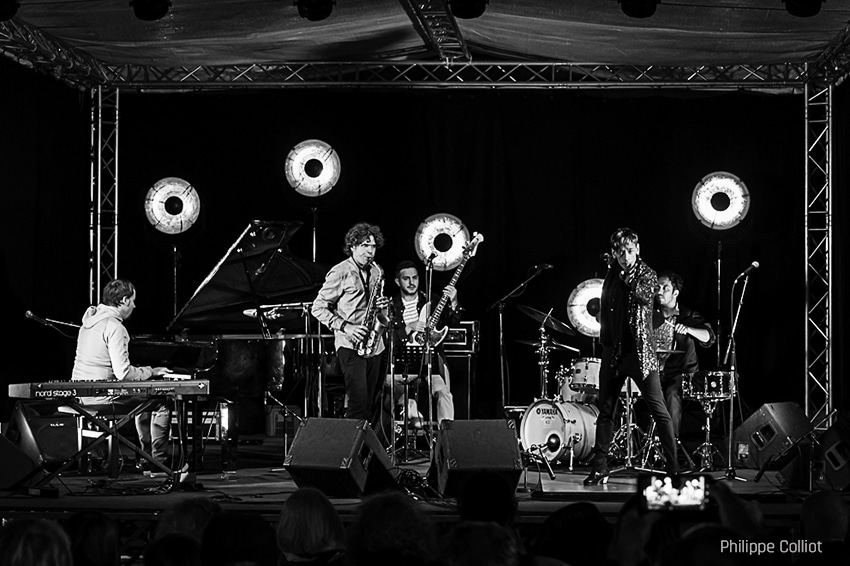 Antonio Lizana quintet
On Sunday, the Abraham siblings bring the festival to a close. Cynthia on vocals, Clélya on piano and backing vocals, Zacharie on double bass, supported by Arnaud Dolmen's magic drumsticks. The Guadeloupean sun was not far away. A superb finale to this edition of sun-drenched music.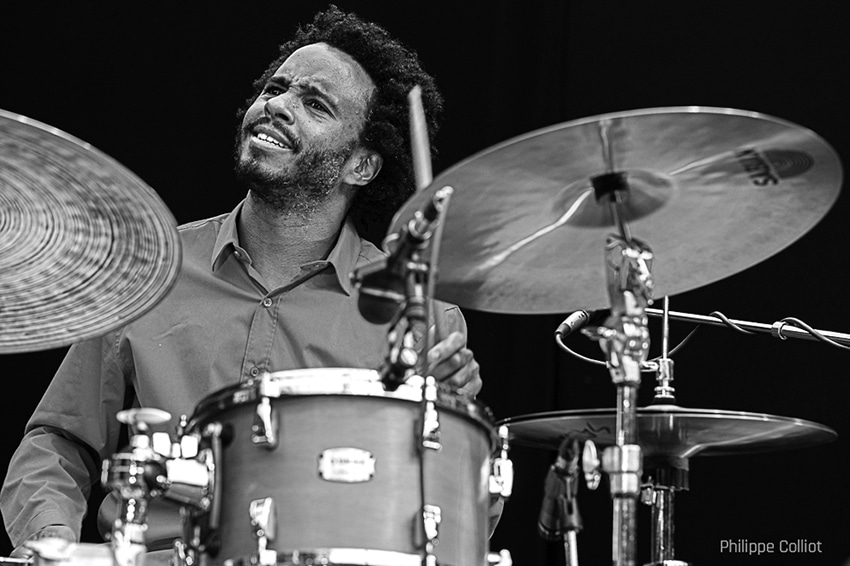 Arnaud Dolmen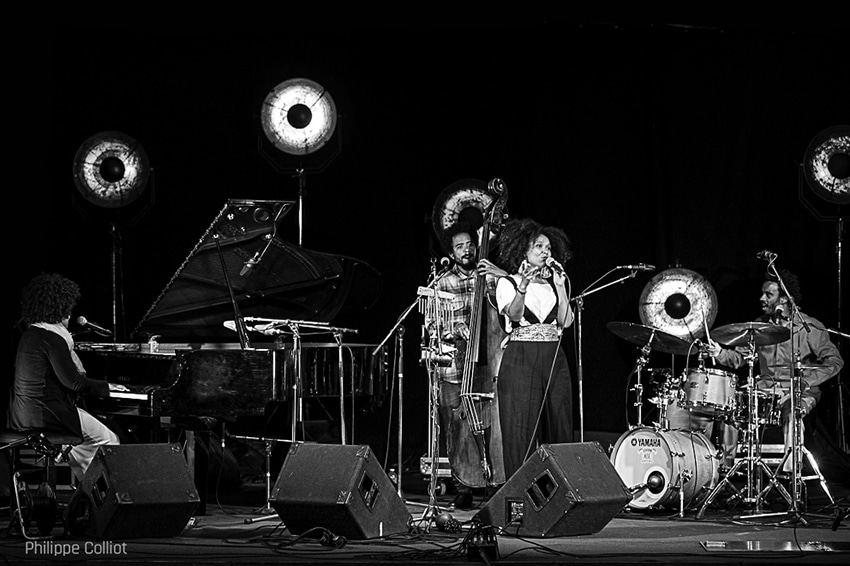 Abraham Reunion
Jazz en Place, August, 21 to 27, 2023.