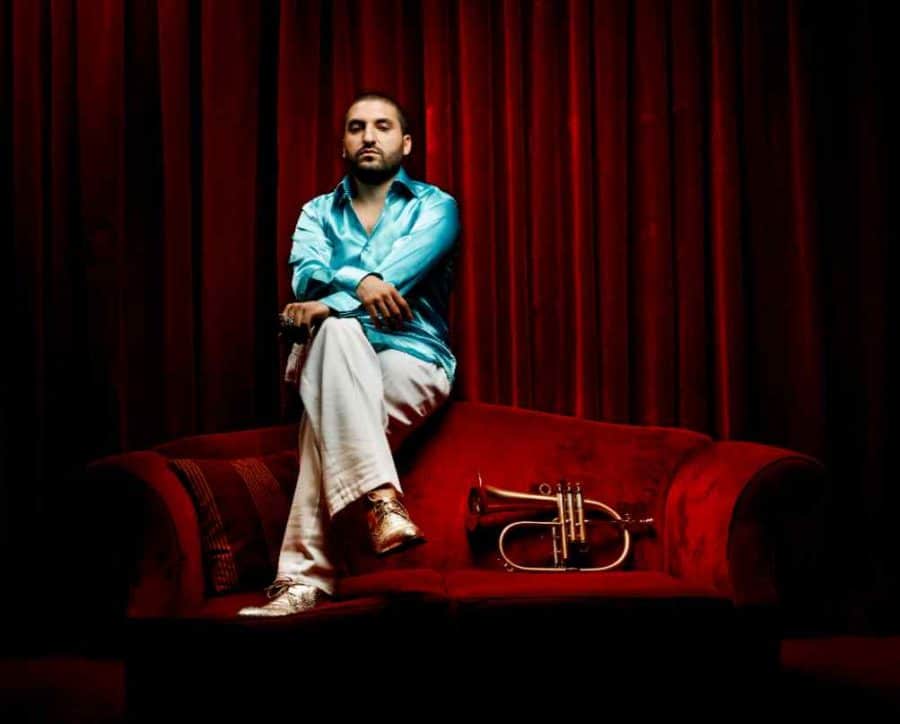 On June 21st, as every year, it is music fiesta… since Jack Lang, Communication minister in the 80' had this great idea to invite people to play music in the streets and in the most diverse places. Since then, the phenomenon has spread beyond the borders of France.
On this occasion, initiatives are created and multiply. It would be tedious to list them all. For this you can go to the websites of culture ministries of different countries that have followed suit.For example, in France, the Ministry of Culture and Communication offers the entire national program available online at: Fête de la musique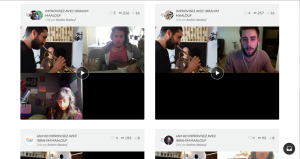 Living together music, broad and ambitious program! This is the slogan for this year. A theme inspired by digital tools that promote dialogue and erase distances. Living together for short, could be a nice theme to :edita (ranean) nowadays.
Incidentally, Couleurs Jazz chose to show you WhoJam, a great idea from Stan Amsellem. As Stan was surfing Internet for socializingm he started one evening to exchange with a percussionist based in Holland, while he was playing his guitar in Paris. But synchronization problems, poor soundm etc. He got the idea to create a sytem allowing everyone everywhere to play with anyone, anything …  anywhere! (And no matter how well, obviously)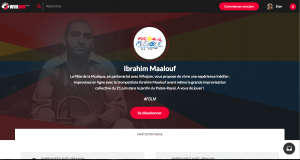 Go therefore register on the site: Whojam, find partners and simply play, or sing! or just listen.
Some enlightened and forward-thinking, talented or famous musicians, right acceded. Among them, Ibrahim Maalouf (read the article Couleurs Jazz devoted himself in 2012 Couleurs Jazz #1 issue) did like the idea and immediately offered its assistance, or rather his famous trumpet ¼ tone and more.
So you can play several themes with Ibrahim, as many times as you wish and who you want with, a monk from Mount Athos, a bluesman from Tennessee, a bald singer, an Azeri pianist …
http://whojam.com/fetedelamusique
The music and jazz in particular, are valid only when it is shared. Here is a nice proof yet.
Moreover, and to prolong the experience, you can improvise live with Ibrahim Maalouf, June 21 at 19h, in the garden of the Palais Royal in Paris.
Then you will take part in one of the largest collective improvisations.
Concert-Ibrahim-Maalouf-au-Palais-Royal
The last one organized by the musician during Musicora, brought together 2,400 musicians!
TV5MONDE supports the concert in the gardens of the Palais Royal, by the Ministry of Culture and Communication, Ibrahim Maalouf and thereby give a worldwide echo to the event.