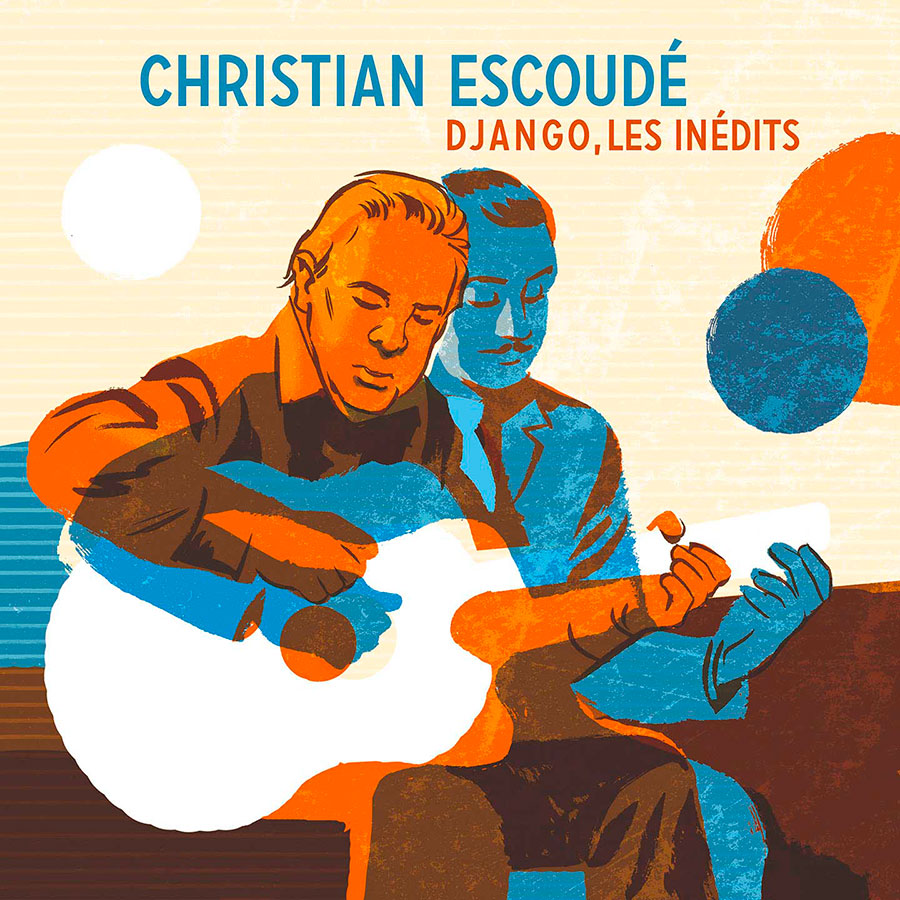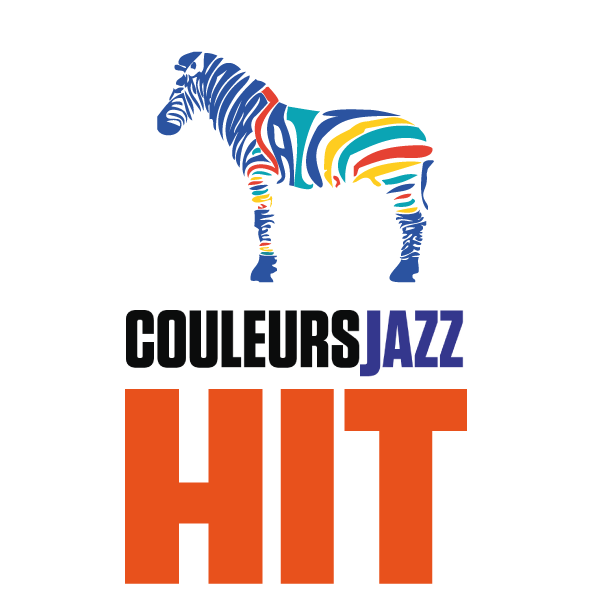 Christian Escoudé is an unclassifiable jazz guitarist.
Being a member of the Gypsy community, Escoudé masters its codes with the rapid-fire virtuosity 'manouche' jazz is known for. Taught by his father from the tender of age of 10 how to walk his fingers along the six-string neck, he decided to make a career of it at the age of 15. The roads travelled since then have been numerous, leading him far and wide.
Escoudé has been called upon by many of the greatest jazz musicians for both live performances and innovative recording projects: John Mc Laughlin, John Lewis, Didier Lockwood, Jean-Michel Pilc, Charlie Haden, Martial Solal, just to name a few!
Martial Solal writes, about the Django, les Inédits album:
"Christian Escoudé is one of our greatest musicians, everyone agrees. His singular phrasing, approach and note attack make his playing immediately recognizable amongst the masses of today's guitarists. Unlike many others, he has managed to move away from the iconic Django model – to which this record pays tribute – and reach a much more personal approach where melody is ever-present. This ability is thanks to his profound musicality and his in-depth knowledge of jazz. This album is a lovely collection of melodies that are as beautiful as they are rhythmically sophisticated. Plus, Christian has surrounded himself with other remarkable musicians. It is easy to conclude that this record is a perfect success and a worthy representation of his exceptional talent." – Martial Solal.
Christian Escoudé has clearly earned a lifetime membership in the club of outstanding jazz musicians.
Respecting his musical roots yet freeing himself of its chains, Escoudé returns regularly to Gypsy music, as he did when collaborating with Didier Lockwood. Today he returns home once again to share his takes on some long-lost scribblings found in the proverbial homestead attic, written by none other than master and genre-founder Django Reinhardt but never before published.
Escoudé's treatment of these gypsy guitar themes proves yet again that Django was a brilliant composer. The modernity of the sound together with the choice of fellow musicians make for an album sure to become a collector's item. A perfect success, indeed. First, Antoine Hervier takes us on a funky jazz train from the very first bars, with his Hammond B3 organ or piano. A sense of offbeat, sensual swing, melody and improvisation. Such elegant phrasing and plenty of interplay between Escoudé and Jean-Baptiste Laya on rhythym guitar. Their 15+ years of partnering up really shows. Then we've got Guillaume Souriau on the double bass, so impeccably rythmic. His beautifully round, rich solo on 'Nisch' is noteworthy.
Could this be the way Django would play today, in the 21stcentury? He had such an abundance of ideas that it's impossible to answer that question. In any case there is no doubt that he would have liked the music of Christian Escoudé and his quartet.
The singer  Stephy Haik, provides a very original touch. The way she places her voice on the songs is quite singular. Her strong identity brings brilliance to the whole, without invading the sound space of the four numbers she guests on.
Christian Escoudé is a pure musician, totally invested in each note of every chorus. The mere sight of his face while playing – eyes closed, lips grinning – shows that he's in a dream world all his own. Aworld from whence he brings back magic sound bubbles for our lucky ears.
Do yourself a favor: first, buy this record. You will never regret it, not even in 10 or 20 years from now. Then get your tickets to hear these musical greats play live on the album release tour: on 24 March at the Theatre de Longjumeau; 25 March in Paris at Studio de l'Ermitage; 6 April in Saint-Amant de Boixe (Escoudé's native region near Angoulème); 15 May in Le Buc, Les Yvelines; or 25 July in Angoulême.
Don't't miss it! You can't say we didn't warn you!
Django, Les Inédits is a Cristal Records album distributed by Sony Music Entertainment.
It is a Couleurs Jazz Hit and a COULEURS JAZZ RADIO vinyl of the Week.
Text editing by Elizabeth Corbett.