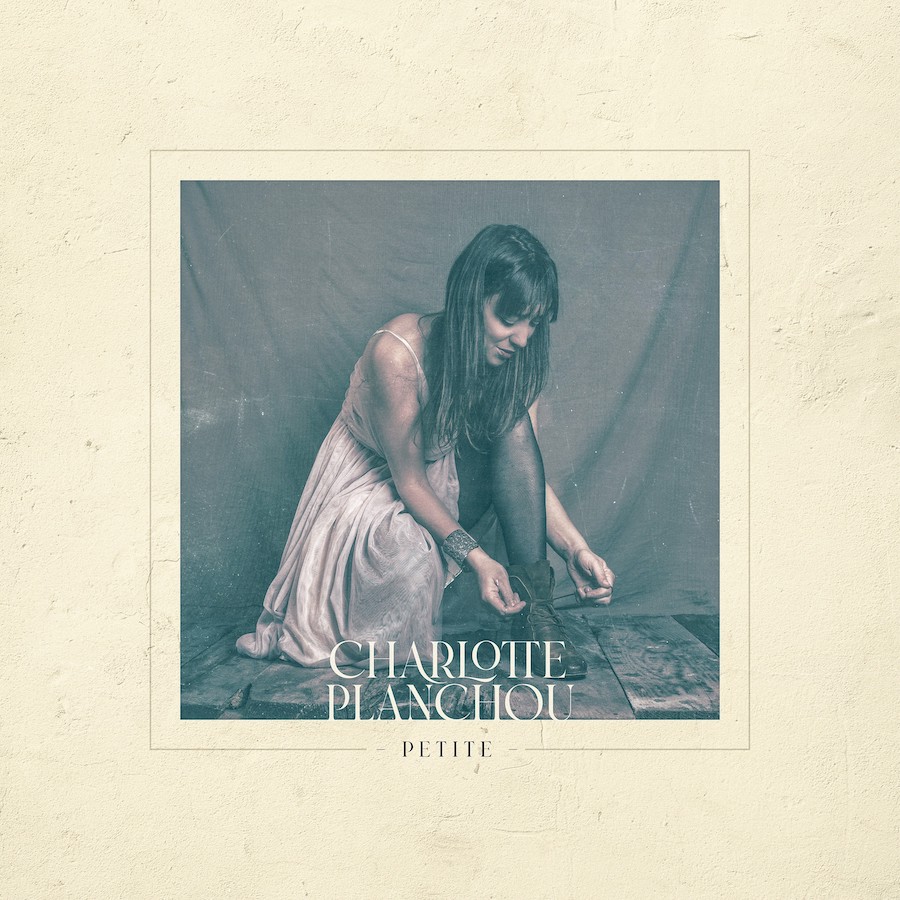 After studying opera singing at the Haute École de Musique de Lausanne, Charlotte Planchou decided to turn to jazz and vocals. She then travels around the jazz clubs of the french capital where she plays with all the passionate musicians that can be found on the different jazz scenes, as in Couleurs Jazz Radio.
Thanks, among other things, to the meeting of Nicolas Petitot, patron of the arts, discoverer of talent and artistic director of the Frontenay Jazz Festival, she released her first album under her own name, on Blang Music.
« Petite » is called this baked thing. A delicacy certainly not intended only for Mother-Grand and the Wolf who, for lack of wanting to crunch her, fell without any doubt under the charm, by listening to her interpret her original songs. For more than half of the 11 tracks of the album, her own compositions and texts are inspired by her double culture, German on her mother's side, and the South-West, land of rugby, on her father's side.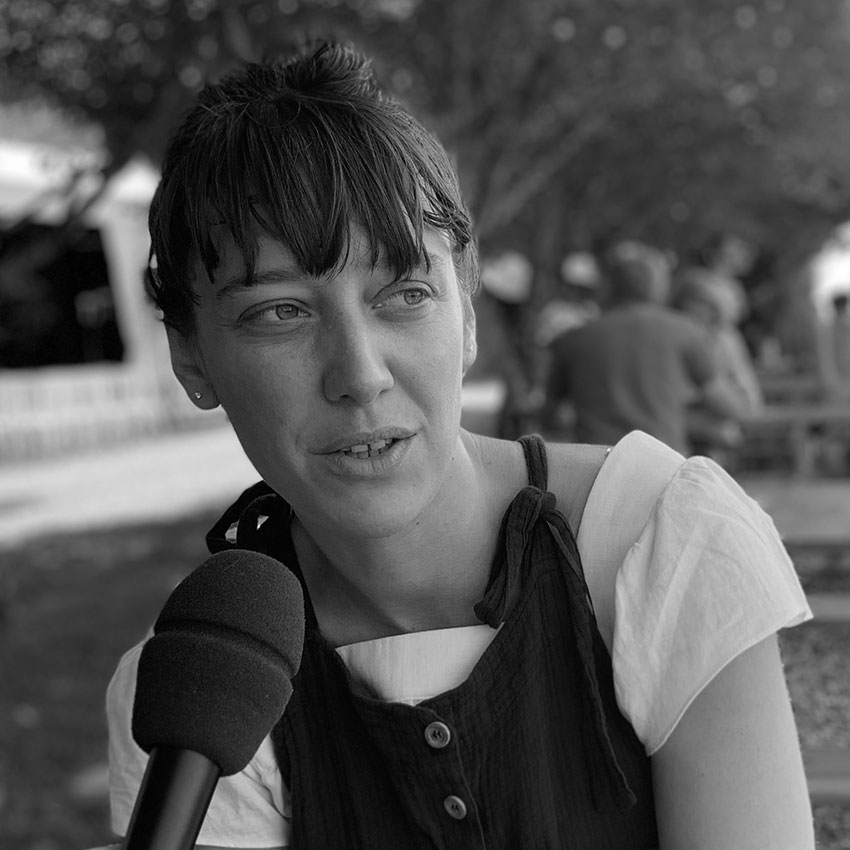 Having had the chance to listen to her this past year, during jams, on stage at jazz festivals or even on stage at the Couleurs Jazz Club in November 2021, she shows at every opportunity, in a penetrating way, how much she is invested in the characters she sings and plays. She has a lot of beautiful personality that touches you. She is also a true jazz singer with a full and deep voice, full of sweetness and energy. The beauty often lies in the paradoxes.
In this album that she imagined more around the French songs, we can admire all her talent of writing, and of endearing interpreter.
Her assiduous frequentation of jazz clubs, where the links and the jazz music of today are created, allowed her to perfect her art but also to gather solid musicians to accompany her in this project: Edouard Monnin is at the piano, Paul Cepede, at the guitar and the rhythmic is assured by Thomas Posner at the double bass and Pierre Demange at the drums and percussions.
The challenge is now launched – it's an invitation (!): a next album – since with "Petite" we got a taste for it ! … "Grande" An album of jazz standards and modern jazz compositions?
Lineup :
Charlotte Planchou, voice
Edouard Monnin, piano
Paul Cepede, guitar
Thomas Posner, double bass
Pierre Demange, drums & percussions
« Petite » is an album produced by Blang Music
©Photo Header Marianne BP