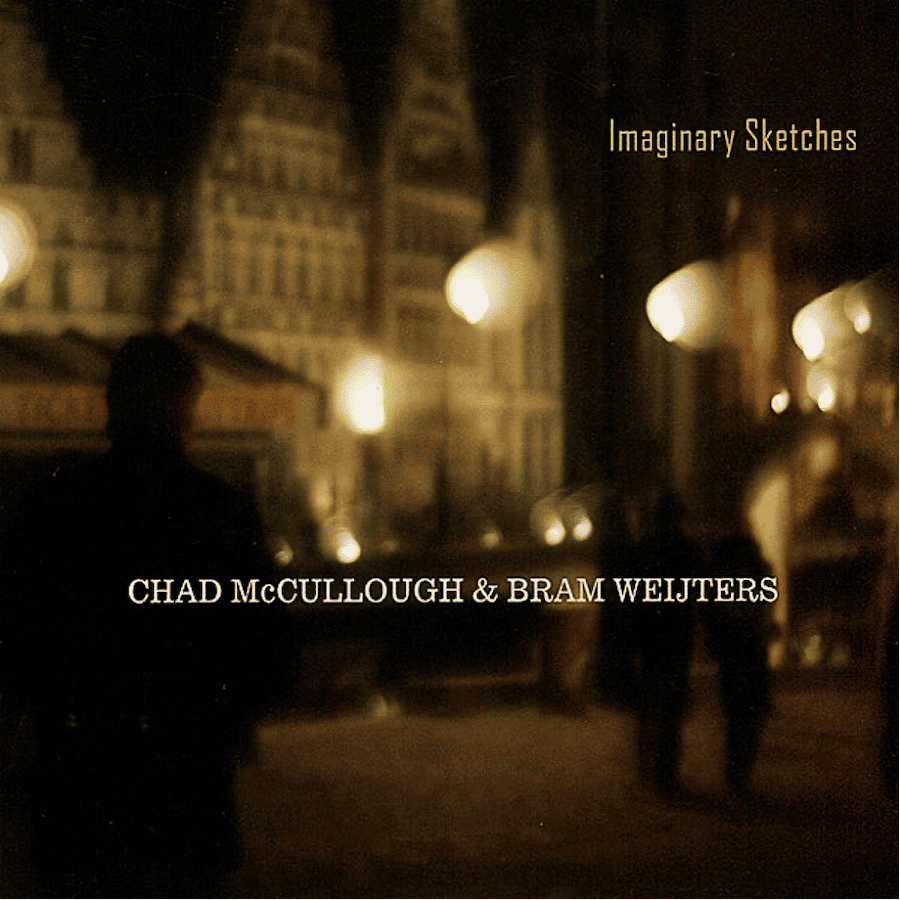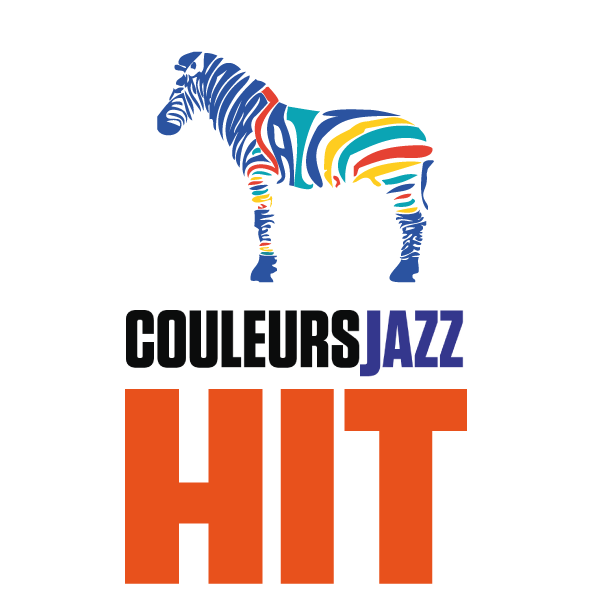 Another group of musicians that are not often talked about and that the Origin label has become a bit of a specialist in. Seattle trumpeter and bugler Chad McCullough and Antwerp pianist Bram Weijters, who have been working together for a long time, are presented here as a quartet on their own compositions.
This recording, although not very recent, is one of the many achievements of the trumpeter, a prolific musician if ever there was one. The atmosphere is of intimacy reinforced by the dialogue between the two companions supported by a rhythmic at the height of the speech.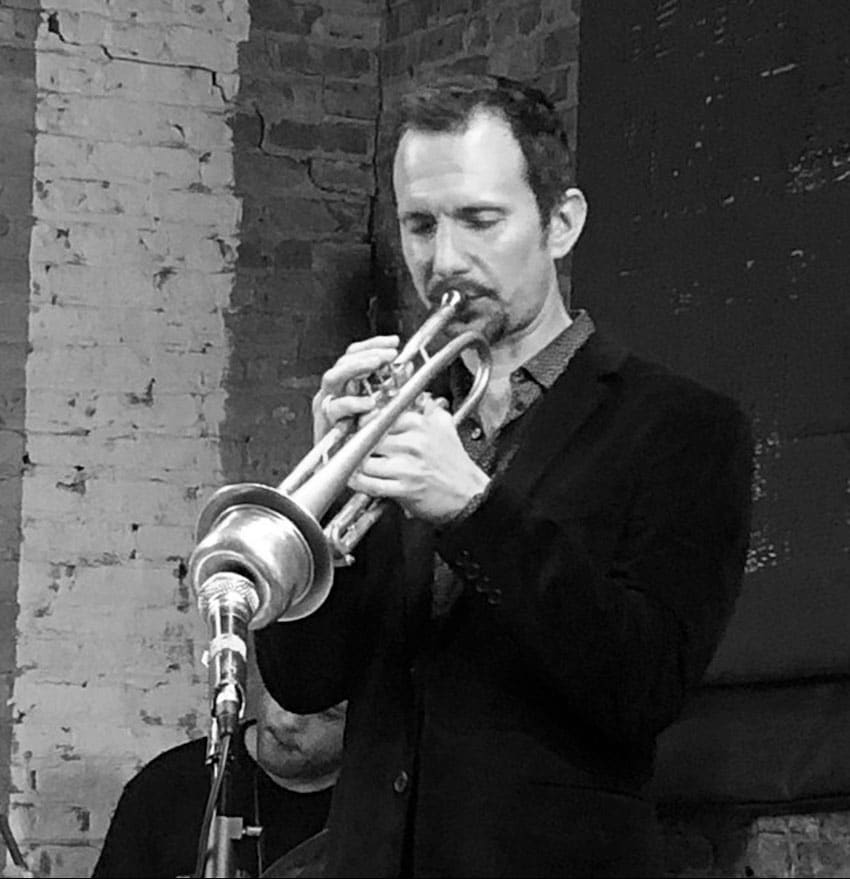 From a very muffled sound through the use of mutes (Burning Question) to a very open brassy evocation (Is That It?), Chad McCullough demonstrates his abilities as an instrumentalist by developing a very technical and fast discourse without losing a harmonic charm that is well complemented by his trio's playing. The lively rhythms intertwine with slower tempi, the question and answer game between trumpet player and pianist combining perfectly at all these times.
An association that promotes a modern jazz, almost contemporary, but whose original compositions do not forget the references to a very careful bop.
Musicians to discover without hesitation by going to glean in their already abundant discography whose quality does not deny itself.
Line Up:
Chad McCullough : trumpet & flugelhorn
Bram Weijters : piano
Chuck Deardorf : doublebass
John Bishop : drums
Produced by: Origin Records (February 2011)
Imaginary Sketches is in selection in Couleurs jazz Radio!