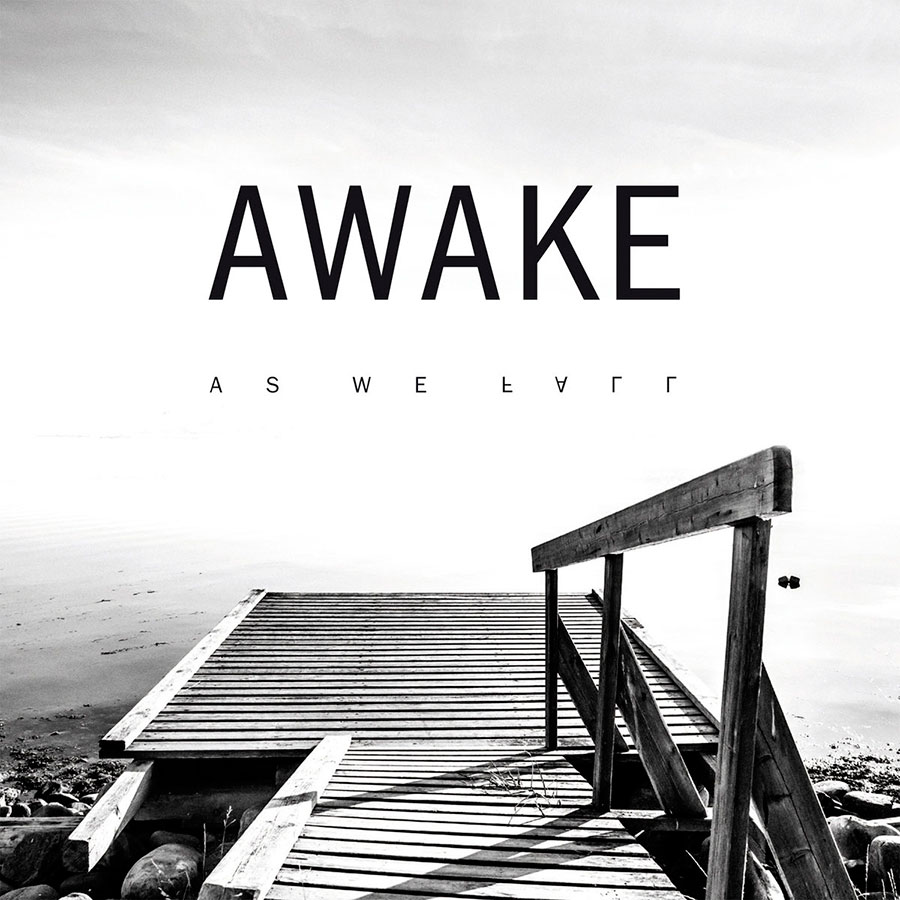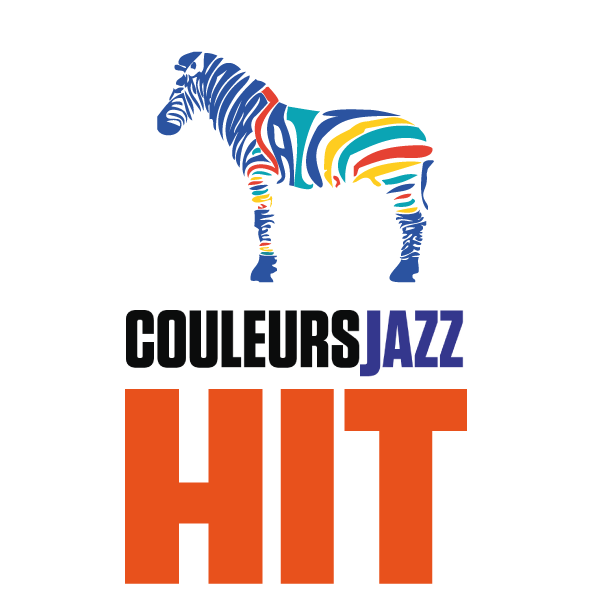 It is a music that has the power to embark you from the first notes.
By listening to the album "As We Fall" the first physical album from Awake band, from the first steps, our ears open while larger, our breathing softens, our heart fills with a healthy dose of happiness .
As an awakening of the senses by a Sunday morning, warm, while the snow outside, begins to fall.
"Winter Waltz I" opens the show with a nice guitar sound, that of Anthony Jambon, accompanying the tone of Romain Cuoq's tenor saxophone.
Here the effect that As We Fall produces from the first track. It is not far from blues and folk and right in the heart of a resolutely contemporary jazz.
Nostalgic melodies, romantic just enough. And above all a consistent quintet, welded (it's been five years they playing music together). The solos are beautifully controled, always serving the group. It must be said that the rhythm section is one of the most requested of the young jazz generation (in France) Florent Nisse on bass and Nicolas Charlier on drums.
Puis le piano de Leonardo Montana vient compléter l'ensemble par des notes distillées comme des points de broderie, des enluminures. Sur ces bases, il n'a pas été difficile de convaincre un invité de marque, un passionné qui souffle dans son saxophone soprano ses notes de folie : Emile Parisien, à l'origine faisant partie du groupe et revenu à cette occasion comme invité sur trois morceaux : « Unknown Song », « Imperfect Circle » et «Winter Walz II".
Then, Leonardo Montana's piano completes the band by distilled notes as stitches, illuminations. On this basis, it was not difficult to convince a guest, an enthusiast, who blows his madness notes in his soprano saxophone: Emile Parisien, originally part of the group and returned on this occasion as a guest on three songs: "Unknown Song", "Imperfect Circle" and "Winter Walz II".
"As We Fall" this album is a « Hit » Couleurs Jazz. It is produced by the excellent label Jazz & People et distributed by Harmonia Mundi
Awake concerts :
October 10 : Duc des Lombards./Paris
October 22 : Jazz sur son 31 Festival/Toulouse