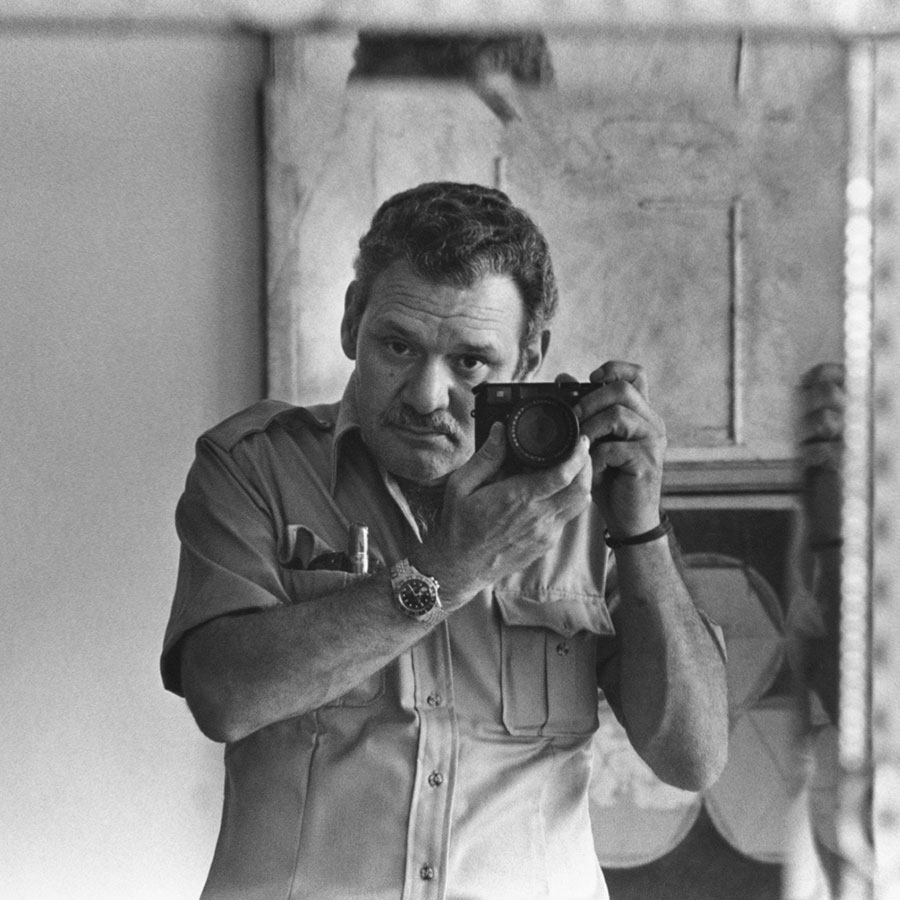 Exhibition of the Cuban photographer Jesse A. Fernández at the Orbis Pictus Gallery, Paris.  From March 24 to April 23, 2022 in partnership with our colleague, the public radio FiP of a selection of portraits by Jesse A. Fernández of the greatest jazzmen and jazzwomen: Miles Davis, Dizzy Gillespie, Billie Holliday, Eartha Kitt, Charles Mingus, Max Roach, Sonny Rollins … all this just a stone's throw from the museum that houses the works of another immigrant, Pablo Picasso.
The 1950s were synonymous in the United States with a groundswell of support for equal rights. Jazz musicians overwhelmingly rejected "separate but equal" by taking a stand against any segregated gathering, concert or event in order to promote integration. Jazz was seen as the music of democracy and freedom shared by and for blacks and whites. And, it was the emergence of free jazz, a new genre that rejected the predefined norms of the time. Gone were the traditional melodies, rhythms and structures of the pre-war years, the sound became dense, modern and often frenetic, bending the rules, abandoning any notion of composition or arrangement for an open music with infinite possibilities.
Free thinker and humanist Jesse A. Fernández (Havana 1925 – Neuilly-sur-Seine 1986) knew, with his eternal Leica, how to seize as a visionary, intense moments of life and freedom. He was a precursor, knowing that the geniuses he immortalized would accompany and politically promote this new society in a prosperous America. It is therefore not surprising to find him, as a true afficionado, among the spectator-actors of the Great South Bay Area Jazz Festival (1958) and the Newport Jazz Festival (1960) which largely contributed to write the history of Jazz.
Like the music he photographs, Jesse refuses all established rules of school, and any pose or agreed posture, he offers us his intimate and singular look on his subjects for a spontaneous journey to the scores and multiple scales.
Sitor Senghor, director of the gallery Orbis Pictus Paris, February 28, 2022
Translated with www.DeepL.com/Translator (free version)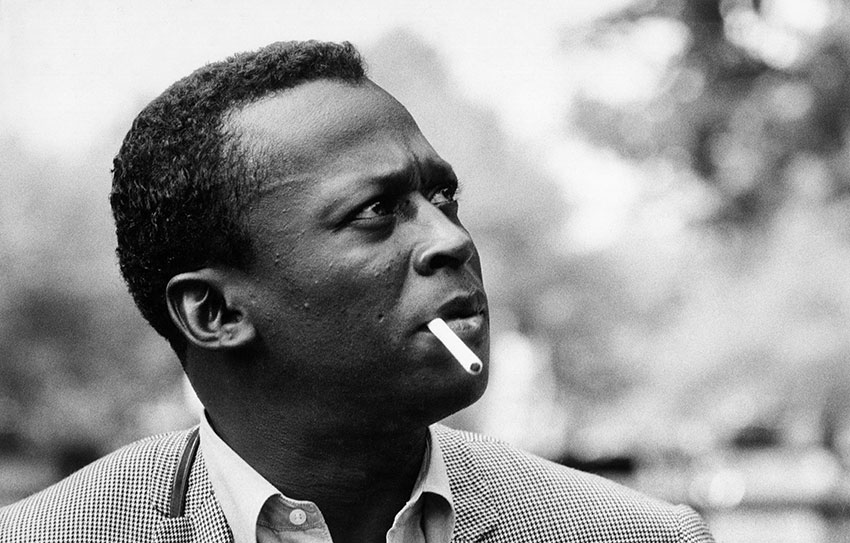 Miles Davis
1926–1991. Jazz musician, trumpeter, bandleader, and composer. Widely considered one of the most influential musicians of the 20th century and was at the forefront of several major developments in jazz music, including bebop, cool jazz, hard bop, modal jazz, and jazz fusion.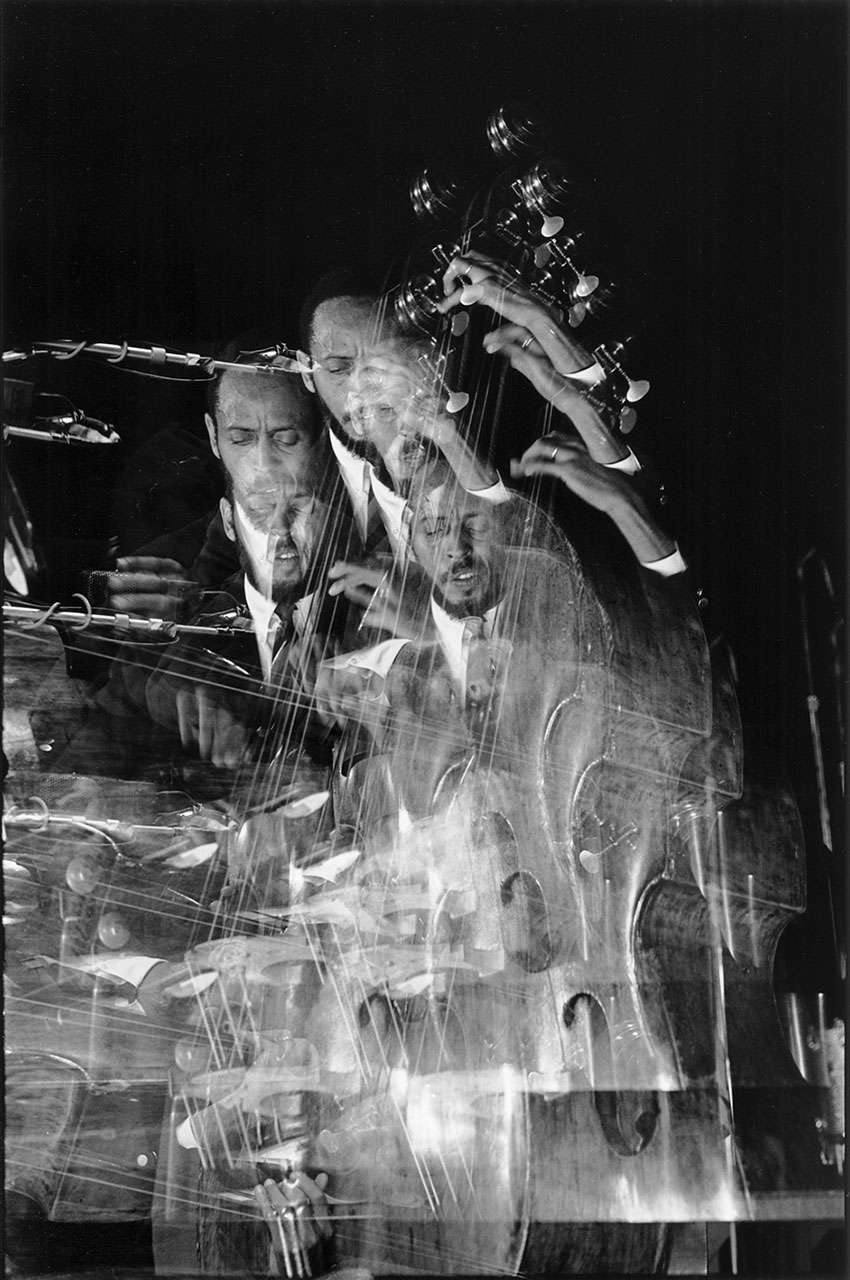 Pearcy Heath
1923–2005. Jazz bassist, brother to tenor saxophonist Jimmy Heath and drummer Albert Heath, with whom he formed the Heath Brothers in 1975. Heath played with the Modern Jazz Quartet throughout their long history and also worked with Miles Davis, Dizzy Gillespie, Charlie Parker, Wes Montgomery and Thelonious Monk.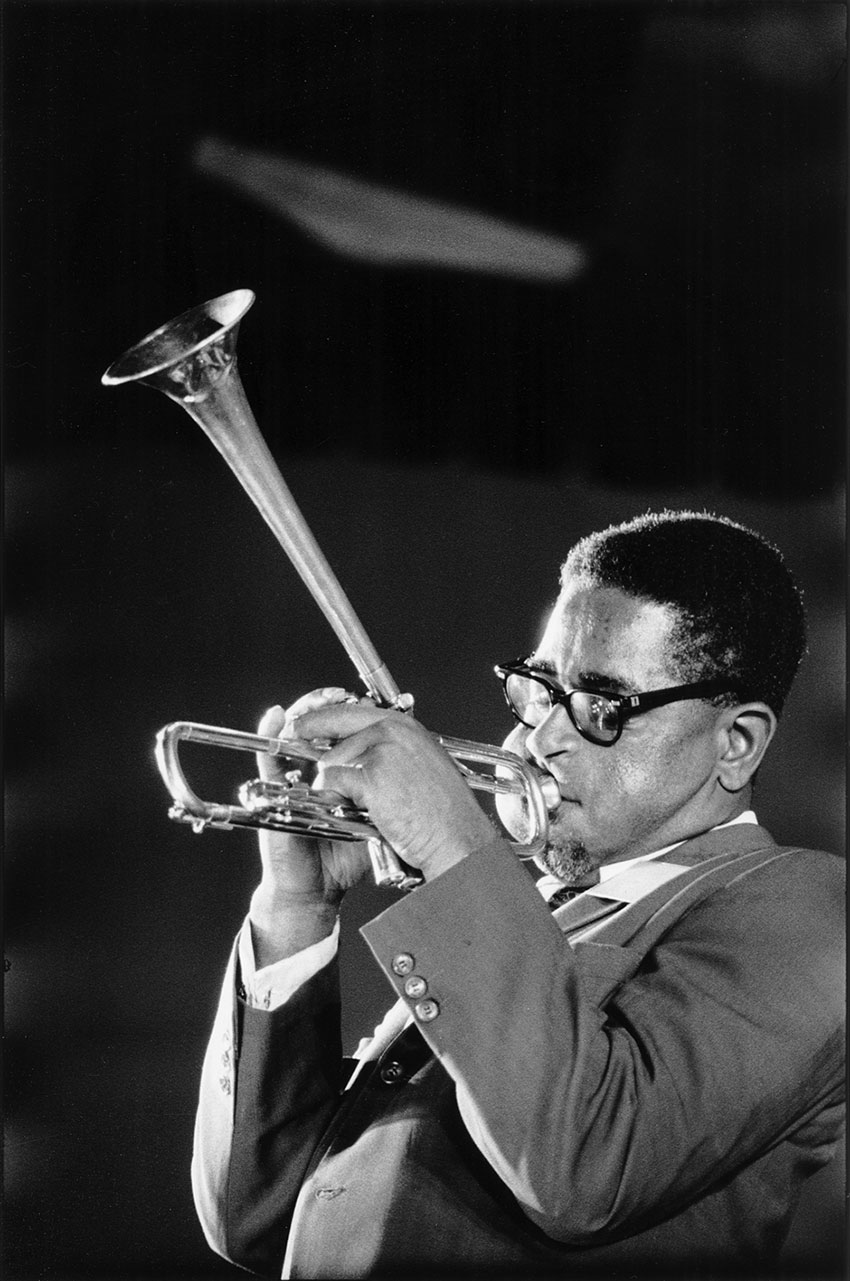 Dizzy Gillespie
1917–1993. Jazz trumpeter, bandleader, composer and occasional singer. A trumpet virtuoso and improviser, building on the virtuoso style of Roy Eldridge but adding layers of harmonic complexity previously unheard in jazz. His beret and horn-rimmed spectacles, his scat singing, his bent horn, pouched cheeks and his light-hearted personality were essential in popularizing bebop.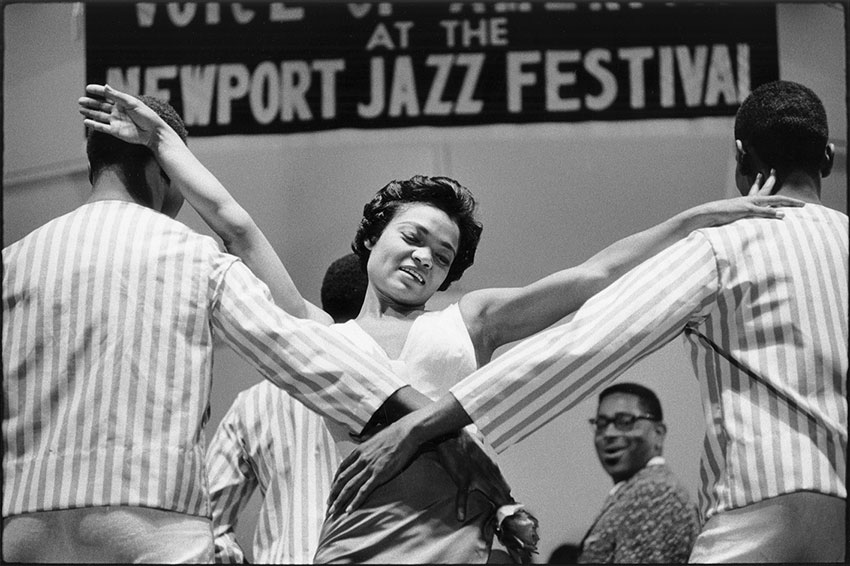 Eartha Kitt, Dizzy Gillespie
1927–2008. Actress, singer, cabaret star, dancer, stand-up comedian, activist and voice artist, known for her highly distinctive singing style and her 1953 recordings of "C'est Si Bon" and the enduring Christmas novelty smash "Santa Baby", which were both US Top 10 hits.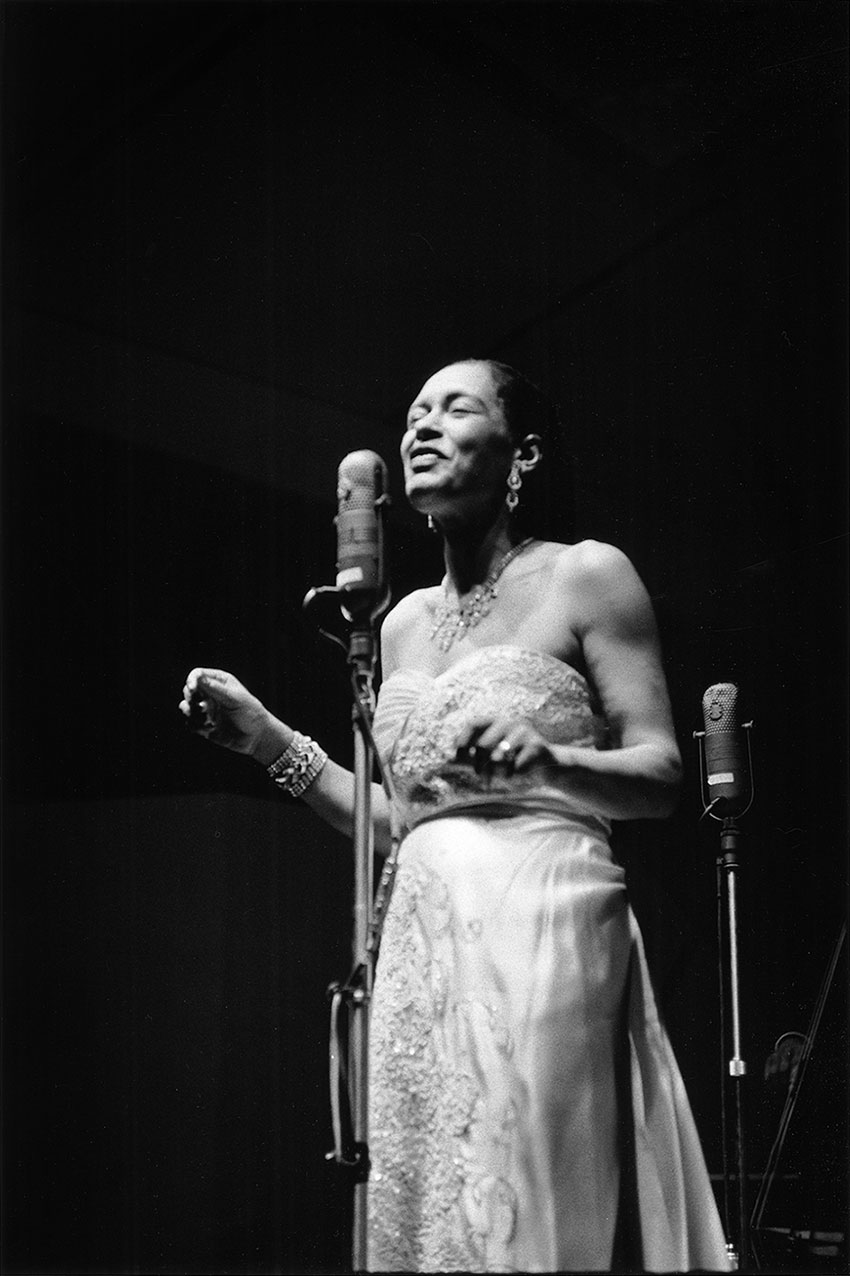 Billie Holiday
1915–1959. Jazz musician and singer-songwriter. Had a seminal influence on jazz music and pop singing. Her vocal style, strongly inspired by jazz instrumentalists, pioneered a new way of manipulating phrasing and tempo. Photo couverture © Autoportrait  Jesse A. Fernández Estate / Collection F. Mazin Fernández