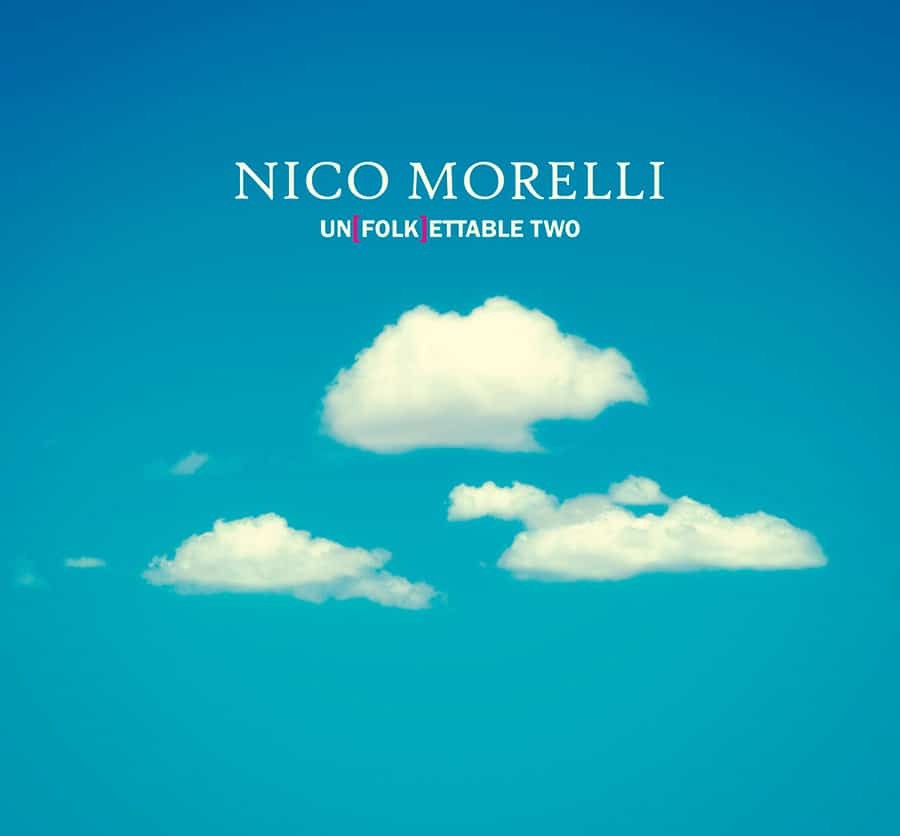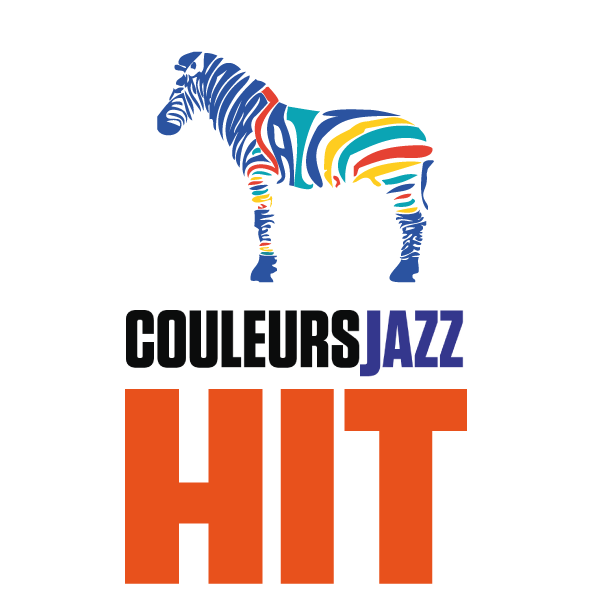 From Folk to Jazz, by Nico Morelli…
Nico Morelli, one of the best jazz pianists of his generation, already made 10 years ago, a jazz tribute to the Pizzica, the popular music of Puglia, Southern Italy with his album "Unfolkattable – Pizzica & Jazz Project ".
He comes back in May 2016 with a new group of excellent musicians, all native from this region and inspired by this rich local musical heritage. It is the encounter with the ethnomusicologist Flavia Gervasi, who generated the spark for the launch of this project. A project that Nico would continue over time and create a series of albums. Using the popular musical tradition by adding sophistication of jazz language and its rythms.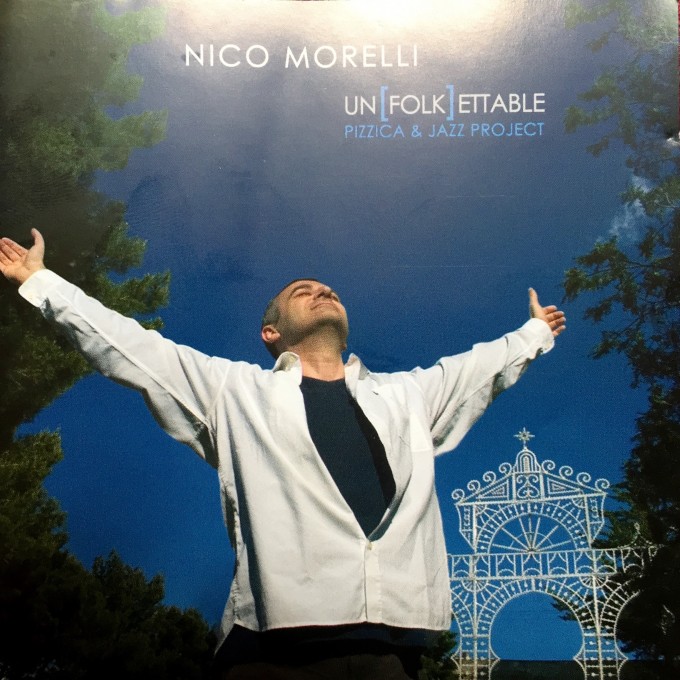 No doubt the choice of musicians and singers such as :
Davide Berardi : vocals, guitar
Barbara Eramo : voice
Raffaele Casarano : soprano sax
Vito De Lorenzi : percussion
Camillo Pace : bass
Mimmo Campanile : battery
And of course :
Nico Morelli : arrangements & Piano/Keyboards
We bet Unfolkattable Two become as Unforgettable as the first album and the Jazz Standard created by Nat "King" Cole.
Nico Morelli highlights the rich music of th South of Italy which had already inspired the Italians masters of classical music, Rossini's Tarantella, or works by Vivaldi, Albinoni or even Verdi. He continues the tradition with jazz, the Classical music of our century. « Unfolkattable Two » may be even more accomplished than the first of this name.
"Unfolkettable Two" is 
Concert : may 26th 2016  Sunset – Paris