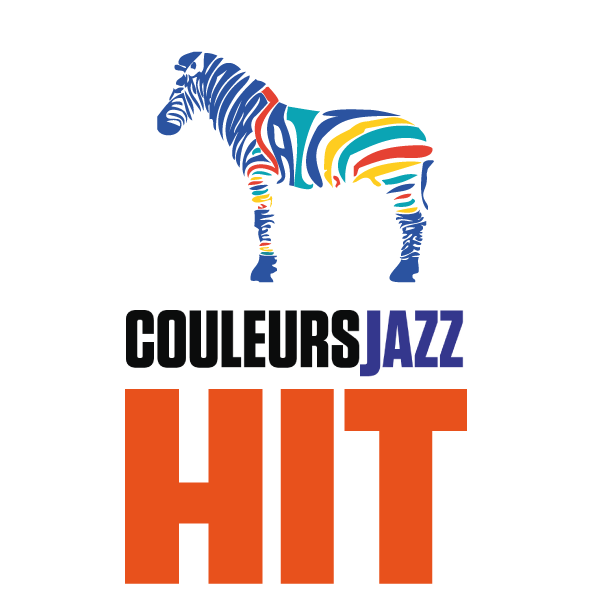 Producer Zev Feldman continues to explore, with his usual meticulousness, the records for the first period of Wes Montgomery's 50-year-old record career, already documented by the albums "Echoes of Indiana Avenue" (2012), "In the Beginning "(2015) and" One Night in Indy "(2016).
Not so much inclined to travel after two years of touring with Lionel Hampton (1949-1950), the guitarist who was happy to perform with relative discretion in Indianapolis clubs, will have to wait until 1959 to finally record under his name for the Riverside label and benefit from a national reputation. These unpublished documents, originally produced in the mid-1950s by pianist, composer and arranger Carroll DeCamp, who was at one time the guitarist's sideman before becoming the arranger of Stan Kenton, are of the highest interest.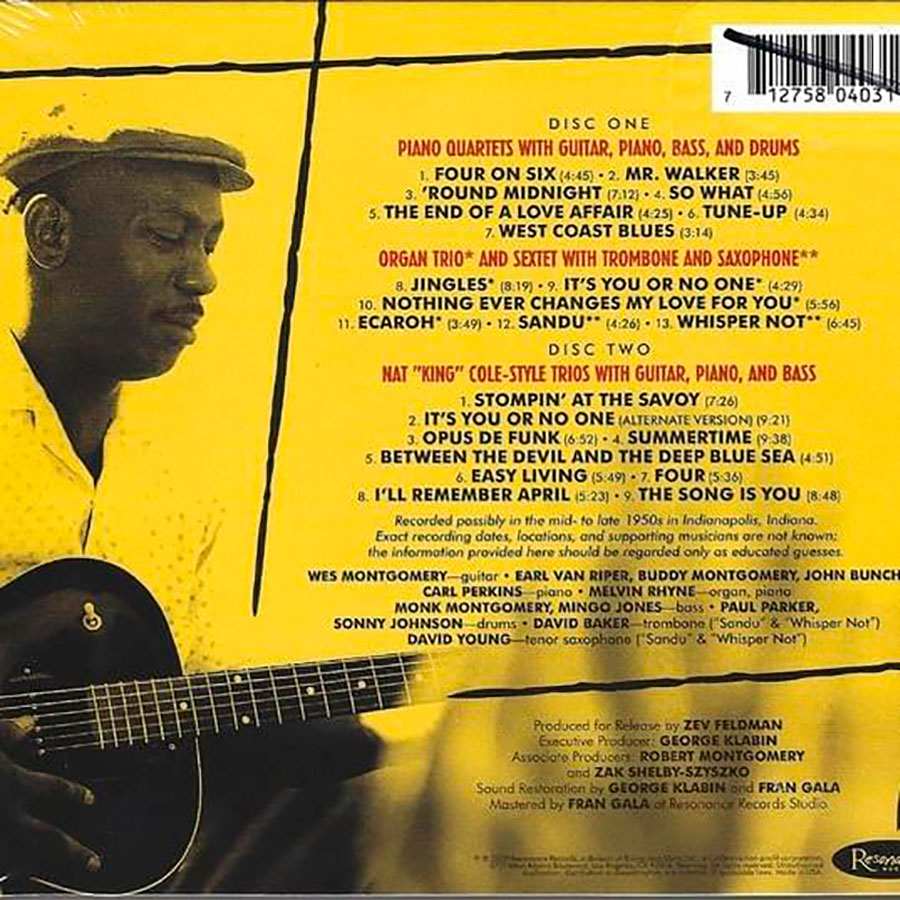 We hear Wes Montgomery express himself, live and in studio, in different orchestral contexts: in piano quartet, trio with organ or according to the formula developed by Nat King Cole but also in sextet. Precise identification of soloists is not easy but Zel Feldman, David Baker and Lewis Porter have confirmed the presence of musicians close to the guitarist such as organist Melvin Rhyne, drummers Paul Parker and Sonny Johnson, pianists Carl Perkins, Earl Van Ripper, John Bunch and his brother Buddy. Be that as it may, Montgomery, at the peak of his art, performs themes from his repertoire that will be found later in his Riverside production (Four On Six, Mister Walker, Round Midnight, West Coast Blues, Whisper Not, Ecaroh).
Reading the booklet, with beautiful photos of Ann Montgomery and Duncan Schiedt, is exciting, with comments from Zev Feldman, Lewis Porter, guitarist Royce Campbell, Caroll DeCamp's nephew, and appreciation of Wes Montgomery's work by John Scofield and George Benson.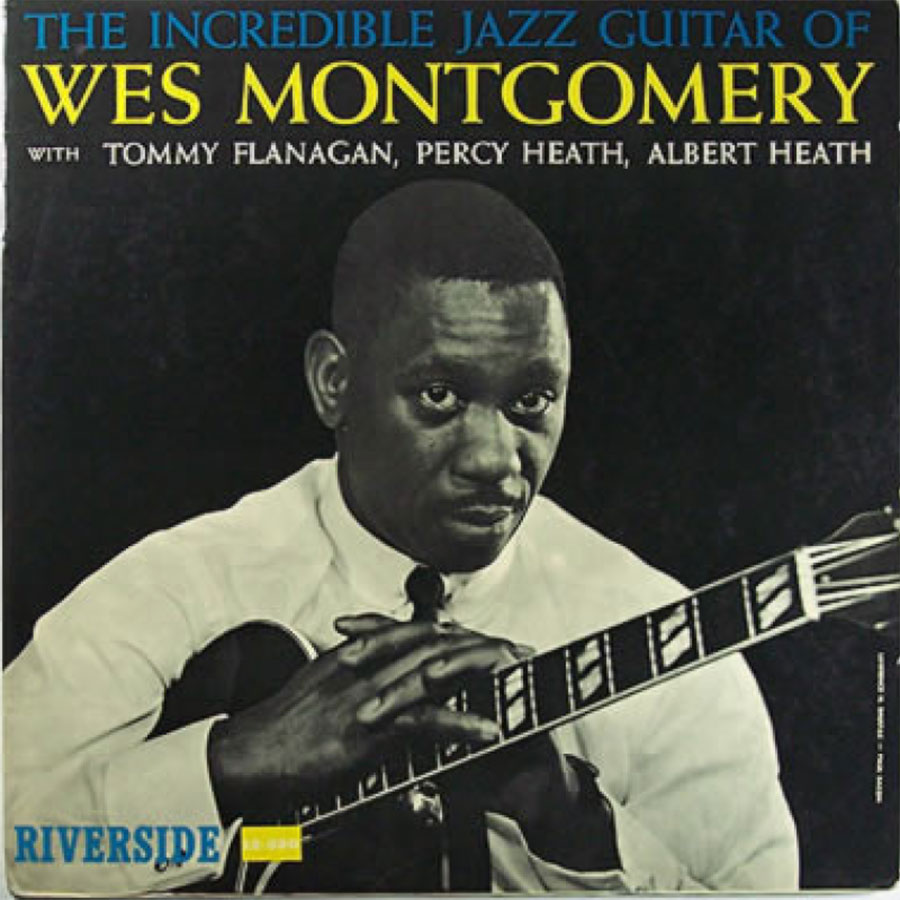 Made with the utmost care, this edition meets the quality criteria of the Resonance label. It is exemplary.
Resonance Records HCD-2036 / Bertus France.