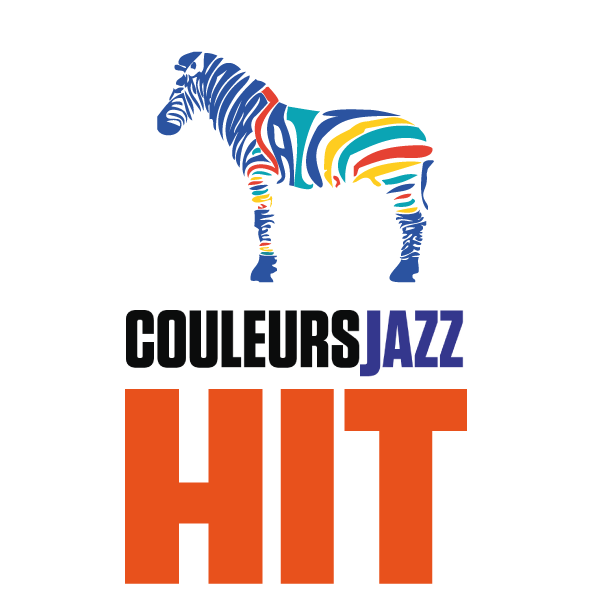 In "Back on Indiana Avenue", producer Zev Feldman continues to bring to life Wes Montgomery's brief but brilliant career with his customary meticulousness. Feldman has already given us a taste of Montgomery's prolific beginnings with "Echoes of Indiana Avenue" (2012), "In the Beginning" (2015) and "One Night in Indy" (2016).
Wes Montgomery, who fathered six children and died at the age of 45, wasn't keen to go back on the road after two years of touring with the Lionel Hampton orchestra (1949-1950). Instead he chose to keep a low profile and play in the clubs of his hometown, Indianapolis. Not until 1959 did Montgomery record under his own name on the Riverside label, and finally enjoy a nationwide reputation. Which is why these previously unreleased recordings from the mid-1950s are so precious. We have Carroll DeCamp to thank for them: pianist, composer and arranger, DeCamp played sideman to Montgomery before becoming Stan Kenton's arranger.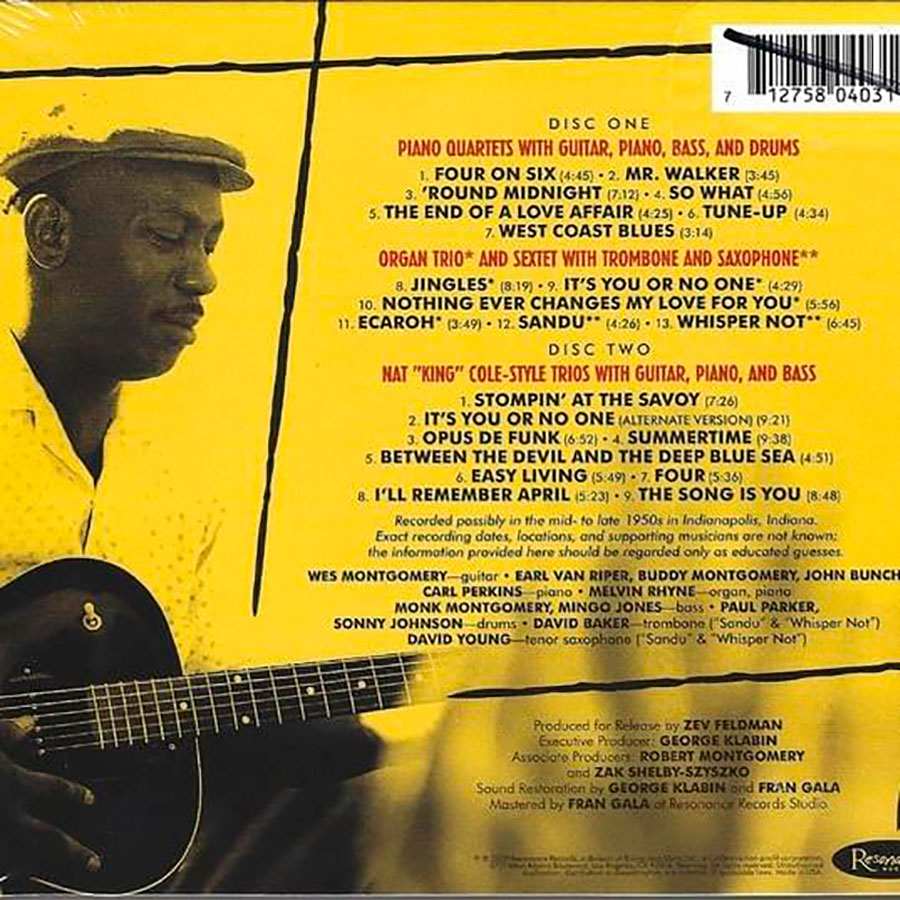 We are lucky enough to enjoy hearing Montgomery play both live and in studio and in a wide variety of formations: piano quartet, trio with organ, trio with piano and sextet. Identifying the soloists must not have been kid's play, but Zev Feldman, David Baker and Lewis Porter detected some of Montgomery's cronies such as organist Melvin Rhyne, drummers Paul Parker and Sonny Johnson, pianists Carl Perkins, Earl Van Ripper, John Bunch and Montgomery's brother Buddy. In any case, Montgomery is clearly at the height of his game here, performing his favorite tunes — Four On Six, Mister Walker, Round Midnight, West Coast Blues, Whisper Not, Ecaroh —  tunes which would later be etched onto his 1959 Riverside recording.
The liner notes are an added bonus. Beautiful photos from Ann Montgomery and Duncan Schiedt, pertinent texts by Zev Feldman, Lewis Porter, guitarist Royce Campbell (Caroll DeCamp's nephew); even John Scofield and George Benson have a thing or two to say about Wes Montgomery's monumental legacy.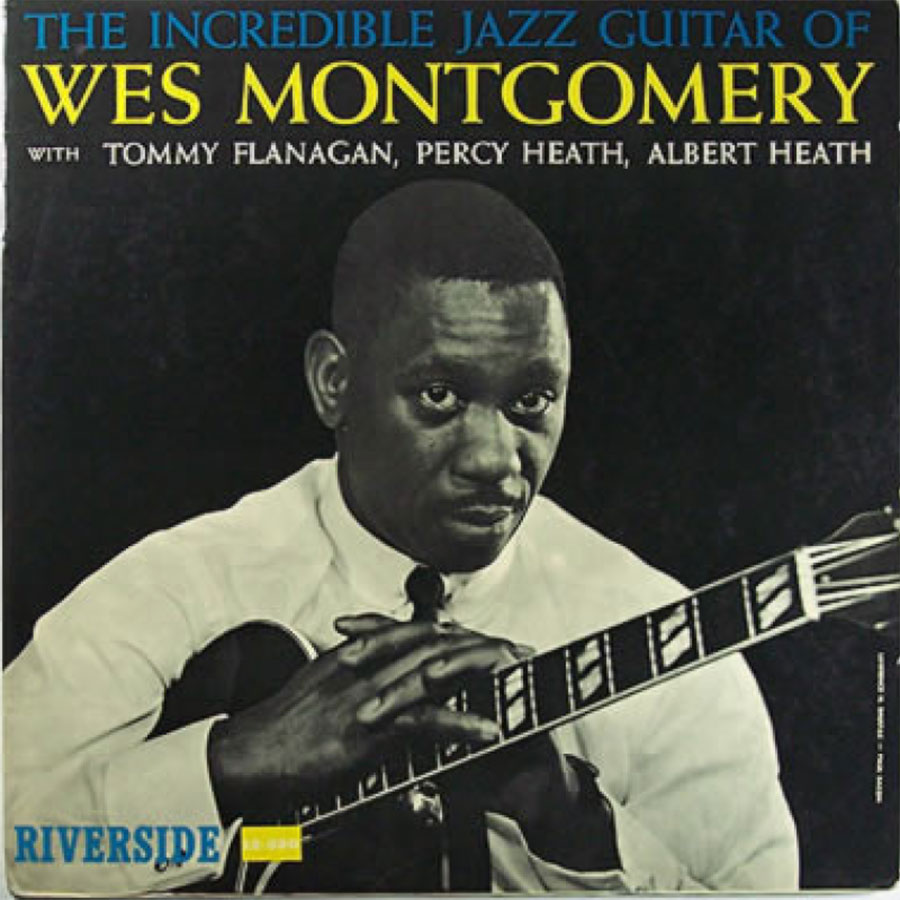 The fact that this album is released on the Resonance label shows that it is of the highest quality. Jazz guitar fans should get their hands on  "Back on Indiana Avenue" without delay.
Resonance Records HCD-2036 / Bertus France.
Editing Eliz Corbett