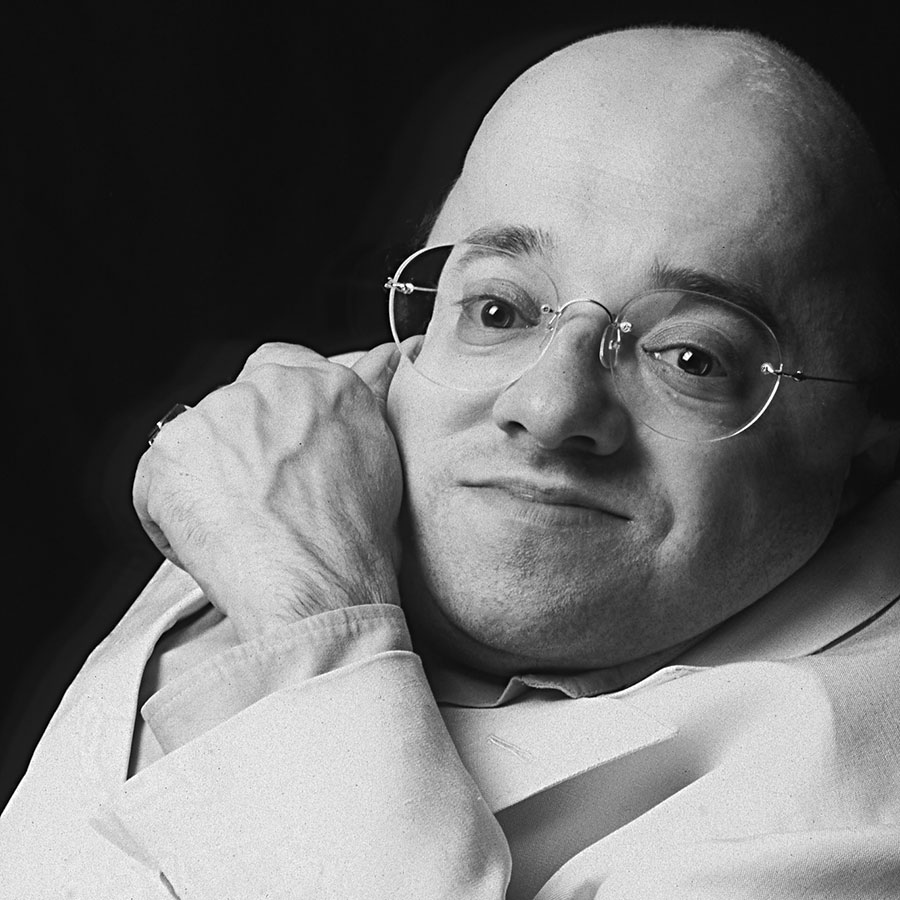 This Grand Concert-Tribute to Michel Petrucciani, by the Academy of Jazz, will take place in two major parts: the 1st, will be devoted to the presentation of the trophies of the Jazz Academy in the presence of the laureates, the second to the maestro disappeared in January 1999.
Every year since 1954, the venerable French Jazz Academy currently chaired by François Lacharme meets to vote and award various prestigious prizes to the great talents of the national, European and world jazz scenes.
This year like the previous ones, the level turns out according to the first informations, very raised.
Following the awarding of these prizes and nominations, in the presence of the winners, a big concert is organized, full of surprises and unpublished.
The event is already in itself, an annual meeting, essential!
But this year, following this great ceremony and after a brief intermission, will be given a Grand Concert-Tribute to Michel Petrucciani, who left us 20 years ago, January 6, 1999)
For the record, Michel Petrucciani won the Prix Django Reinhardt 1981, which rewards young talents who are predicted a great career … Indeed, the Academy, like the press, as the large audience, which exceeds that of jazzophiles, All were unanimous to greet this alien … And this well before his disappearance and his dazzling career.
So on the occasion of this exceptional evening, many musicians among which big names of the current jazz will gather to celebrate the famous pianist and composer disappeared and to interpret in their way, his compositions:
The dream set will be composed among other great figures, from Joe Lovano, Jacky Terrasson, Lenny White, Geraud Portal, Philippe Petrucciani, Aldo Romano, Flavio Boltro, Geraldine Laurent, Franck Avitabile, Laurent Coulondre and Lucienne Renaudin-Vary…
They will perform exclusively for the Academy of Jazz and The Seine Musical.
You will understand, it is the opportunity for those who still ignore it to discover this exceptional place of the Seine Musical and the place to be … that day!
At 8 pm, on February 9!
Reservations on La Seine Musicale
©Cover Photo by Jean Ber