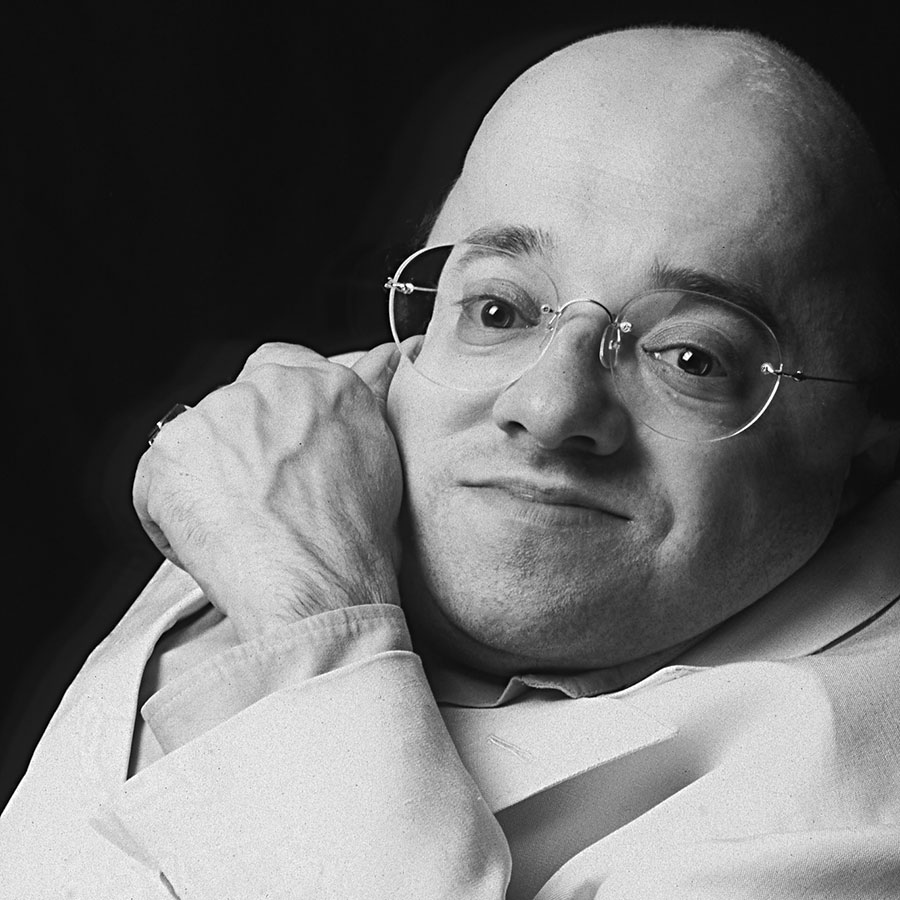 Mark your calendars! L'Académie du Jazz will celebrate Michel Petrucciani on Saturday 9thFebruary! The first part of this exceptional evening will be the Académie'sannual Award Ceremony, with nominations, trophies and all. The second part will be an extraordinary tribute-concert to mark the 20thanniversary of the maestro's death.
Every year since 1954, the esteemed French Académie du Jazz, currently chaired by François Lacharme, meets to award several prestigious prizes to the great talents of the national, European and world jazz scenes. This year's event is particularly high-profile. After the award ceremony and a brief intermission, there will be a grand tribute-concert to mark the passing of Michel Petrucciani twenty years ago, on January 6, 1999.
As you may know, Michel Petrucciani won the Académie's Prix Django Reinhardt– which rewards young talents destined for an exceptional career – in 1981 at the tender age of 19. The Académie, the press and worldwide audiences alike had unanimously embraced this alien-looking virtuoso – well before his dazzling career, fame, and premature death. And his fan base was not limited to jazz lovers!
On this exceptional evening, many jazz stars will be on the stage to celebrate the life and work of Michel Petrucciani, interpreting some of his tunes in their own personal way. The dream team will include such greats as Joe Lovano, Jacky Terrasson, Lenny White, Geraud Portal, Philippe Petrucciani, Aldo Romano, Flavio Boltro, Geraldine Laurent, Franck Avitabile, Laurent Coulondre and Lucienne Renaudin-Vary, etc. They will perform exclusively for the Académie du Jazz at La Seine Musicale.
Sorendez-vouson Saturday February 9th at 8:00 pm for a star-studded award ceremony and musical tribute to Michel Petrucciani. If you haven't been there yet, this is your chance to experience the exceptional new musical venue that is La Seine Musicale!
Reservations may be made directly via La Seine Musicale. See you there!
©Cover Photo by Jean Ber