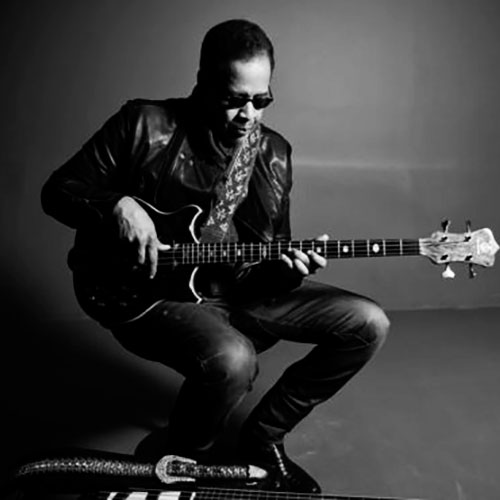 Is it still necessary to present this bass and doublebass, so important in the Jazz world?
As a reminder, Stanley Clarke got four Grammy Awards, and after having started playing rock, he shared the stage with Aretha Franklin, Art Blakey, Stan Getz or Gil Evans …
He became known in the 70s with Chick Corea's fusion band Return to Forever. He then met a worldwide success with his album School Days, the first of a series of blockbusters who installed this virtuoso, one of the fastest on these two instruments, electric bass and double bass.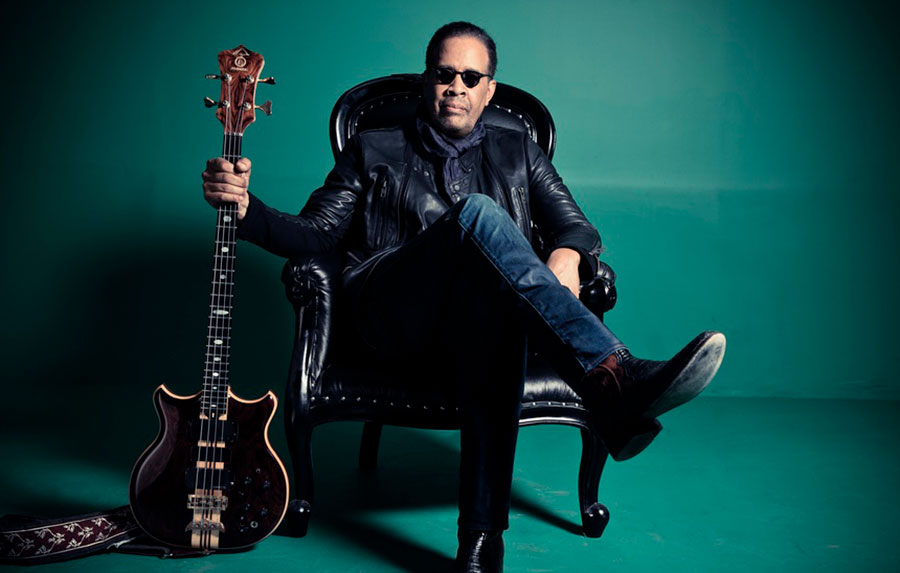 Stanley Clarke never ceased to renew his playing and music styles and thus continues to surprise, always in the right direction (!) his audience.
His latest album, The Message, released under the label Mack Avenue in 2018 was once again a success as his album D-Stringz was released by Impulse, in trio with Birelli Lagrene and Jean-Luc Ponty and was chronicled in these columns. (This repertoire was also played at the Seine Musical, but Stanley Clarke was replaced then by Kyle Eastwood)
So, it was necessary that Stanley Clarke came to La Seine Musicale and it will be done, next April 20 with a group totally unpublished, an acoustically dominant creation, carried by an unprecedented instrumentation.
The encounter promises to be exceptional, with a combination of oriental notes mixed with Western sounds and rhythms. All the colors of jazz, in short …
The line-up :
Stanley Clarke : electric bass & double bass
Beka Gochiashvili : piano
Cameron Graves : keyboards
Salar Nader : tabla
Evan Garr : violon
Buy your seats  here!
©Photos Raj Naik