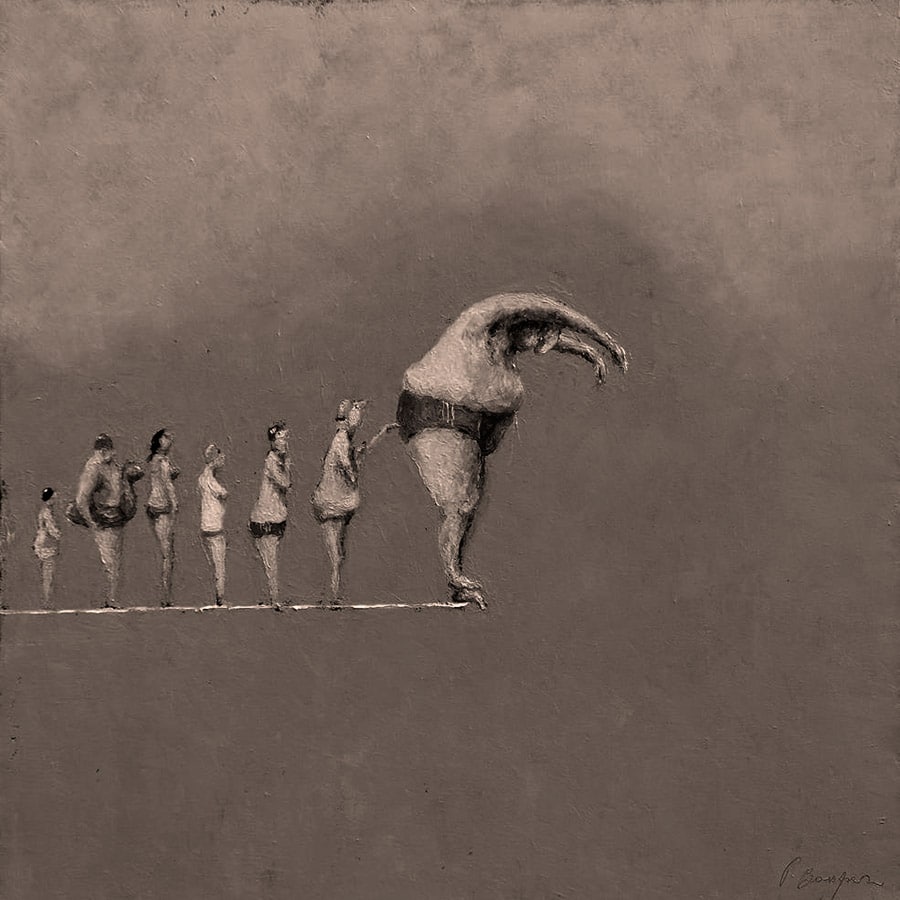 This is the 16th edition!
Couleurs Jazz has been pleased for several years to be part of the Jurors of the Young Talent Springboard, organized by the Jazz Festival in St Germain-des-Pres, Paris.
It is Gaby Sánchez, co-founder of Couleurs Jazz who is in charge of this task which brings together a prestigious college as serious, under the direction of Joa Scetbon.
This springboard is intended to offer assistance to young French jazz musicians and composers.
Here and there to detect the talents of tomorrow. The winners benefit from opportunities that can be a great boost in the group's career.
Many gifts are awarded by the various partners. Couleurs Jazz for his part offers the winner, an aid to the media coverage of his project to come. Last year, the winner was : Joran Cariou trio .
They will perform on May 17th in the 1st part of the concert-event
The events, open to the public, will take place at the Sunset / Sunside on May 13th and 14th.
Come and see!
Joran Cariou, winner of the 2016 springboard: