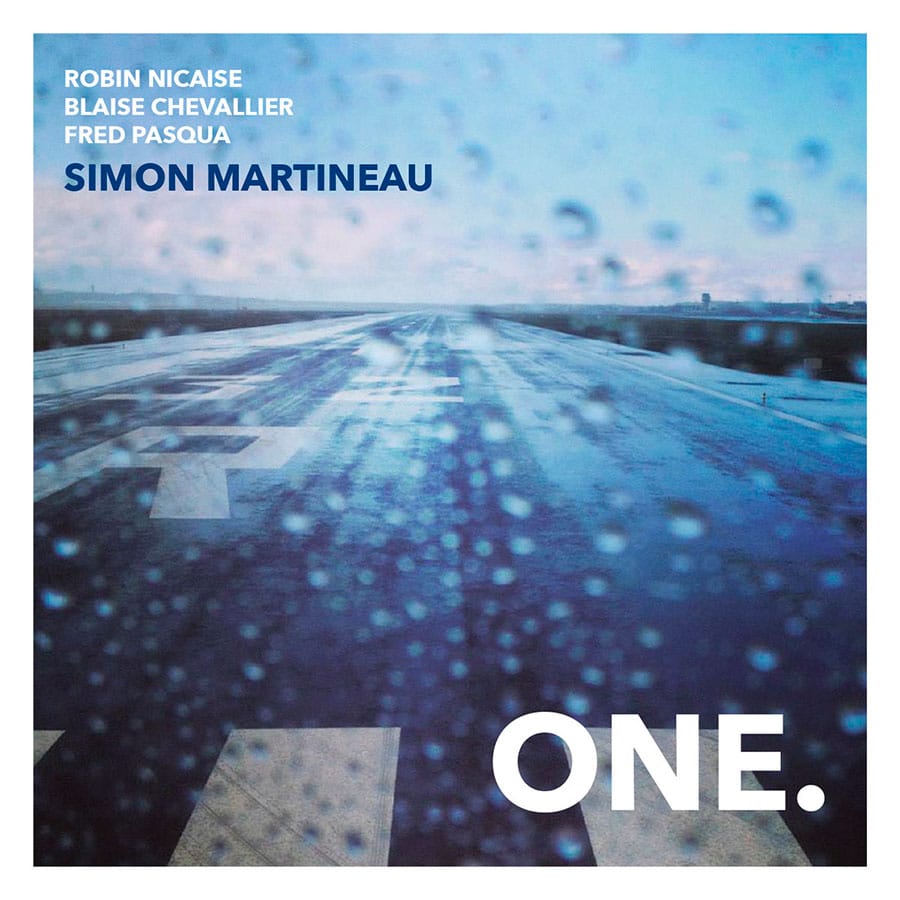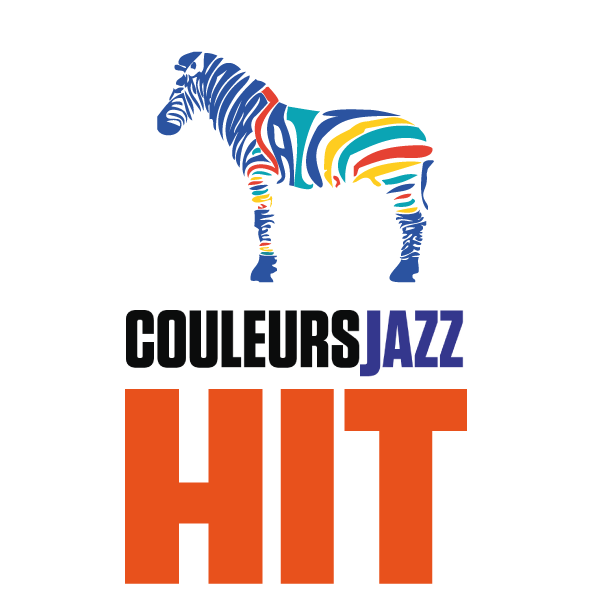 All for One, One for all!
Animated by a true group spirit, in a delicate universe, the album "One "By Simon Martineau (released at a group of three labels WeSeeMusicRecords, Absilone and Socadisc), is a rare jewel in the musical landscape.
Surprising. Homogeneous. The album, that was launched in April 2018, is a deployment of sensitivity. Simon Martineau signs, for his first project as a leader, and with the help of Robin Nicaise, a neat and subtle composition. "One" oscillates between tender ballads (as in Duke, the great or Felix) and more animated pieces, more rhythmic but just as expressive (Phobos). It is, indeed, by its harmony that this album is distinguished by its coherence.
Far from being unnecessarily demonstrative, the quartet's musicians unveil all their musicality. The complementarity of the instrumentalists is particularly obvious through the duo Simon Martineau (guitar) and Robin Nicaise (saxophone). The stooges share, moreover, the theme on several pieces like Actual Game and Tarot and even their improvisations are conducted with complicity.
The guitarist had already been able to express himself as sideman within bands that run through the clubs of France and Europe. However, "One" shows us that his leader positioning fits him like a glove. Thanks to his album project, he won the second place in the JAZZYMATMUT contest against more than 500 candidates. A well-deserved recognition.
Sometimes mysterious and aerial, sometimes richer and more alive, the pieces that make up "One" are finely chiseled, borrowed from sincerity. We can not leave the listening of this album that filled with a deep feeling of appeasement. This is certainly a pearl not to be missed in the music news.
Line up
Simon Martineau : guitar
Robin Nicaise : saxophone
Blaise Chevalier : double bass
Fred Pasqua : drums
Let's listen to this "Hit Couleurs Jazz" :