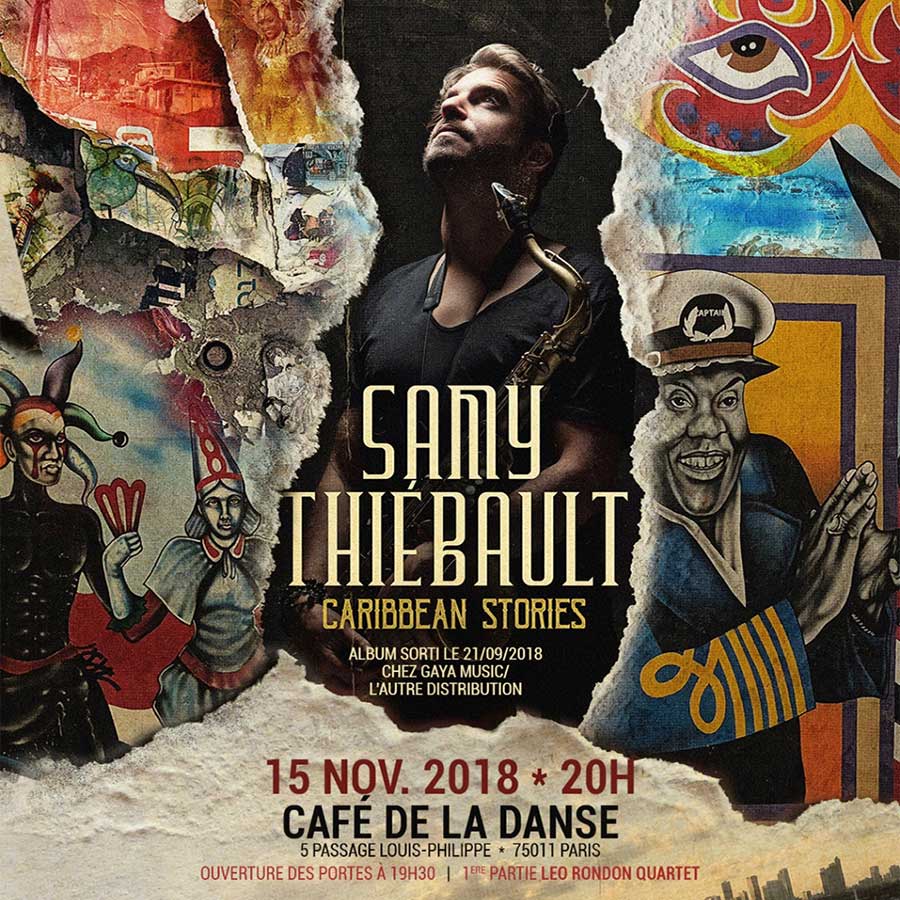 One of the great jazz concerts of the end of 2018! A rare concert not to be missed. Incredible musicians, all leaders of their own bands and an exceptional first part!
Gifts, surprises, enthusiasm, talent to no longer know where to add. Moreover at this level it is not necessary: we are in the joy of sharing this music which is just made even more than others for this single reason: share, dance, communion.
We will not repeat here all the good that we think of this album, nor of these musicians: we already said it here a few weeks ago: Read, and listen again!
And especially Take your tickets NOW !
The concert will be sold out, that's for sure!
One or two excerpts for those who have not yet followed, that of Samy Thiébault and his musicians:
That of Léo Rondon, the most extraordinary current cuatrist: