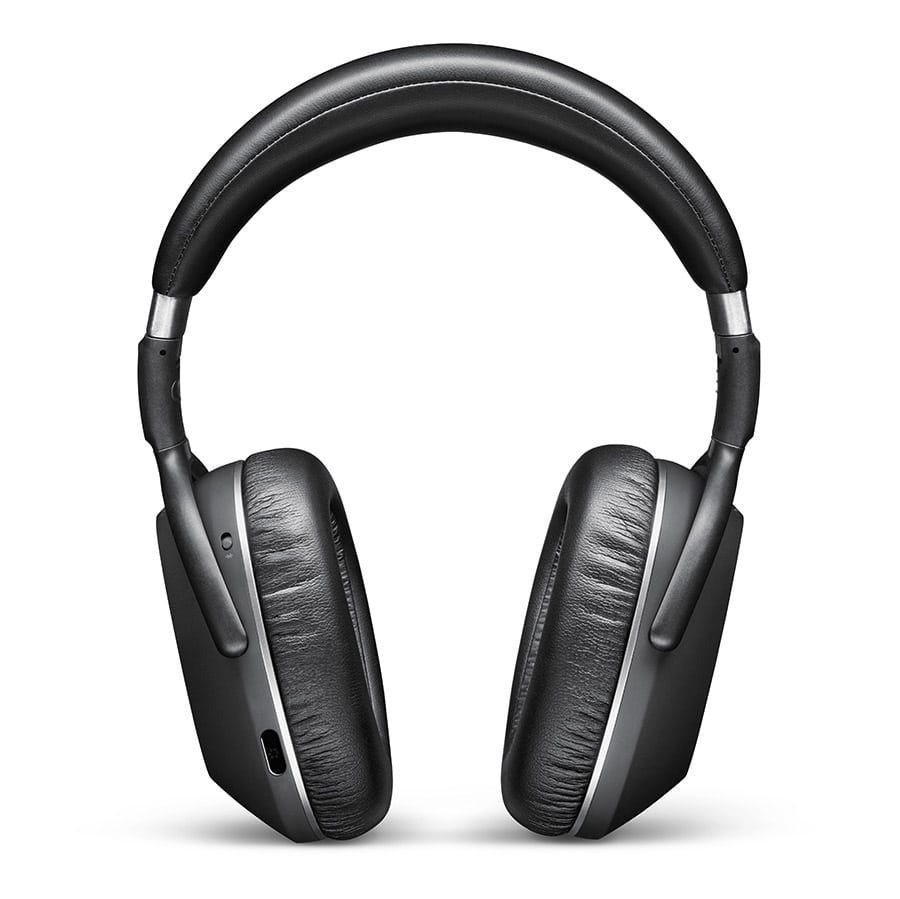 Sennheiser PXC 550 Wireless is not one more headphone. It is the headphone designed for those who travel: musicians like music lovers.
Sennheiser,The audio specialist has designed a specific headset, such as a connected travel companion:
Le PXC 550 Wireless delivers Sennheiser's renowned high-quality sound and exceptional battery performance of up to 30 hours in a sleek wireless headphone. A personalized listening experience on the move can be tailored with ease using Sennheiser's companion app, CapTune™.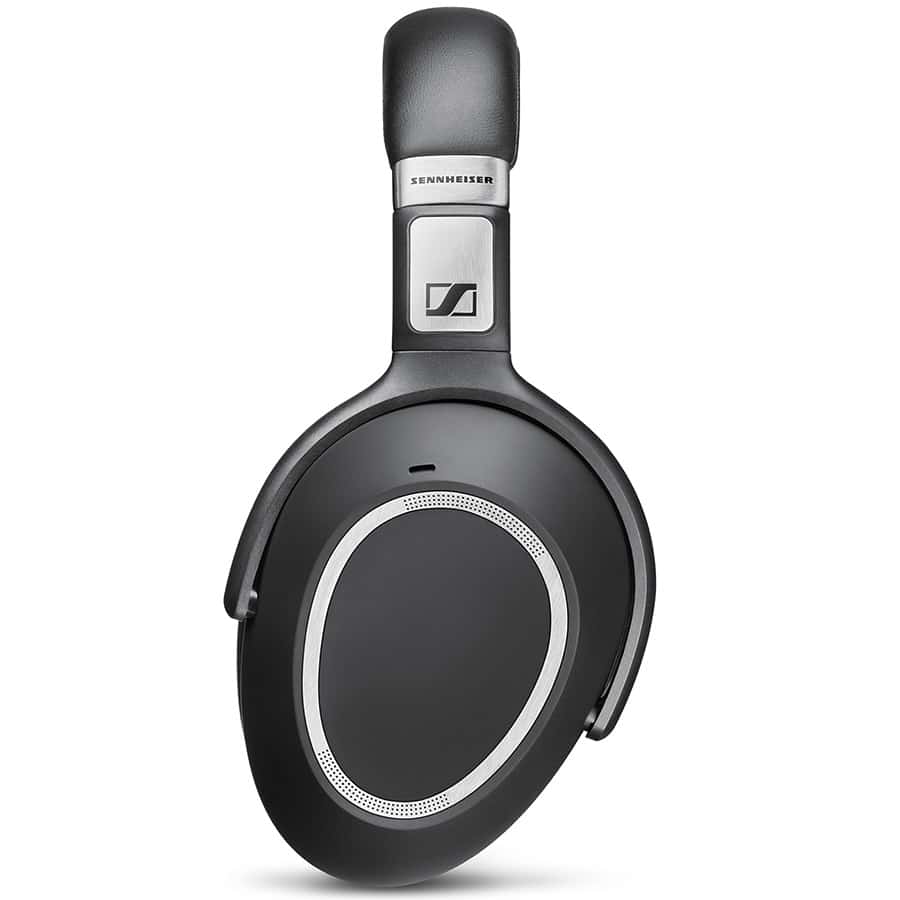 Moving is no longer a compromise for high quality audio.
This wireless headset offers up to 30 hours of autonomy … Widely enough to fly from Paris or New York, to the Tokyo Jazz Festival (next September) without having to recharge.
The Sennheiser technology is of course present but what makes this headphone essential is its great ease of use, features that discreetly anticipate the user's needs: intuitive and integrated headphones, touch control interface and guide Allow convenient selection of settings. The PXC 550 Wireless can also automatically pause music and calls when the user removes the headset.
A personalized listening experience with CapTune™
The PXC 550 Wireless features four presets for adjusting sound and one customizable Director mode that can be tailored with ease using Sennheiser's companion app, CapTune™. The audio specialist's first sound personalization app has been developed with the discerning headphone user in mind. Free to download for Android and iOS smartphones, CapTune™ is both a premium quality music player and a powerful sound tuning app that gives users greater sonic control. Permitting precise adjustments with the equalizer and featuring the unique SoundCheck with which users can tune their music's sound by A/B-testing different set-ups, CapTune™ allows for a personalized listening experience. The specially developed plug-in for the PXC 550 Wireless also facilitates personalization of adaptive noise cancellation, audio prompts, call enhancement and the activation of Smart Pause.
Speak without interruption, listen without interference
Staying connected on the move is now even easier, with unrivalled speech clarity for business and personal calls ensured by the 4-microphone noise cancellation system. And no matter how noisy the environment, the PXC 550 Wireless offers crystal-clear speech and gives travelers an ideal private space for relaxing or staying focused on work. Sennheiser's NoiseGardTM hybrid adaptive noise cancellation ensures uninterrupted listening by seamlessly monitoring and adapting to ambient noise levels – whether on a plane, train or a noisy street – to provide the exact level of suppression needed.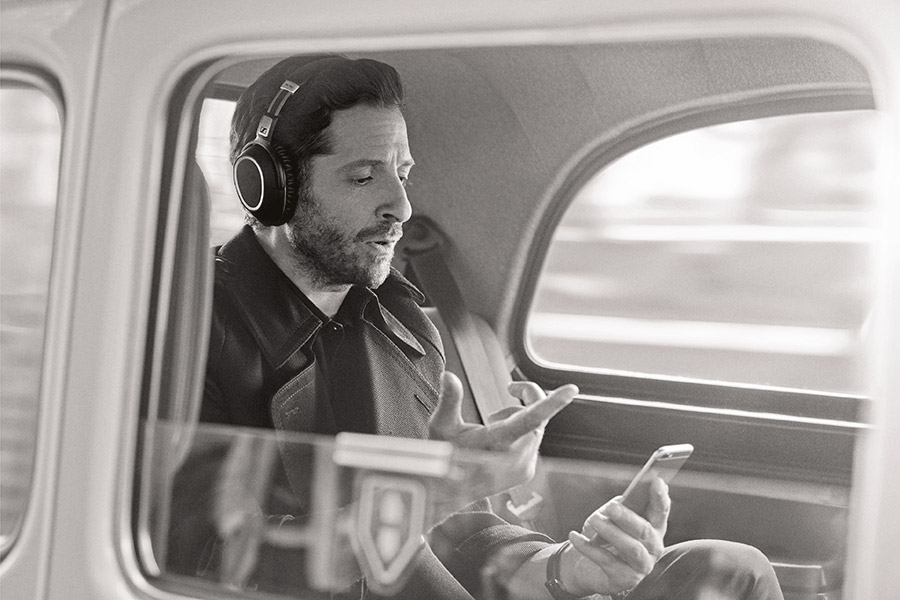 Sennheiser quality for assured comfort
Class-leading ergonomics, lightweight design and high-quality materials make the sleek PXC 550 Wireless extremely comfortable even for the longest of listening sessions. Its earpads have been designed in accordance with Sennheiser's dedicated research into the ergonomics of the human ear for supreme comfort. And when the journey is done, the fold-flat, collapsible design allows the PXC 550 Wireless to discretely fold away into the provided travel case.
The new Sennheiser PXC 550 Wireless is available at  Sennheiser online shop.
Price : 399€
First class travel guaranteed …
And if we listen to Jowee Omicil's latest album to feel all the nuances and delicacy, in this homage to the great Miles. Fasten your seat belt, relax, close your eyes … we take off!