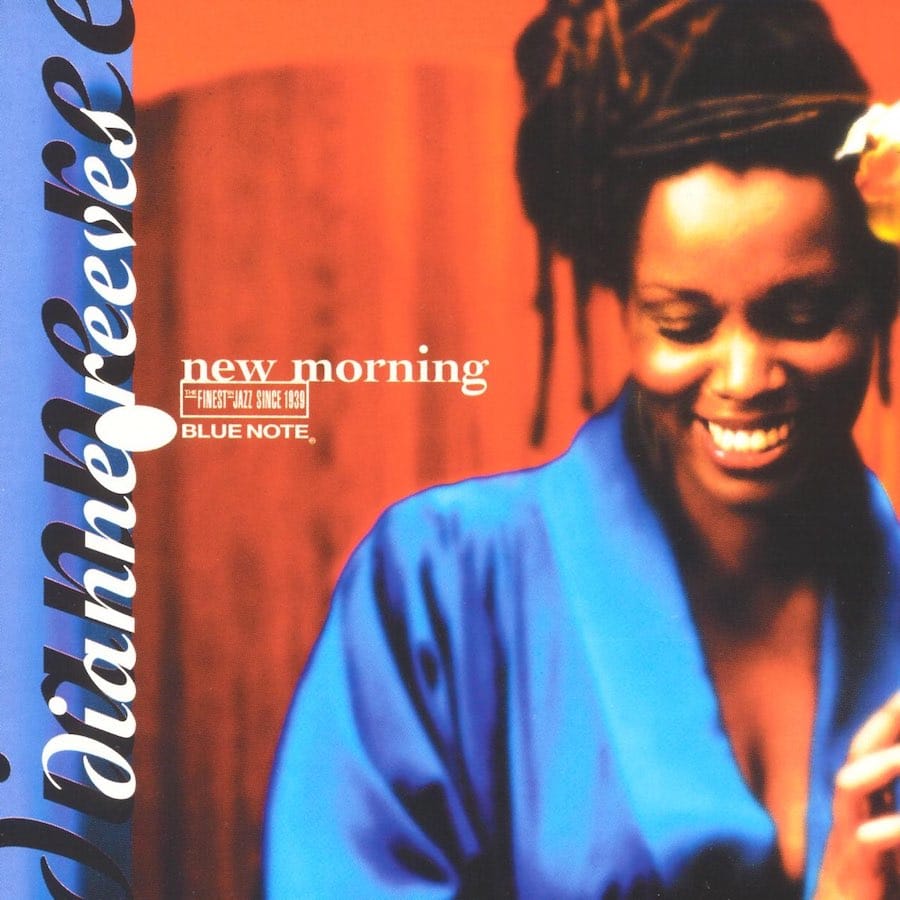 Track : Nine
CD : Live at the New Morning
Artist : Dianne Reeves
Dianne Reeves is undoubtedly one the most gifted singers among those that reached international status in the last decade of the XXth century.
One of the most authentic too : she can sing standards with a mastery and range that brought many critics to compare her with the great Sarah Vaughan.
But Diane Reeves is not an imitator : she always gives utterly personal renditions of the classics, maybe because she composes too.
This song, inspired from her childhood memories, for example. A song that catches the magical atmosphere of children's fantasies – listen to the way Reeves' warm voice scats on nursery rhymes' melodies towards the end of the song – and never fails to swing, thanks to a strongly empathic rhythm section.
This original by Reeves' fully deserves to become a classic.
Please listen to it here:
… and/or all the week (February 12 to 19, 2023) at 06:00am & at 08:00pm on Couleurs Jazz Radio.
Musicians :
Dianne Reeves : vocals, composition
David Torkanowsky : piano
Chris Severin : bass
Herlin Riley : drums
Live at the New morning was released by Blue Note