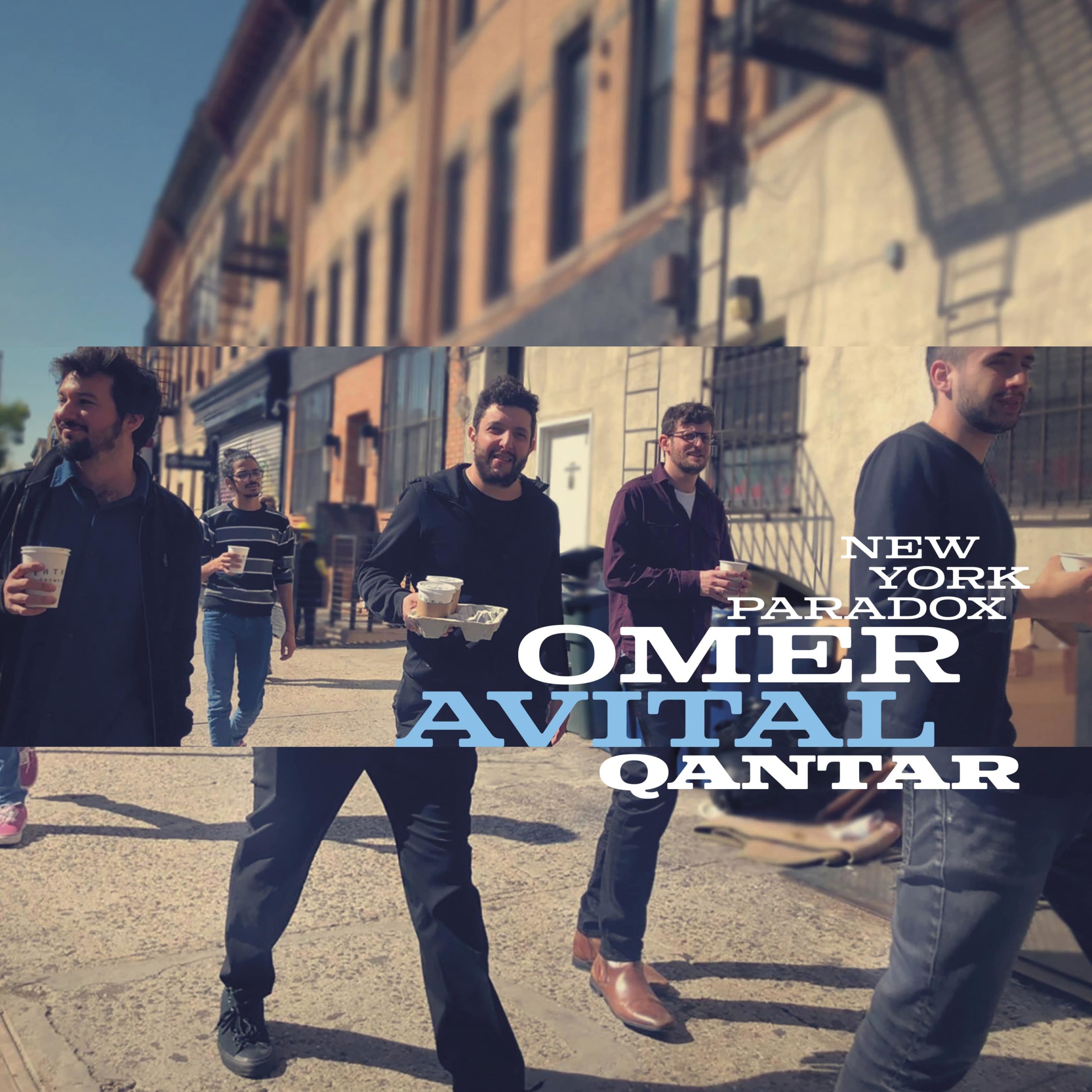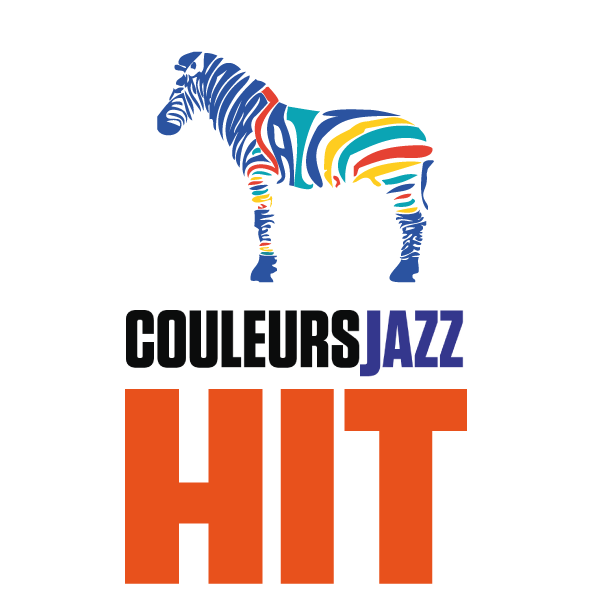 It's true 2020 has gone too quickly, that our lives experienced deep changes. No scoop there. But precisely because our news has been very dense, I would like to linger on an album that could have had the misfortune of escaping the attention of the music lover: "New York Paradox" (Zamzama Records/jazz&people).
Never change a winning team. For this new project, released in March 2020, Omer Avital gathered his former quintet, who already accompanied him for "Qantar" (Zamzama Records), 2018. All are Israeli musicians expatriated in the United-States, who take an active part in the New-York music scene. They have the same musical culture, they visit the same music clubs and they've become quite naturally dear friends. This great complicity undoubtedly serves the album.
Then why would I shed light on a release coming from March? Because listening to this disc had a therapeutic function, I would consider selfish not to share. Let me explain. The energy of this music is particularly catching thanks to Omer Avital's composition: Shabazi's dense rythms as well as the continuous and peaceful stream of Just Like River Flows or It's All Good (Late 90s).
The structure of each piece of music is thought to be effective, it follows more or less the same logic: a wave. Every song begins with the tension steadily, slowly, building up. Solos follow one another: the melodious playing of Eden Ladin on the piano, the rhythmic foundation, anchored in the depths of time, of Omer Avital on the double bass to the point of breaking the wave where the musicians and their technicality can freely speak out. Of particular note are the fiery choruses of saxophonists Asaf Yuria and Alexander Levin in Shabazi.
This breaking point, this outpouring of music, of energy, is of a very cathartic and joyful character. After curling up in the luminous embrace of Zohar Smiles' start, one hears the rhythm accelerating, one begins to hope for brilliance, for rupture. The strokes of Ofri Nehemya's drums gain in frequency, the waiting becomes almost unbearable. Finally, the saxophonists' playing grows in intensity, in power, until a most virtuoso musical duel emerges. The breaking point is here. Finally, the calm that follows the storm. The theme comes back, one regains his bearings.
Listening to this "New York Paradox" is definitely a complete expérience. Omer Avital's music is benevolent and stimulating, full of tenderness and warmth. And that is what makes it both timeless and much needed.