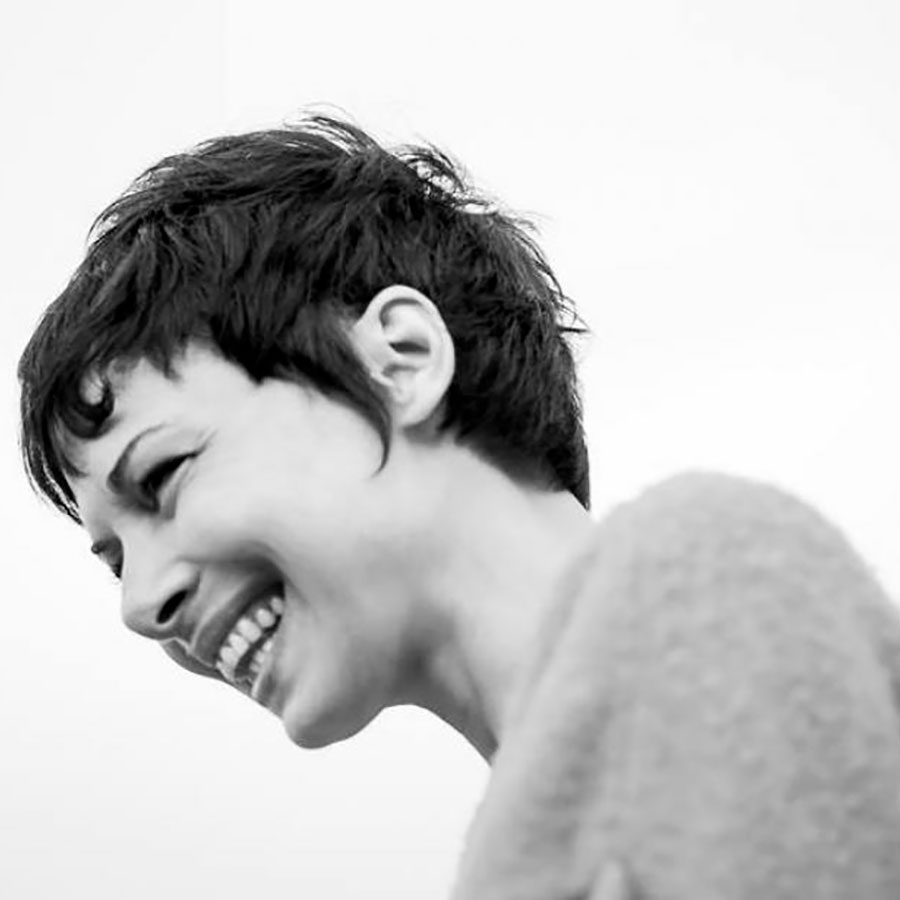 Melanie de Biasio, returns on stage with songs from her latest album Lilies, but also, we bet it, with some surprises.
The charm of a certain distance that challenges you, seduces you to better catch you in her particular universe. Her flute could charm snakes, her voice many bipeds, for sure. Something bewitching, enveloping too, unusual in all cases.
Lilies is made of shadows and light, a vaporous material in which one immerses oneself. He listens in the dark, wrapped in the vibration.
We had presented his last album in our columns, we invite you to read the column of Elisa Lecuyer,, about Melanie.
It is at Auditorium de la Seine Musicale at 08:30pm