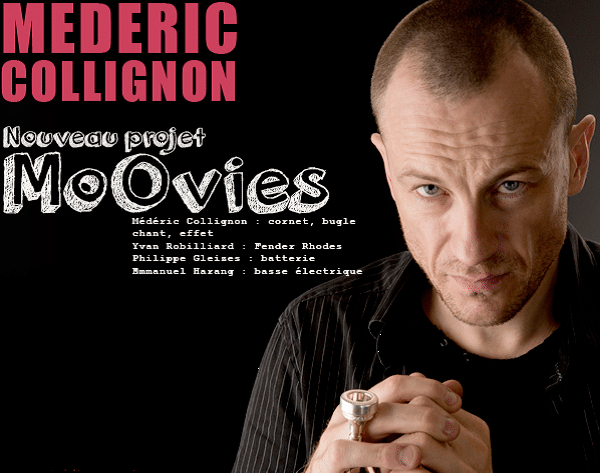 "If a film marks your life, it is often related to his music and soundscape.
How not to be marked by the signatures who dressed up westerns, detective stories, the epic films, the Giallos, or the fantastic pearls? I do not speak about
movies smothered by pale "imitasounds" or hysterical synthesizers, no, but
real collective creations and often performed in thousand different ways.
Some themes still stick to our visual memory when we imagine  the hero
in the car or when the two protagonists embrace. How many times
I heard a theme and thus saw again the face of "evil". Who has not played
one who tries to find the name of the corresponding series sung to the theme?
I enjoyed fishing during my research themes several composers like Lalo Schifrin, David Shire or Quincy Jones. They come from films such as "Dirty Harry," "Sudden Impact", "The Taking, Pelham 1,2,3 "," Brubaker "and" Dollars ".
I arranged them for Jus de Bocse who will mix "showmanship" and movie scenes.
The sound is seen and the image is listened … "
Médéric Collignon